At the FDCI X Lakmé Fashion Week, Satya Paul by Rajesh Pratap Singh introduces carbon-free TENCEL fibres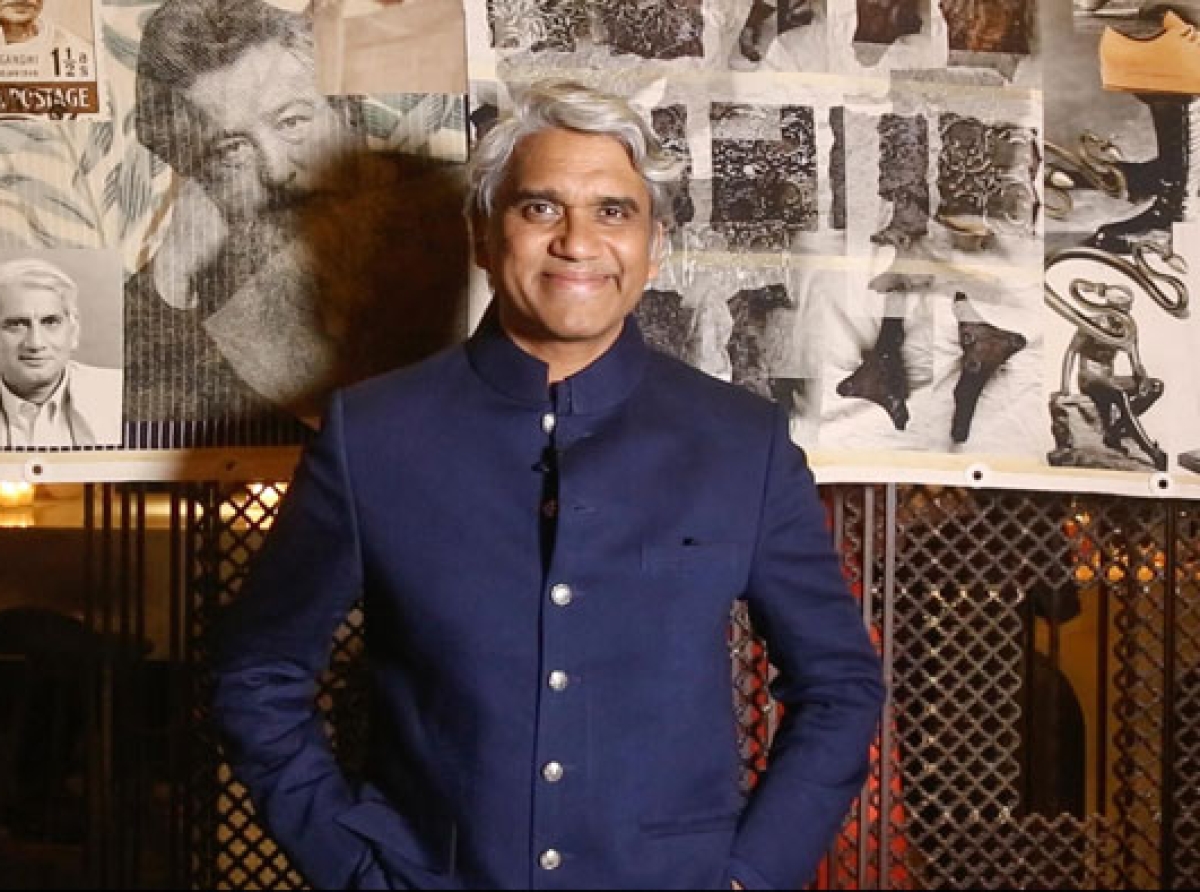 9th October 2021, Mumbai:
The Sustainable Fashion Day at the FDCI x Lakmé Fashion Week concluded with a live demonstration of carbon-neutral TENCEL fibres and Satya Paul by Rajesh Pratap Singh, Creative Director of the Satya Paul label.
The 'The Master's Words' collection and film 'The Search' were included in a presentation that combined fashion, theatre, and cinema to create a vintage atmosphere.
The vibrant and environmentally friendly 'The Master's Words' collection paid respect to the late Satya Paul, who died away earlier this year, while also introducing the breakthrough carbon-free TENCEL fibres.
The forthcoming ready-to-wear collection by Lenzing in collaboration with carbon-neutral TENCEL fibres was a step in the right direction, addressing the rising need for circular fashion and carbon neutrality.
The carbon zero TENCEL fibres will have all of the functional benefits of regular TENCEL fibres, including gentleness on the skin, long-lasting softness, silky smoothness, increased breathability, and colour retention, in addition to having a higher environmental value.
CarbonNeutral® certified, these fibres are a major component of Lenzing's plan to achieve net zero carbon emissions by 2050. Rajesh Pratap Singh has always followed sustainability in his own profession, strove to make the Satya Paul brand more current, and sought to make it more sustainable not just in terms of production but also via the use of sustainable fibres.
"We are delighted to engage with like-minded partners, Satya Paul and Rajesh Pratap Singh to introduce the first Indian collection made from carbon zero TENCEL fibre, a revolutionary product that offers an all-new level of eco-friendly selection to consumers with a third-party verifiable label," said Avinash Mane, Commercial Director, South Asia, Lenzing Group.
"We are happy to see these fibres turned into an amazing range of garments by Rajesh Pratap Singh," he said. The previous several years have made it critical for everyone of us to consider the environmental consequences of our decisions.
At Lenzing, we think that by working together, we can lead the path for a greener future for the fashion industry by seizing the chance to meet customers' need for apparel that is both good for them and good for the environment.``"
"This collection is a flash of optimism at a time of global instability," Rajesh Pratap Singh remarked, giving a sneak peek at the collection.
'The Master's Words' connects the past with the present in 2021, when we take this trip to the next level by prioritising sustainable design and working with eco-friendly textiles. Several of the skirts, pants, and shirts in this collection are manufactured from Lenzing's carbon-neutral Tencel, a sustainable fibre."
The 'The Master's Words' and 'The Search' showcases during FDCI X Lakme Fashion Week were a combination of fashion and cinema. The evening opened with Rahul Bose's film Search, which he directed and creatively pieced together.
Rajesh Pratap Singh retained the Satya Paul ethos with athleisure, certain dance songs, and hazy recollections while also contradicting it with the collection's 70s and 80s aesthetics. Introducing some of the practical styles for dresses, trousers, and shirts created from carbon-neutral TENCEL, a sustainable yarn that is completely biodegradable and leaves only water behind to renew the planet.
Rajesh designed summer sheaths, minis, jackets with bralettes and slacks for ladies, as well as dresses, draped skirts, tunics, shirt waisted dresses, hoodies, and joggers. The sari, which is at the heart of the brand, adds to the collection's classic feel.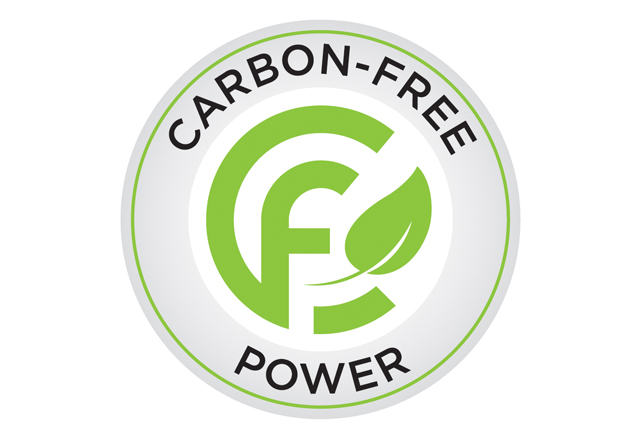 TOP 5:
1. Flipkart, an Indian e-commerce company, collaborates with PUMA on the '1DER' line, which features batsman KL Rahul
2. Consumers will determine growth of sustainable fashion e-comm in India
3. Myntra to offer 1 mn styles from about 7,000 brands at the 'Big Fashion Festival'
4. Maharashtra government honors VIP as 'Best Innerwear Brand' for 2021-22
5. Nike strengthens retail presences with new store at DLF Mall of India,Noida