Himachal Pradesh's government plans to make handloom and artisan items available online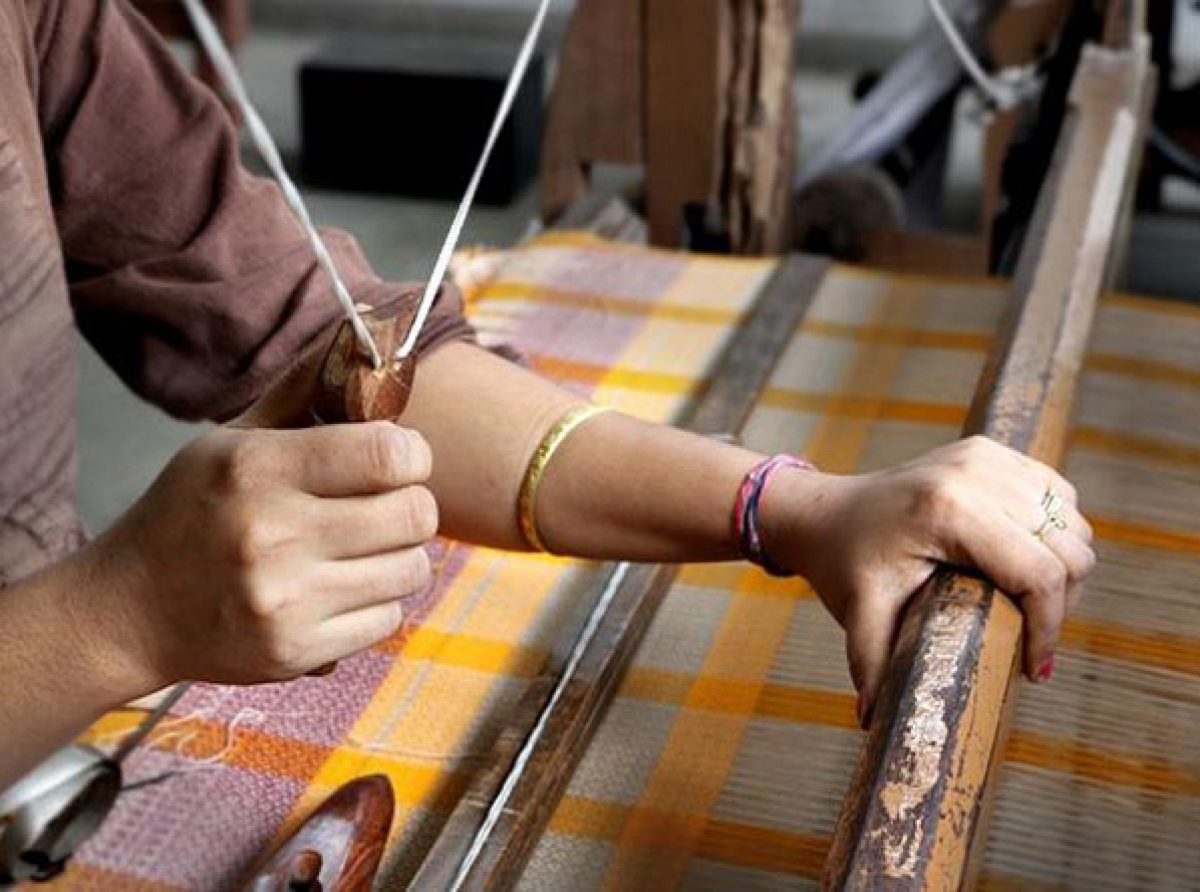 20th September 2021, Mumbai:
The state government of Himachal Pradesh intends to enable 2.8 lakh women in 27,000 self-help organizations to obtain access to e-commerce platforms so that they may sell items such as handloom online.
According to ET Bureau, the local government wants to assist women to start their own online enterprises and access new markets by using multi-brand e-commerce platforms like Flipkart, Amazon India, and the Government e-Marketplace.
Handloom, shawls, sweaters, carpets, organic food, and medicinal plants are among the product categories that the government will focus on.
According to the Press Trust of India, Himachal Pradesh's Rural Development Minister Virender Kanwar stated in a statement that the project will focus on women artisans who reside in rural locations, especially those cut off by winter. According to him, the government would link artists with purchasers for their handcrafted goods.
The 'Him Ira' brand will be used to sell the products that are posted online as part of the initiative. Quality control methods will be followed, as well as uniform paperwork. Himachal Pradesh presently has about 40 multi-brand Him Ira brick-and-mortar stores, which will sell the items both online and offline.
According to Kanwar, the program would help women's empowerment and economic growth. In order for artisans to get paid for their handicrafts, the state government is trying to connect SHGs into the government's public financial management system.