Stylist 'Harmeet Bajaj' to promote conscious fashion with new brand launch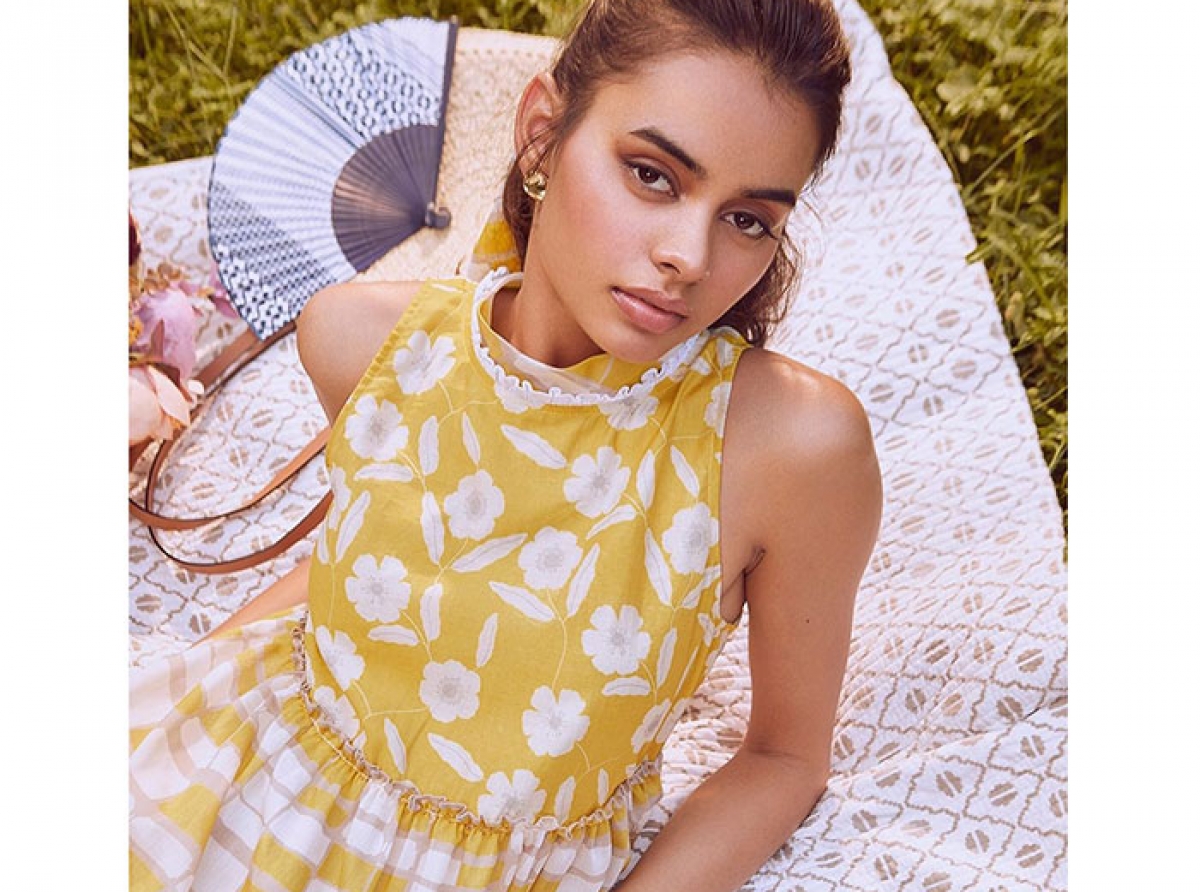 21st September 2021, Mumbai:
Fashion consultant, stylist, and editor Harmeet Bajaj has launched a new womenswear brand called Bunka to promote conscious fashion and provide employment opportunities to Indian craftsmen. Bunka launched its maiden collection on multi-brand Indian fashion retailer Ogaan's e-commerce store.
The new label mixes relaxed and modern aesthetic with Indian heritage craft techniques and garments include loose dresses, blouses, and kurta sets. Bunka's first collection brings together craft, culture and textile, and approach fashion in as conscious a way possible, says Bajaj. The collection features textiles made from plant-based fibre and handloom weaves from Maheshwar in Madhya Pradesh.
Bunka plans to launch a collection of dresses, kurtas, and kaftans for the pre-festive season. The brand has teamed up with Disha Shekhawati, a Rajasthan-based organisation which employs around 400 women for this collection. Having worked in the fashion industry for the past 30 years, Bajaj is one of the founders of the National Institute of Fashion Technology. He has also worked as a stylist, editor, fashion consultant and choreographer for numerous brands.
TOP 5:
1. 'CMAI' urges government to review GST rates increase on fabrics and garments
2. Raymond launches new collection with designer 'Suket Dhir'
3. Amitabh Bachchan roped in as 'VKC Group' new brand ambassador
4. 'Manyavar-Mohey' receives flak for advertisement featuring Alia Bhatt
5. GOVERNOR OF MAHARASHTRA HONOURS KAPIL PATHARE WITH BUSINESS EXCELLENCE AND VIP INNERWEAR AS BEST BRAND 2021-22