Myntra and Flipkart have pledged to look at expanding their businesses in Andhra Pradesh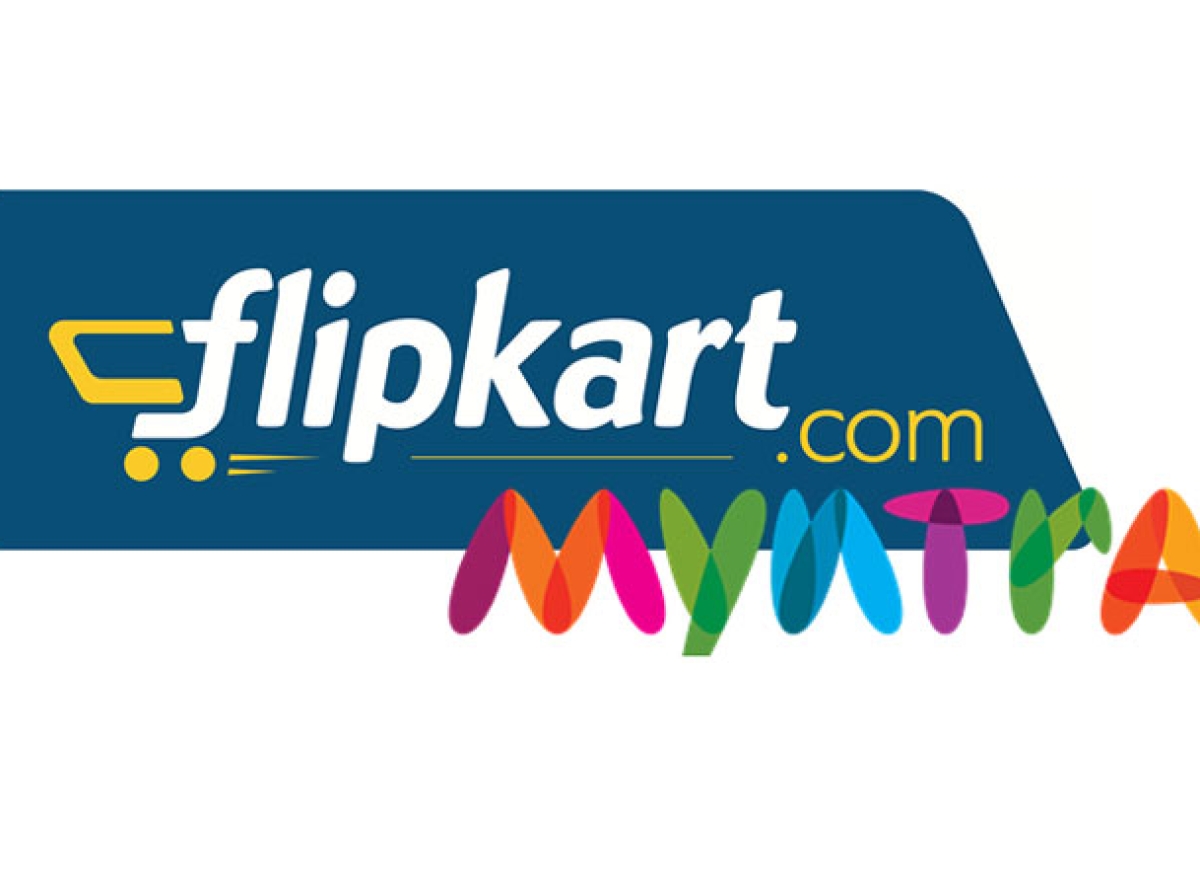 02 October 2021, Mumbai:
Following a request from state officials, e-commerce giant Flipkart and its fashion subsidiary Myntra have indicated an interest in exploring business and growth prospects in Andhra Pradesh. TNN stated that Tirupati MP M Gurumoorthy has issued a request to Kalyan Krishnamurthy and Amar Nagaram, the CEOs of Flipkart and Myntra, to meet to discuss development opportunities in Andhra Pradesh. On September 30, Krishnamurthy and Nagaram went to Tirumala temple to worship at the Venkateswara statue and met with Gurumoorthy and APIIC director Rajanikanth Reddy. Krishnamurthy and Nagaram were informed by Gurumoorthy on the state's industrial policy for 2020-2023, which was presented under the leadership of state chief minister YS Jaganmohan Reddy.
With industrial megaprojects planned, the state's strategy places a heavy emphasis on ease of doing business.
According to Gurumoorthy, Andhra Pradesh is suitable for future-focused investments since it has the second-largest number of inhabitants of working age in the country, at 70.9 percent.
According to Gurumoorthy, both Krishnamurthy and Nagaram replied favorably to the state government's offer. As a result, the state administration expects major commercial prospects with the US-owned company in the near future. Traders' organizations, such as the Confederation for All India Traders, have criticized Flipkart and Myntra for allegedly hurting local business interests.
Despite the fact that many merchants have joined CAIT's rallies against Walmart-owned companies, Andhra Pradesh is certain that the enterprises would benefit the state's economy.