Ritu Kumar's company is owned by Reliance Retail Ventures Ltd. (RRVL), which owns a 52 percent interest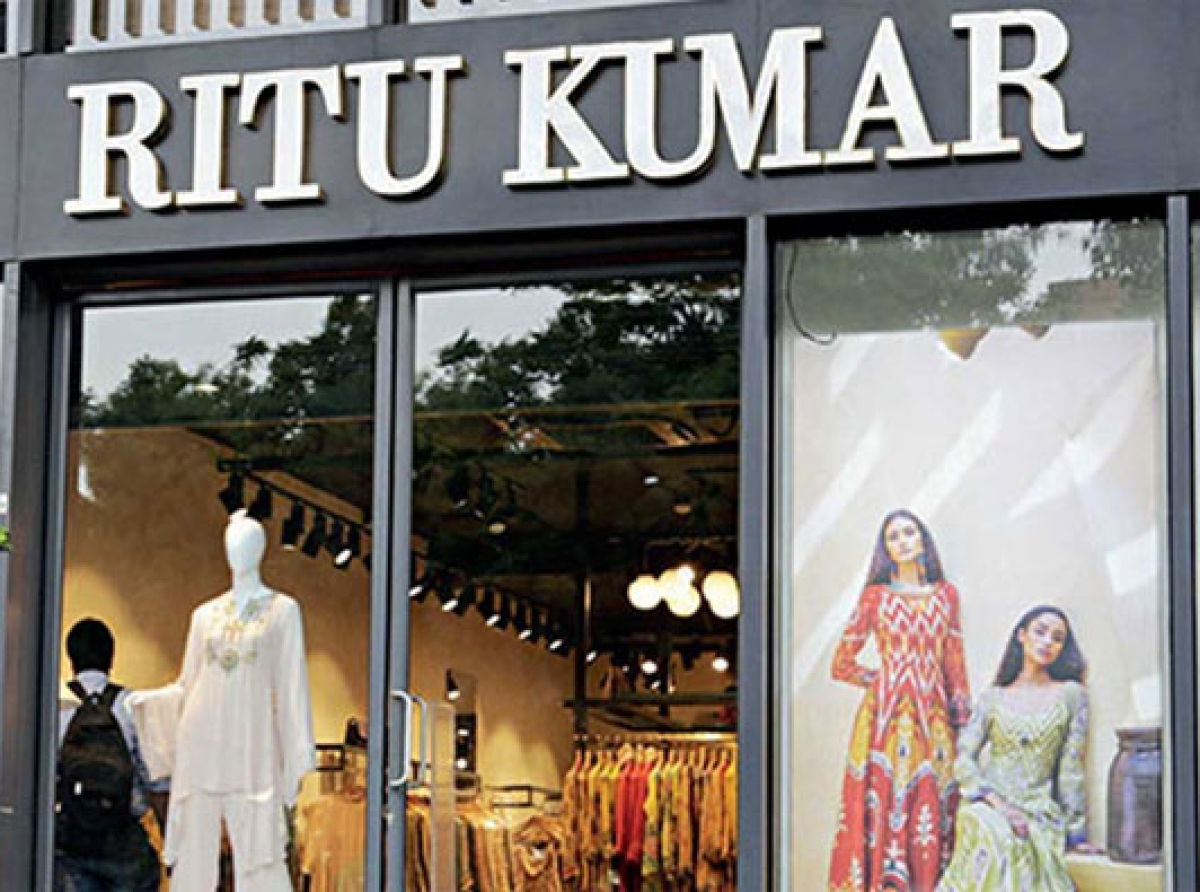 20th October 2021, Mumbai:
Reliance has bought a majority stake in yet another famous designer brand in less than a week. Reliance Retail Ventures Ltd. (RRVL) has acquired a 52 percent share in Ritika Pvt. Ltd., the business of renowned couturier Ritu Kumar, for an undisclosed sum. Reliance Brands Ltd.
(RBL) announced last week that it will purchase a 40% interest in MM Styles Pvt. Ltd., which is owned by famous fashion designer Manish Malhotra. Ritu Kumar's company consists of four fashion brand portfolios - Label Ritu Kumar, The Third RI Ritu Kumar, aark, and Ritu Kumar Home & Living – that collectively retail out of 151 retail locations across the world.
"RRVL's majority equity acquisition in Ritika Pvt. Ltd. includes entirely purchasing Everstone's 35 percent share in the firm," according to a joint statement. Everstone is a multinational investment bank.
"Through parallel tracks of sustainability and innovation, the collaboration intends to showcase India's re-emerging position in the worldwide couture sector," according to the release.
The objective is to reinterpret age-old designs, motifs, and patterns that may be found in India's huge reservoir of crafts for modern accessories, fashionable, textile-rich clothing, and unique couture." Few nations, according to RRVL Director Isha Ambani, can equal India's elegance, flair, and uniqueness of design, particularly in the printing and painting of textiles and weaves.
"We are thrilled to collaborate with Ritu Kumar, who offers great brand awareness, scale potential, and fashion and retail innovation, all important components in building a full lifestyle brand," she continued.
We want to work together to create a strong platform and consumer environment for our local textiles and crafts, both in India and throughout the world, so that our work receives the respect and attention it deserves in worldwide fashion."
Ritu Kumar expressed her optimism that this partnership will let her continue her studies and revitalization of India's textile heritage and richness while displaying our creative abilities.
TOP 5:
1. Flipkart, an Indian e-commerce company, collaborates with PUMA on the '1DER' line, which features batsman KL Rahul
2. Consumers will determine growth of sustainable fashion e-comm in India
3. Myntra to offer 1 mn styles from about 7,000 brands at the 'Big Fashion Festival'
4. Maharashtra government honors VIP as 'Best Innerwear Brand' for 2021-22
5. Nike strengthens retail presences with new store at DLF Mall of India,Noida