The khadi fashion brand 'House of Khaddar' will be launched by Kamal Haasan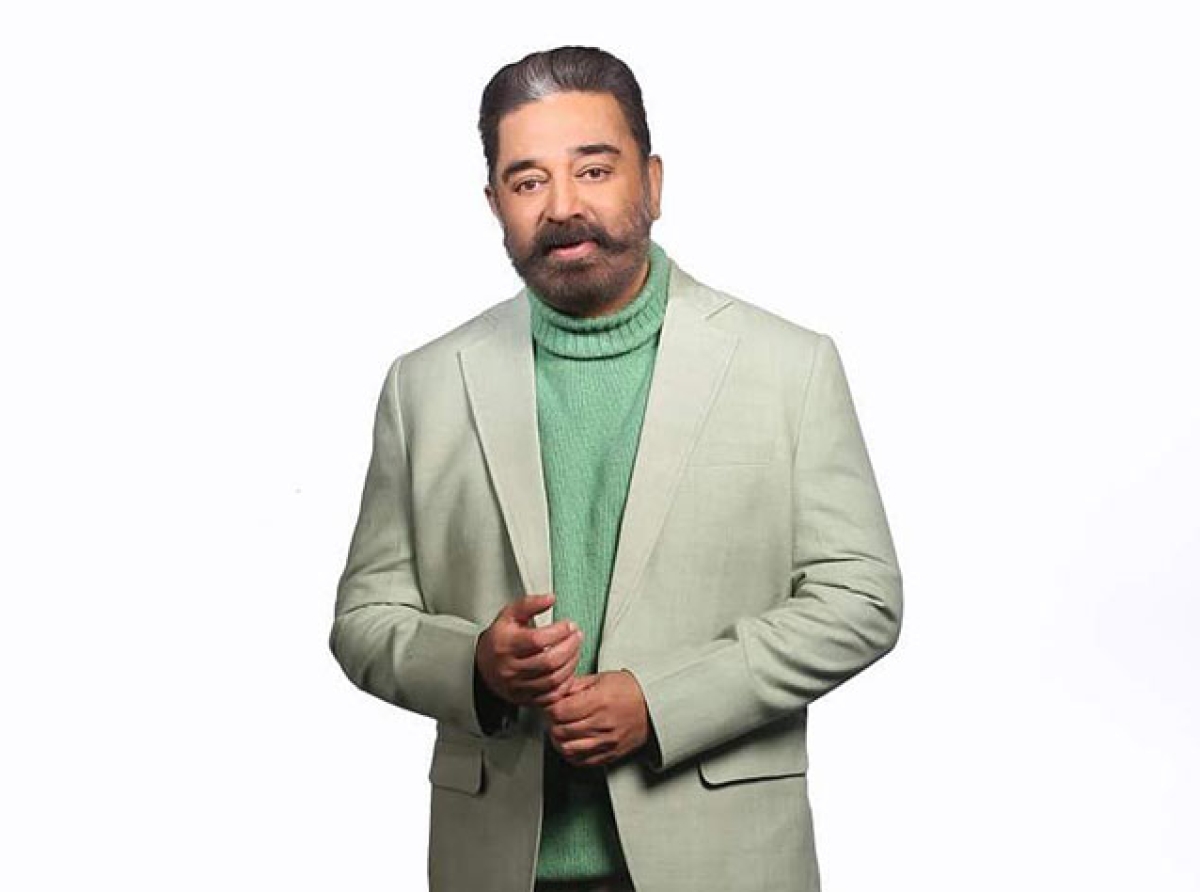 22nd October 2021, Mumbai: 
Kamal Haasan, an actor and politician, has announced the debut of his khadi fashion label, 'House of Khaddar,' with the goal of putting Indian handwoven textiles and garments on the world map.
Next month, the actor will debut his first collection, titled "Fall Winter 2021," in Chicago. For the collection, Haasan partnered with designer Amritha Ram.
"What we are pleased of is that we have picked a material that makes a world political statement for India,"
Kamal Haasan said in a statement about the brand. Khadi is deeply rooted in our culture, and we are proud of it. Khadi is an all-weather material from the standpoint of pure comfort.
It can take on both the winter's dissatisfaction and the summer's sweat and toil.
Our goal is to make Khadi more accessible to youthful urban consumers while also elevating the weavers and craftsmen who create this lovely art."
The Khadi and Village Industries Commission (KVIC), which is the official authority for Khadi India, holds the khadi rights in India and numerous other nations.
TOP 5:
1. Flipkart, an Indian e-commerce company, collaborates with PUMA on the '1DER' line, which features batsman KL Rahul
2. Consumers will determine growth of sustainable fashion e-comm in India
3. Myntra to offer 1 mn styles from about 7,000 brands at the 'Big Fashion Festival'
4. Maharashtra government honors VIP as 'Best Innerwear Brand' for 2021-22
5. Nike strengthens retail presences with new store at DLF Mall of India,Noida