Tukatech introduces 'TUKA3D 2022,' a product that removes the need for FIT samples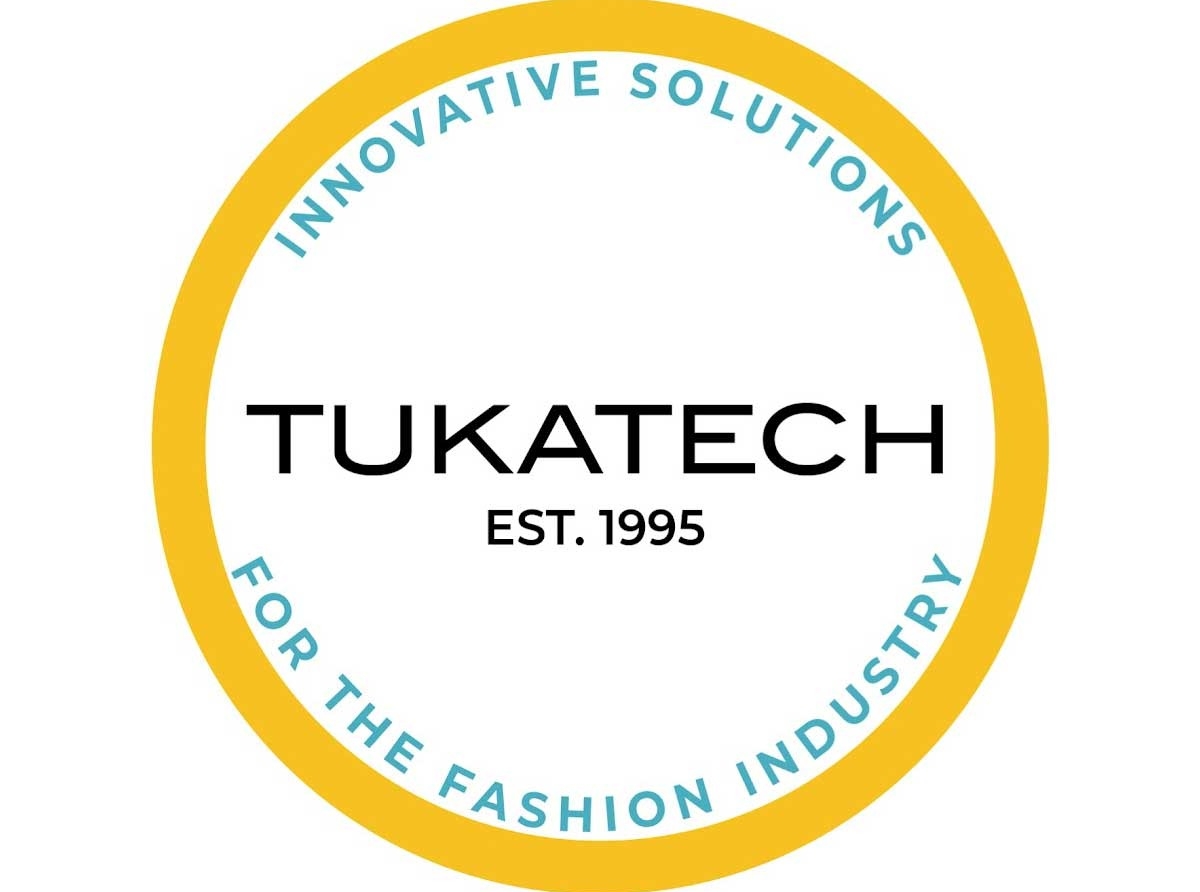 22 November 2021, Mumbai:
Tukatech, a global pioneer in fashion technology solutions, has introduced the latest edition of TUKA3D, one of the world's most widely used 3D systems.
The release of 2022 includes an open system that enables designers, brands, retailers, and their factories to collaborate effectively in a virtual environment. "A 2D flat design, a 3D avatar, and a digital fabric are required for each 3D system." 
"Because all three of these are not the same across all 3D systems, vendors who produce the final product are unable to access data from other 3D systems used by designers," Ram Sareen, Founder and CEO of Tukatech, explained.
Ram went on to say that Tukatech has the largest 3D user base, with the major focus being on 'FIT.' "Either true body scans or 3D sculpting are used to create our avatars. In 2021, we made it possible for users of OTHER 3D systems to begin with a genuine replica avatar from our collection of over 700 models. 
Regardless of who provided value at each level, the results are the same. "The suppliers can see the fit and start making the final garment from THAT DATA," Ram said. 
Tukatech goes on to state that designers may use any other 3D application outside Tukatech as long as they utilise the same avatar, which is an exact reproduction of the actual fit model, and the 2D patterns will FIT and the LOOK can be made and submitted to the vendor. 
Because everyone is utilising the same avatar, the final fit sample may be made using the 2D pattern. The vendor may view the same 3D fit model's body in TUKA3D, which can be animated to provide real-time motion simulation for fit verification. 
Tukatech provides end-to-end garment production solutions, so once the 3D fit is approved, the style may go forward in the manufacturing process.
"We provide patterns to other 3D systems." These are zero-difference fit blocks on the model. If customers of other 3D systems acquire a TUKA avatar for $500, they will assist other suppliers in using the same data and producing final examples.
Even if the designer uses Browzwear or CLO for new designs, the model's underlying pattern remains the same. This allows us as suppliers to swiftly manufacture fit samples using the brand's design," said Arshad Sattar, Group Managing Director of Timex & Fergasam Group.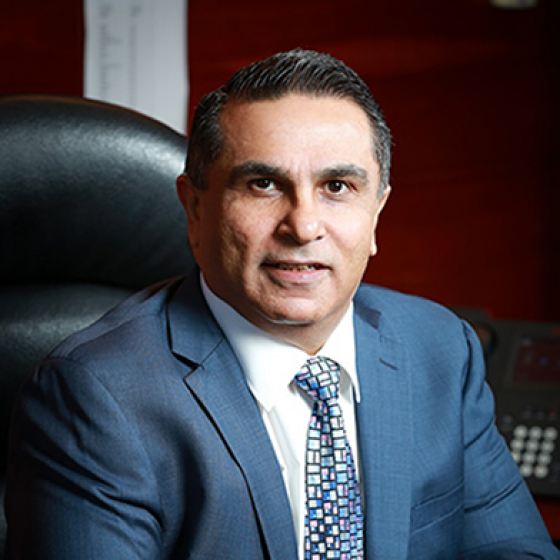 Dear Reader, we at DFU Publications are committed to providing the latest news updates on trade development and insights, to keep our readers informed. Stay tuned. Subscribe to our newsletter
TOP 5:
1. Flipkart, an Indian e-commerce company, collaborates with PUMA on the '1DER' line, which features batsman KL Rahul
2. Consumers will determine growth of sustainable fashion e-comm in India
3. Myntra to offer 1 mn styles from about 7,000 brands at the 'Big Fashion Festival'
4. Maharashtra government honors VIP as 'Best Innerwear Brand' for 2021-22
5. Nike strengthens retail presences with new store at DLF Mall of India, Noida