14 May 2022, Mumbai:
Footwear and apparel brand Woodland aims to reach pre-pandemic revenues of Rs 1,200 crore in FY'23, informs Harikirat Singh, Managing Director, Aero Club, the parent company of Woodland.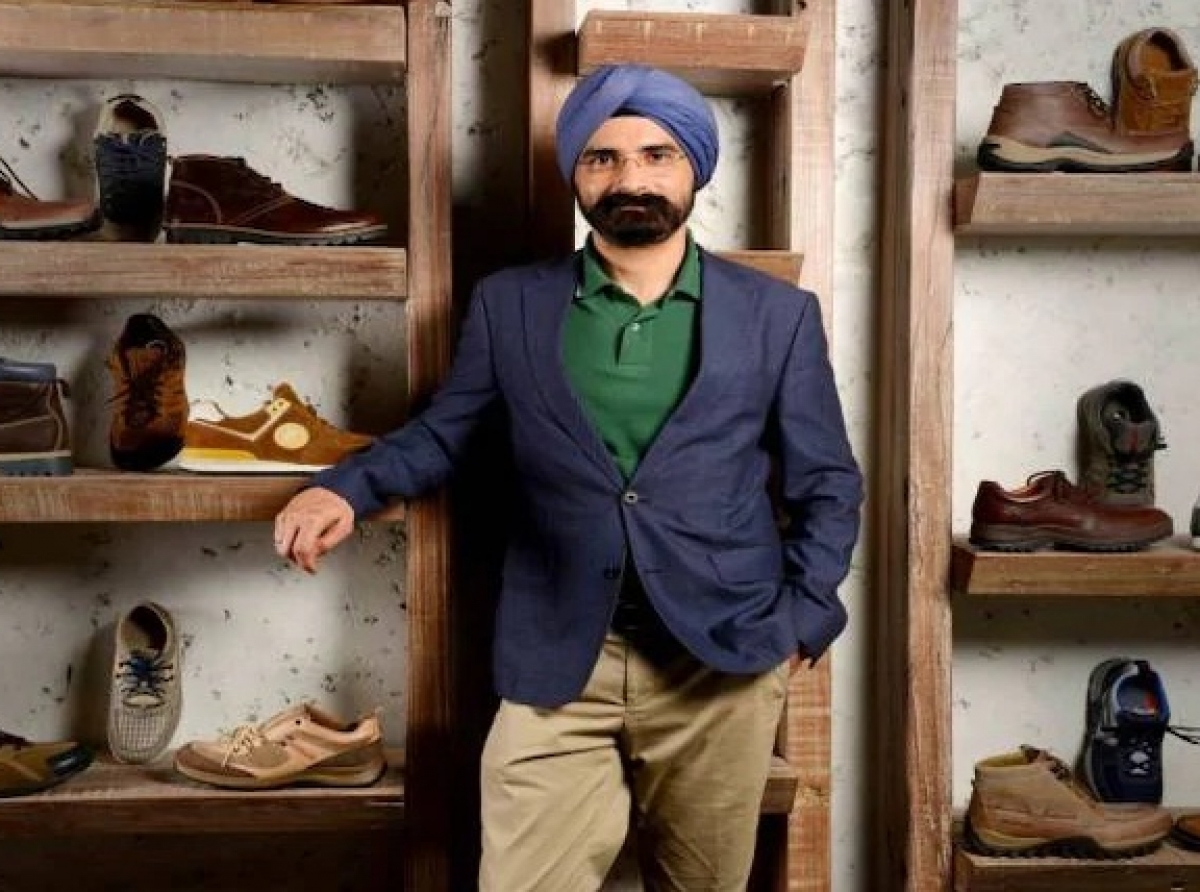 ALSO READ Woodland, a global footwear and clothing company, aims to reach Rs. 2,500 crore in sales by 2025
As per Singh, the brand's future growth will be dominated by its e-commerce operations which contributed to about 40 to 50 percent of the company's turnover during the pandemic.
The company will adopt an omnichannel approach where 70 percent of its revenues will be generated by offline sales and 30 percent by online sales.
The footwear retailer also plans to open 25 to 30 new retail stores this year and gradually increase the number depending on how the market improves, adds Singh.
RELEVANT NEWS Woodland to add new stores this fiscal
Before COVID hit, Woodland had over 600 exclusive brand outlets, over 40 of which were shut during the pandemic.
The company will increase its store size to 2,000 plus sqft to give consumers an experience of the products, fabric, and more. Currently, Woodland stores are spread across an average size of 1500 square feet.
Additionally, the retailer plans to introduce its apparel and fashion sub-brand Woods in its retail stores. Presently, the stores feature the brand's collection of shoes and accessories.
The parent company, Aero Group plans to expand its athleisure and apparel segment in the coming years to tap the growing opportunities in this category.
Join our community on Linkedin