GeM Portal has 28,300 craftsmen and 1,49,422 weavers registered (India)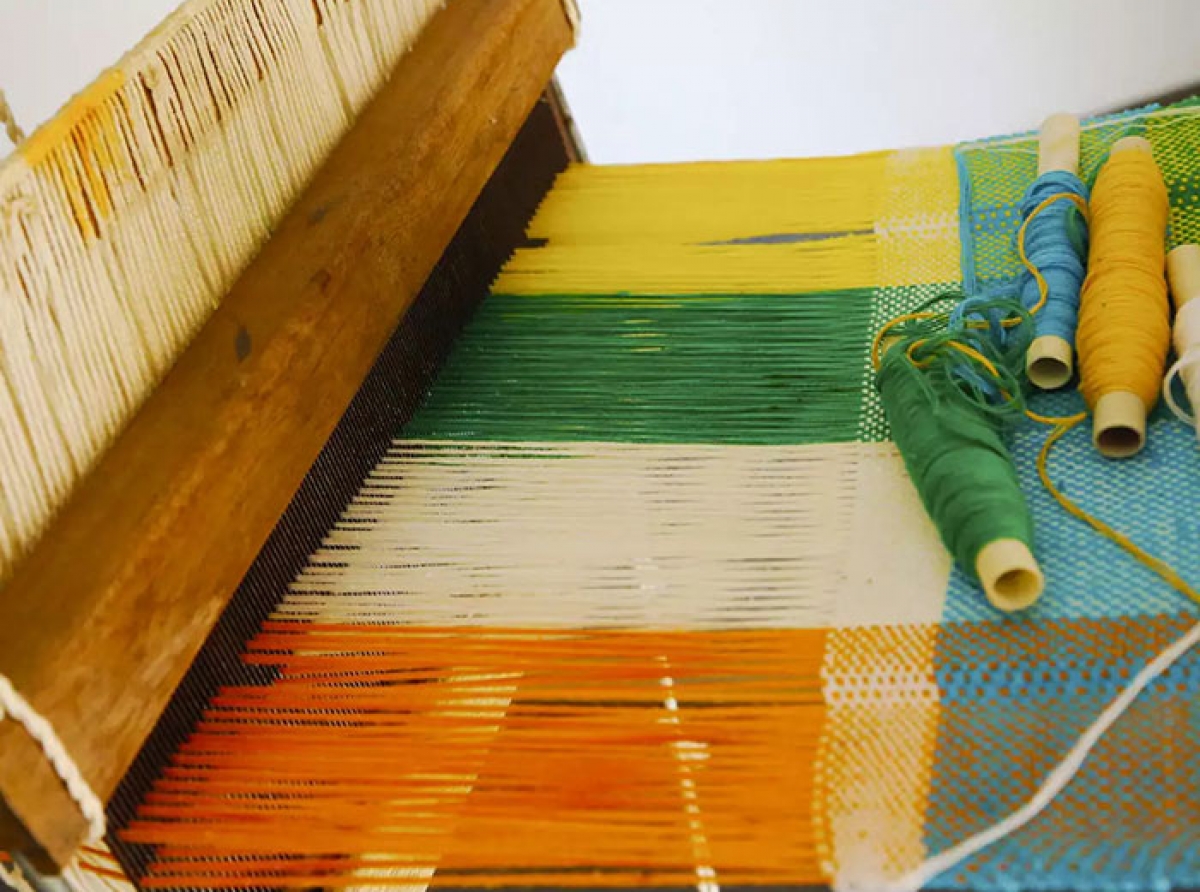 22nd September 2021, Mumbai:
A program has been launched to onboard weavers and craftsmen on the GeM site so that they may sell their products directly to Government departments, in order to give them better market access. Under-served seller groups, such as artisans, weavers, micro-entrepreneurs, women, tribal entrepreneurs, and self-help organizations engaged in handloom and handicrafts, will benefit from this. According to an official announcement, the platform has 28,374 craftsmen and 1,49,422 weavers registered as of August 30, 2021.
With the help of authorities from the Office of Development Commissioner Handloom and Development Commissioner Handicrafts, GeM began seller registration and onboarding of weavers and craftsmen in July 2020. Officers from 56 Handicraft Service Centers and 28 Weaver Service Centers, in particular, were taught and involved in the seller registration process. Handloom items have been divided into 28 distinct product groups. For handcraft items, 170 unique product categories were established at the same time. For Indian handloom, dedicated web banners and market pages have been created.
This initiative will assist market handloom and handicraft items to government customers while also allowing weavers and craftsmen to sell directly to the government. Handloom and handicraft goods have their own product categories at GeM. Weavers, artisans, cooperative societies, SHGs, and producer businesses capable of selling such items to various Government customers have developed dedicated web banners and market pages for India handloom and India handicrafts.