Imports of denim garments from the United States increased in July of this year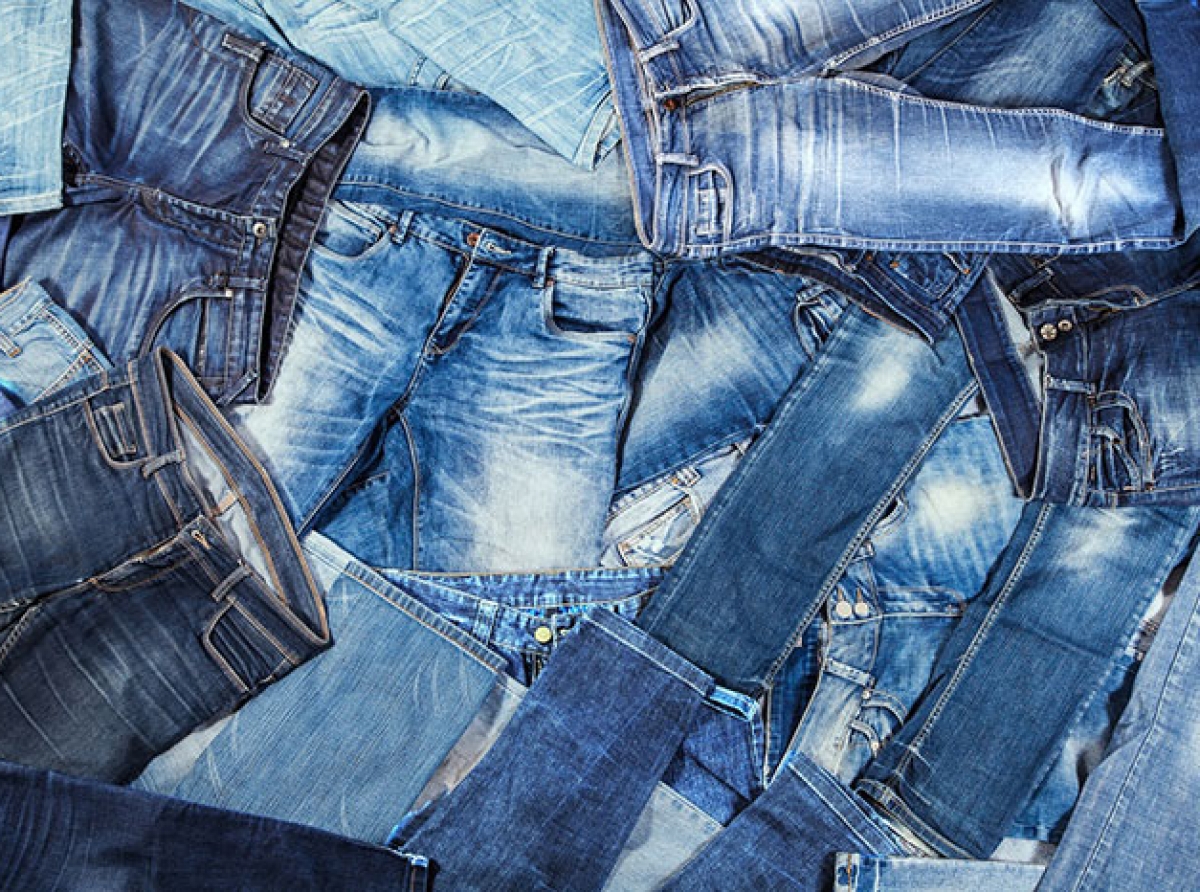 22nd September 2021, Mumbai:
China and Vietnam have remained static in their denim apparel shipping to the US market as compared to July '20, as seen by US denim clothing imports for July '21. Bangladesh, Mexico, and Pakistan appear to be receiving orders! According to OTEXA data, the United States imported the US $ 374.36 million in denim garments in July of this year, an increase of 21.26 percent year over year. Bangladesh, the top denim clothing exporter to the United States, recorded the US $ 78.73 million in July '21, up 23.63 percent on a year-over-year basis, topping Mexico's number of US $ 66.65 million, up 58.09 percent from July '20.
Mexico was followed by Vietnam, which sent the US $ 48.69 million in denim apparel to the United States, increasing its value by 0.72 percent year over year. Pakistan's denim apparel exports to the United States increased by 139.65% on July 21 compared to July 20 and totaled the US $ 37.96 million. It drew closer to China's export value of US $ 43.59 million, which had dropped by over 11% in July of this year.
In terms of denim apparel exports, Pakistan and Bangladesh are expected to perform well in the remaining months of 2021. The reason for this is that China's economy has been declining for years, whereas Vietnam's economy has been resurgent for over a quarter.