Imports of foundation garments and shapewear increased by 54.34 percent from January to July of this year in the United States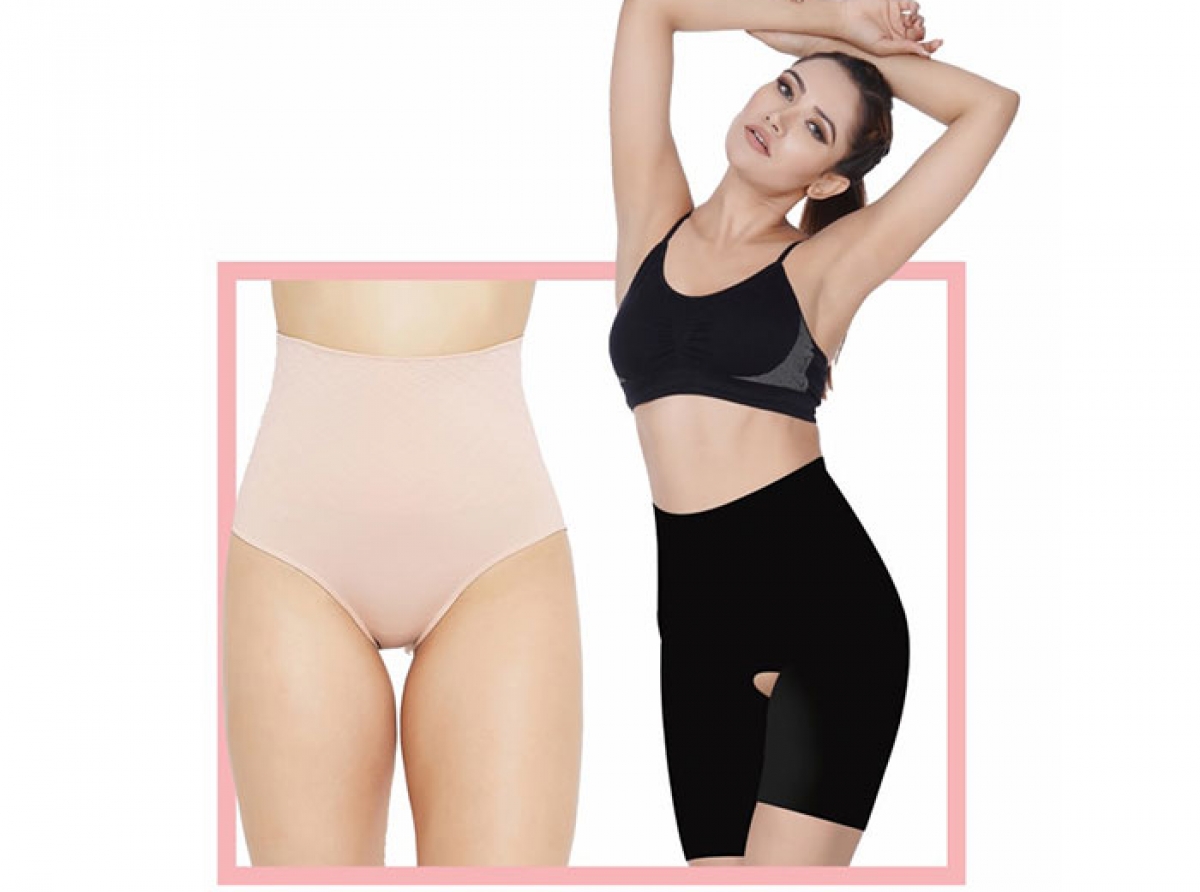 22nd September 2021, Mumbai:
The import of brassieres (base garments and shapewear) into the United States remained positive from January to July of this year.
The value of imports into the United States in this category reached the US $ 1.60 billion in the first seven months, an increase of 54.34 percent year on year. All of the top five exporting nations in the brassieres category have had double-digit increases to the United States, while Honduras, the seventh largest exporter, has seen triple-digit growth.
China's cargo was valued at $525 million, up 54.36 percent year over year, which is perfectly in line with the increase that the United States has tapped. Vietnam's exports increased by 55.43 percent on a year-over-year basis from January to July of this year, totaling the US $ 313.14 million.
Sri Lanka, Indonesia, and Bangladesh sent brassieres worth US $ 149.22 million, US $ 147.85 million, and US $ 93 million to the United States, respectively, with an annual increase of 39.40 percent, 70.59 percent, and 46.58 percent.
Honduras more than quadrupled its brassieres exports to the US $ 52.75 million, representing a staggering 107.12 percent annual growth in the US market.
In the months ahead, demand for a wide range of goods such as control camisoles, corsets, body shapers, singlets, and body briefs is expected to increase market growth even more in the United States.