GST on clothing! A delegation from the textile industry talks with India's textile minister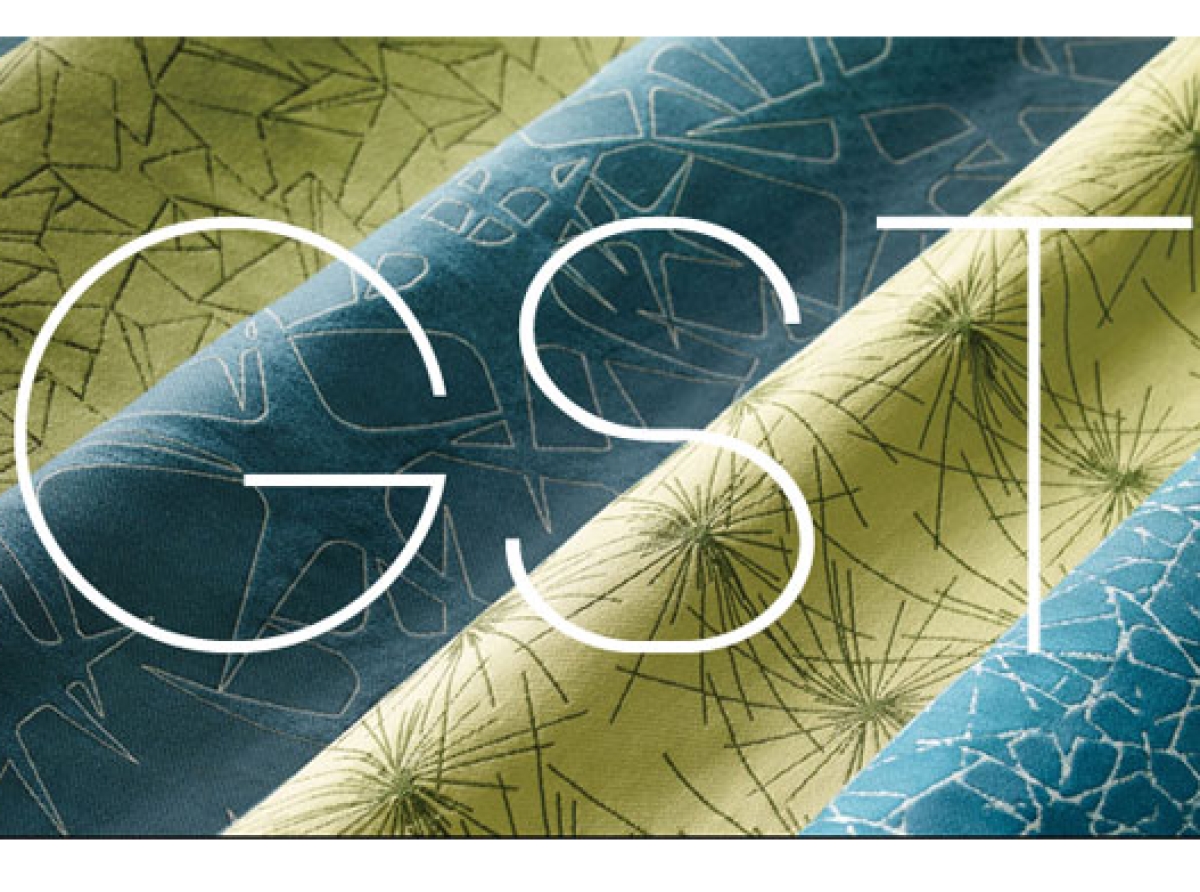 12th October 2021, Mumbai:
A business group met with Textiles Minister Piyush Goyal to discuss the GST rate on clothes and asked for a minimum GST rate. "We had a lively debate with the Minister about the detrimental impact on the whole textile supply chain if the GST was raised from 5% to 12%."
For 85 percent of customers, costs will rise, and MSME will lose market share. "There would be difficulties like an increase in working capital demand," Sanjay Jain, MD of TT Ltd., who was part of the team, said.
Rajesh Masand, President, CMAI, and Rahul Mehta, Chief Mentor, CMAI, were among the delegation members, as were Kulin Lalbhai, Arvind Ltd., and Lalit Agarwal, V-Mart. The delegation argued that the textile sector should have a consistent 5% rate across the whole value chain. The Clothing Manufacturers Association of India (CMAI) has voiced its dissatisfaction and pain.
Industry believes it is concerning that, in order to address a problem that affects just a tiny portion of the industry, the GST Council is proposing raising the costs of approximately 85% of final products to consumers.
It's worth noting that there have been claims that the price of garments and fabrics has risen by 10% in approximately a week as a result of a sharp increase in yarn costs. Furthermore, the increasing cost of gasoline has rendered logistics prohibitively costly.
TOP 5:
1. Flipkart, an Indian e-commerce company, collaborates with PUMA on the '1DER' line, which features batsman KL Rahul
2. Consumers will determine growth of sustainable fashion e-comm in India
3. Myntra to offer 1 mn styles from about 7,000 brands at the 'Big Fashion Festival'
4. Maharashtra government honors VIP as 'Best Innerwear Brand' for 2021-22
5. Nike strengthens retail presences with new store at DLF Mall of India,Noida