Kankatala Sarees opens its first store in New Delhi, expanding its retail footprint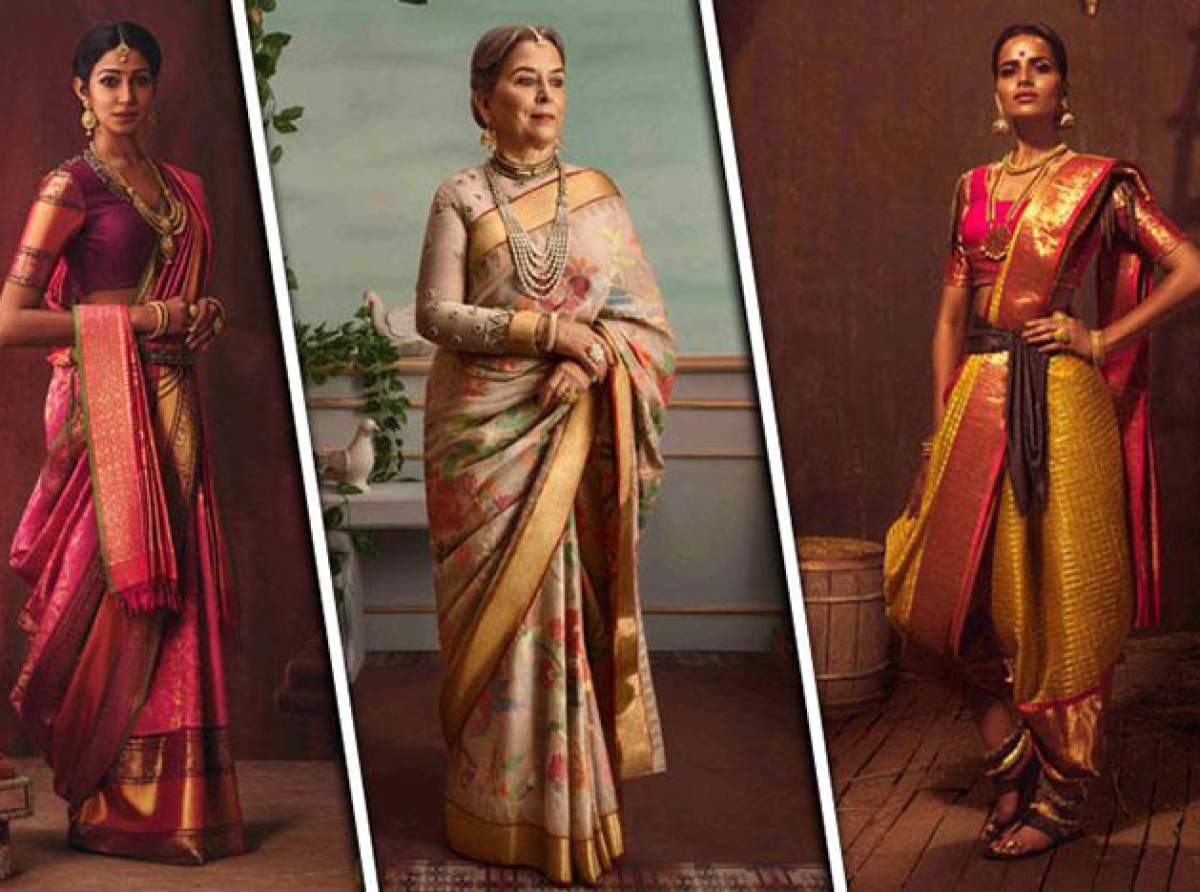 22nd October 2021, Mumbai:
Kankatala Sarees, a South Indian ethnic apparel business, has expanded its retail footprint by launching its first store in New Delhi, the nation's capital.
Handloom sarees from more than 50 main weaving clusters across India will be available at the store. Karisma Kapoor, a Bollywood actress, opened the business.
"From the tiny alleys of Vizag to the Capital of India, the 78-year trip has been amazing," Mallikharjuna Rao Kankatala, chairman and managing director of Kankatala, said in a statement.
We are delighted to announce the opening of our 13th exclusive retail shop in Delhi. We'd like to get the same amount of affection from the people of Delhi as we have from the rest of the country."
"It is a joy for me to open the very first store in North India of a company with a 78-year-old heritage,"
Karisma Kapoor remarked. I was astounded to learn that, since 1943, each Handloom saree has been painstakingly chosen by a Kankatala family member.
I was astounded by the variety of handloom sarees I saw here." With 12 retail branches in the states of Telangana and Andhra Pradesh, the brand has a strong presence in southern India.
TOP 5:
1. Flipkart, an Indian e-commerce company, collaborates with PUMA on the '1DER' line, which features batsman KL Rahul
2. Consumers will determine growth of sustainable fashion e-comm in India
3. Myntra to offer 1 mn styles from about 7,000 brands at the 'Big Fashion Festival'
4. Maharashtra government honors VIP as 'Best Innerwear Brand' for 2021-22
5. Nike strengthens retail presences with new store at DLF Mall of India,Noida