New GST rates to push up prices of garments, footwear 'costing below Rs 1,000'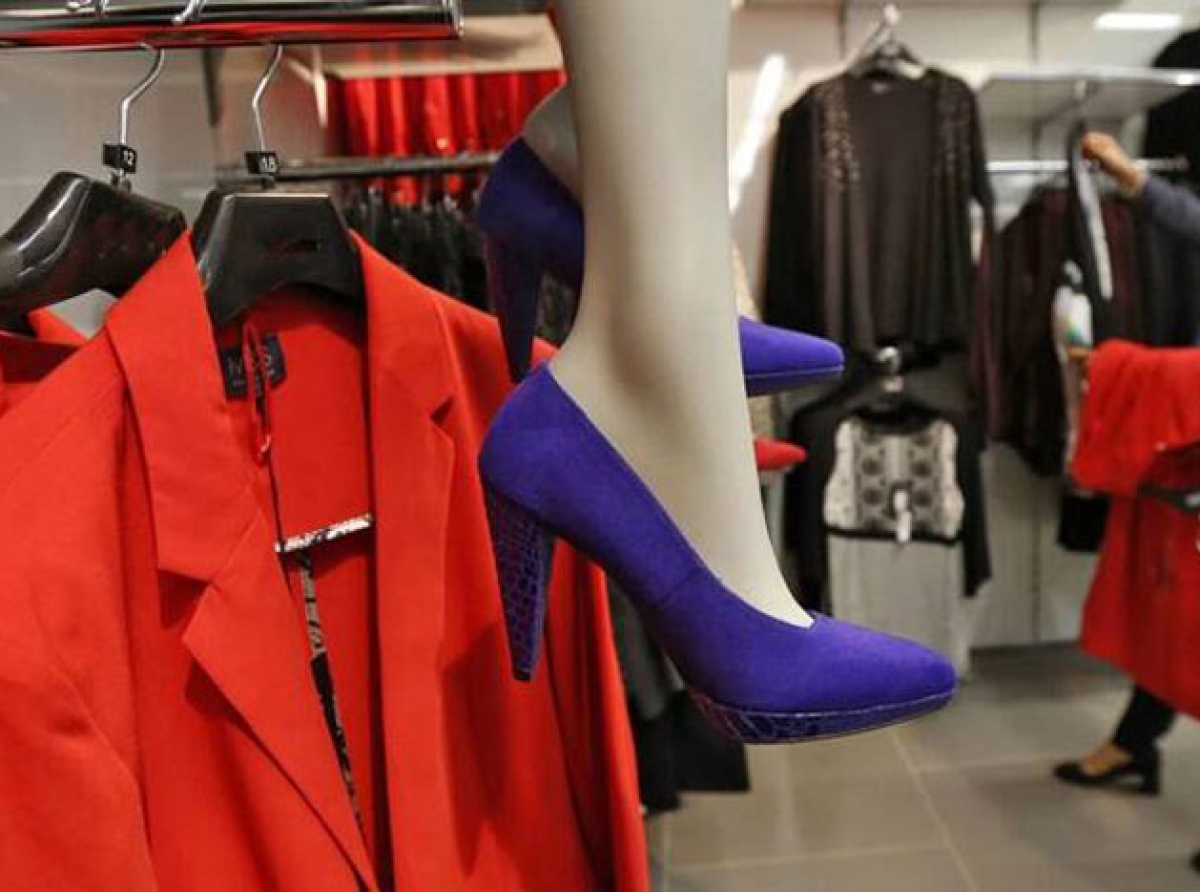 23 November 2021, Mumbai:
Garments and footwear below Rs 1,000 will turn more expensive with GST on fabrics, apparel, and footwear being increased from existing five percent to 12 percent. The GST rate on garments and footwear above Rs 1,000 is already at 12 percent.
However, the GST rate on manmade fiber and other related raw materials has been reduced from the existing 18 to 12 percent. While the GST on cotton, cotton yarn, and weaving job work will continue at five percent, the rate on manmade fiber and yarn, all types of fabrics and garments, and processing job work will be raised to 12 percent.
Major items on which the GST rate has been increased from five percent to 12 percent include woven fabrics, sewing thread of manmade filaments, knotted netting of twine, cordage or rope—made up of fishing nets and other made up nets, of textile materials, pile fabrics, including long pile fabrics and terry fabrics, knitted or crocheted, and home textiles like blankets, bed linen, and curtains.
The objective behind the proposed increase is to correct the problem of the inverted duty structure faced by a small segment of the textile value chain.
Dear Reader, we at DFU Publications are committed to providing the latest news updates on trade development and insights, to keep our readers informed. Stay tuned. Subscribe to our newsletter.
TOP 5:
1. Flipkart, an Indian e-commerce company, collaborates with PUMA on the '1DER' line, which features batsman KL Rahul
2. Consumers will determine growth of sustainable fashion e-comm in India
3. Myntra to offer 1 mn styles from about 7,000 brands at the 'Big Fashion Festival'
4. Maharashtra government honors VIP as 'Best Innerwear Brand' for 2021-22
5. Nike strengthens retail presences with new store at DLF Mall of India, Noida