Pepe Jeans is exiting a joint venture in India by selling a share to GOAT Brands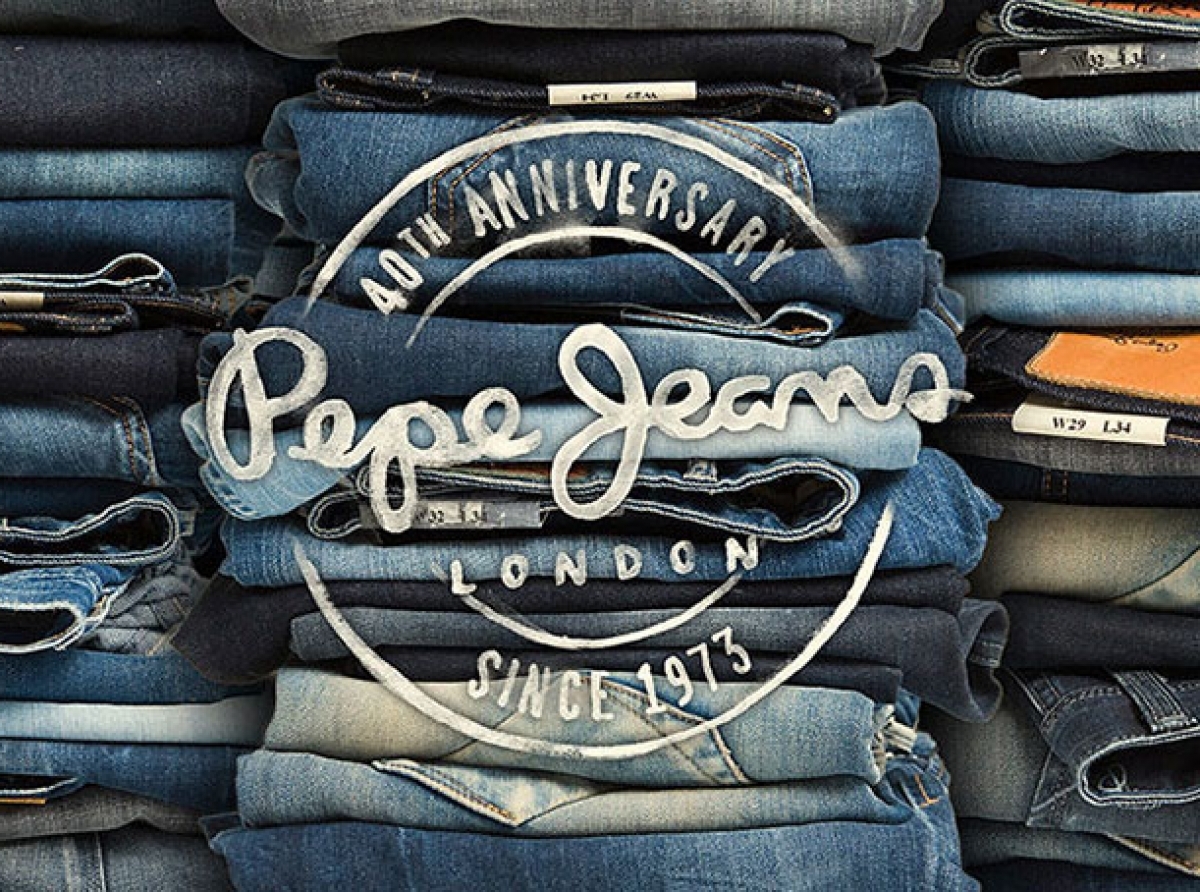 22 November 2021, Mumbai:
Pepe Jeans has chosen to sell its 50:50 joint venture in India with Dollar Industries Ltd, Pepe Jeans Innerfashion, to GOAT Brands Ltd. 
In line with the condition dealing with Right of First Offer (ROFO) in the abovementioned JV agreement, Pepe Jeans Innerfashion offered Dollar to acquire Pepe's full interest. The latter, on the other hand, has relinquished the ROFO and agreed to the transfer of Pepe's shares to GOAT Brand Labs.
As a result, upon Pepe's transfer of shares to GOAT, the current JV agreement between Pepe and Dollar would be canceled. The dollar would be entering into a new JV arrangement with GOAT as a result of Pepe's proposed transfer of its interest to GOAT. 
The JV Company's existing licensing arrangement with Pepe Hungary KFT for the use of their brand 'Pepe Jeans/Pepe Jeans London' will be continued on such updated terms and circumstances as may be agreed upon between the JV Company and Pepe," Dollar Industries stated in a stock market statement.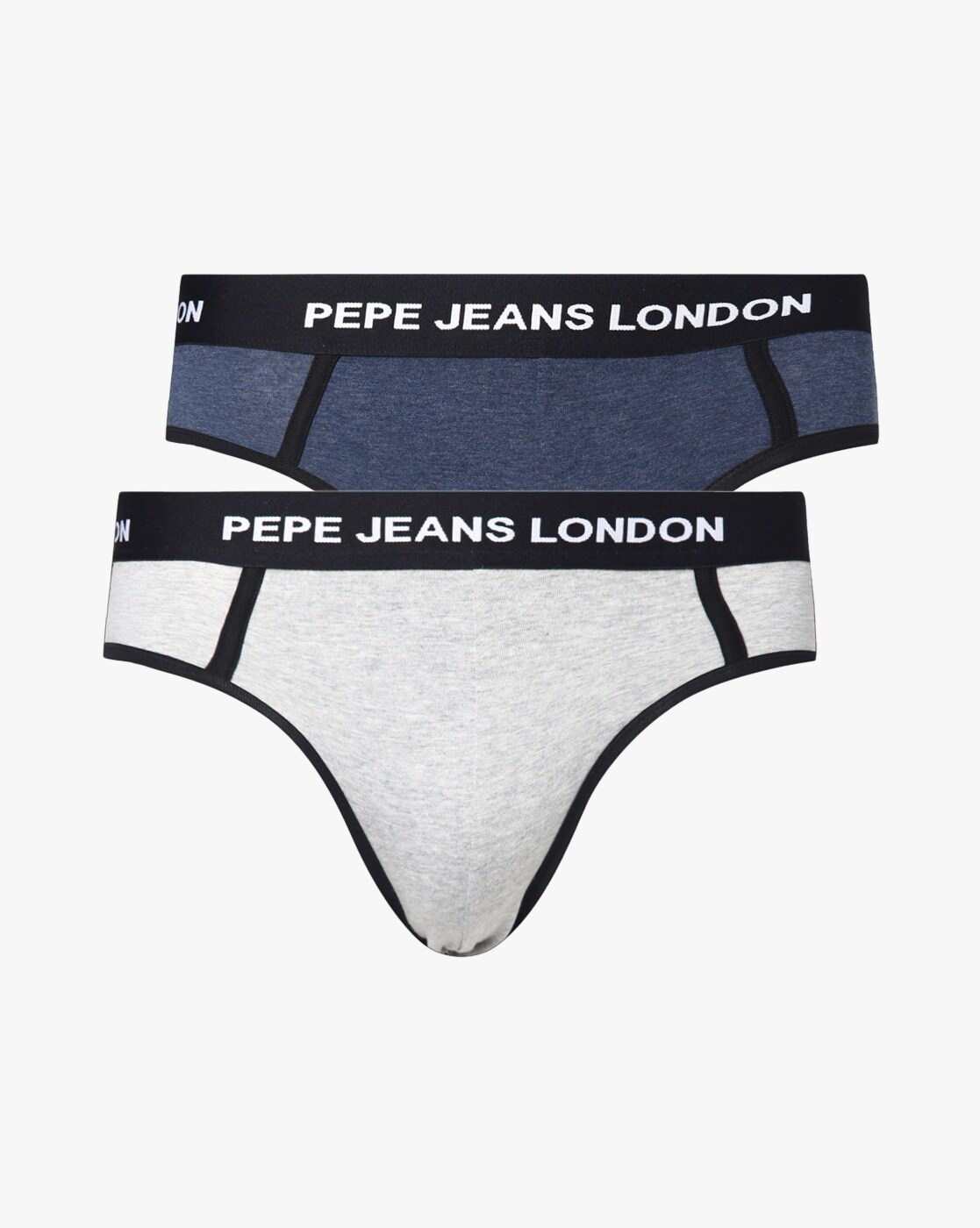 Rishi Vasudev and Rameswar Misra co-founded GOAT, which stands for Greatest Of All Time. It is built on Thrasio, a Boston-based e-commerce start-up that purchases small merchants and brands on big e-commerce platforms and assists them in growing their businesses.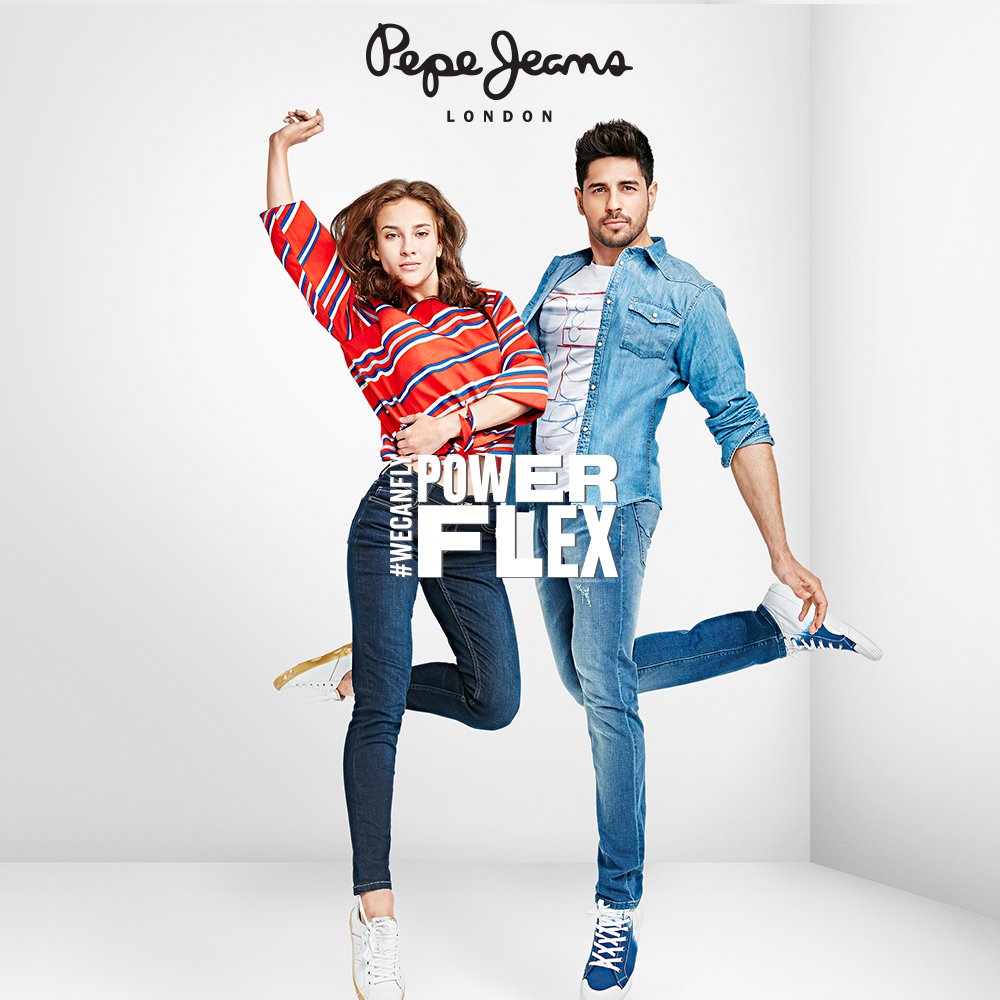 TOP 5: