Ministry & Associations not on the same page on 'Textile GST tax rates hike'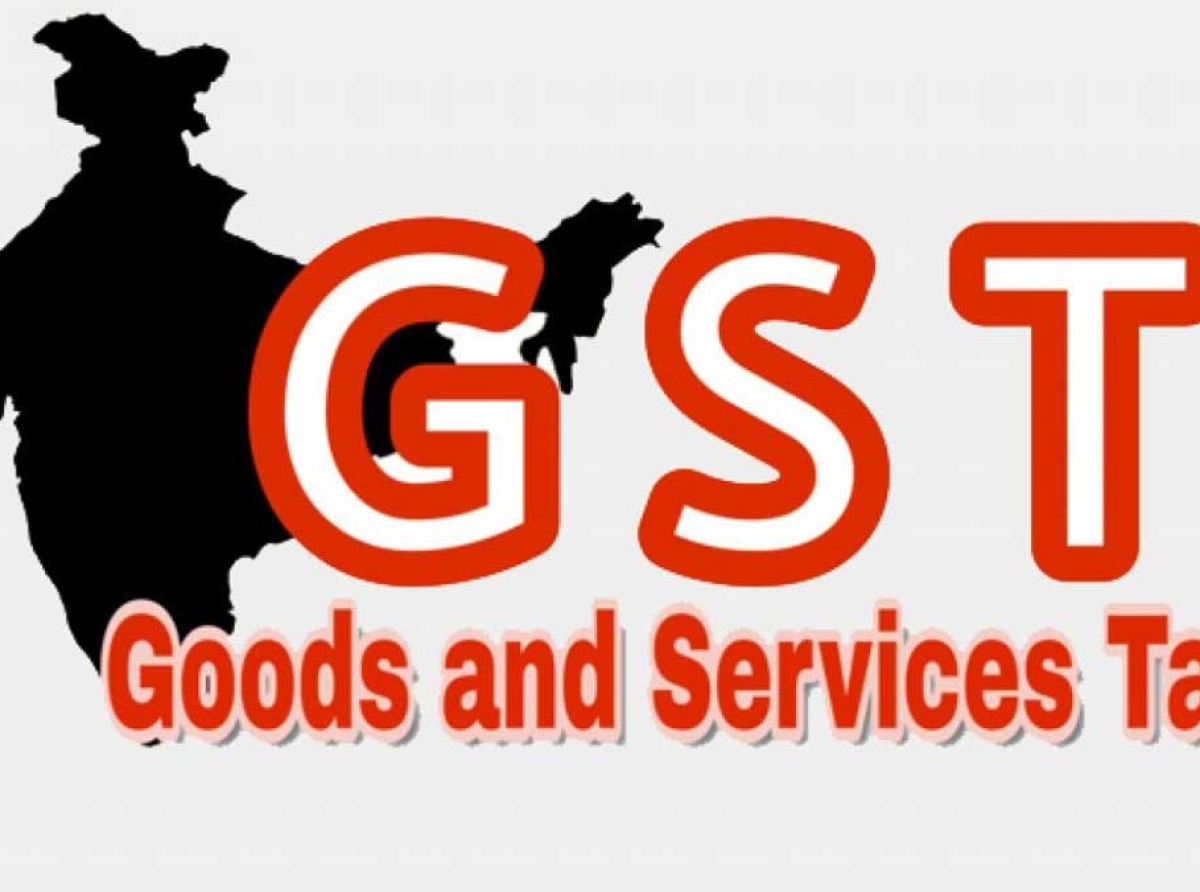 Since the notification from the Central Board of Indirect Taxes and Customs (CBIC) about the increase in GST of apparel, textiles, and footwear was received yesterday, associations have been raising concerns on the matter.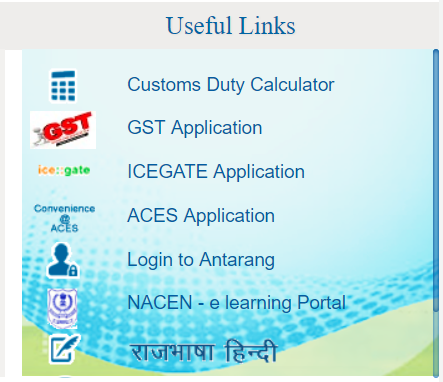 The Textile Ministry has said that removal of inverted duty structure in the Man-Made Fibre (MMF) sector with the notification of uniform GST at 12 percent on MMF yarn, fabrics and apparel, will save working capital and reduce compliance burden leading to growth and creation of jobs.
This argument has been considered valid by a few industrialists, however, associations are expressing disappointment in response to this crucial decision.
Chamber of Industrial & Commercial Undertakings (CICU) has sent a request letter to Finance Minister, Nirmala Sitharaman in which it has mentioned that a single rate without any cap & category on value may be introduced and the No­tification so issued increasing the tax rate from 5 percent to 12 percent to be withdrawn.
"Goods which are lying in stock oldie busi­nessmen and sold on MRP the additional burden of 7% will be on the businessmen. This increase in tax rate will not only hamper the domestic trade it will affect the exports adversely. Already the textile industry is not at a competent status with Countries like Vietnam, Indonesia, Bangladesh, and China. On the one hand, the Government talks about Make in India and Atmanirbhar Bharat on the other hand levy such high taxes creating an atmosphere of uncertainty and gloom," said CICU.
Similarly, the Retailers Association of India (RAI), has said that this comes as a blow to the retail industry. They have appealed to Finance Minister, Nirmala Sitharaman, and have communicated concerns over the impact of the hike on already ailing apparel retail businesses.
Kumar Rajagopalan, CEO of, Retailers Association of India (RAI), said, "The increase in GST rates on textiles and apparel is not in anybody's interest due to its impact.
On the business side, it will add to the financial burden of an already-stressed sector, slow down its pace of recovery, and affect working capital requirements especially in the case of MSME businesses which account for 90% of the industry. 
On the consumer side, it will lead to a rise in the prices of garments, thereby hurting consumption. On the government side, in the long run, it may lead to many unorganised businesses going out of the GST net."
As per RAI making the Entire Value Chain subject to a flat 5% GST rate will be more beneficial and a reasonable solution. KNN
(The news article has not been edited by DFU Publications staff)
Dear Reader, we at DFU Publications are committed to providing the latest news updates on trade development and insights, to keep our readers informed. Stay tuned. Subscribe to our newsletter.
TOP 5:
1. Flipkart, an Indian e-commerce company, collaborates with PUMA on the '1DER' line, which features batsman KL Rahul
2. Consumers will determine growth of sustainable fashion e-comm in India
3. Myntra to offer 1 mn styles from about 7,000 brands at the 'Big Fashion Festival'
4. Maharashtra government honors VIP as 'Best Innerwear Brand' for 2021-22
5. Nike strengthens retail presences with new store at DLF Mall of India, Noida