Tirupur's clothing producers will go on strike on November 26 in protest of high yarn prices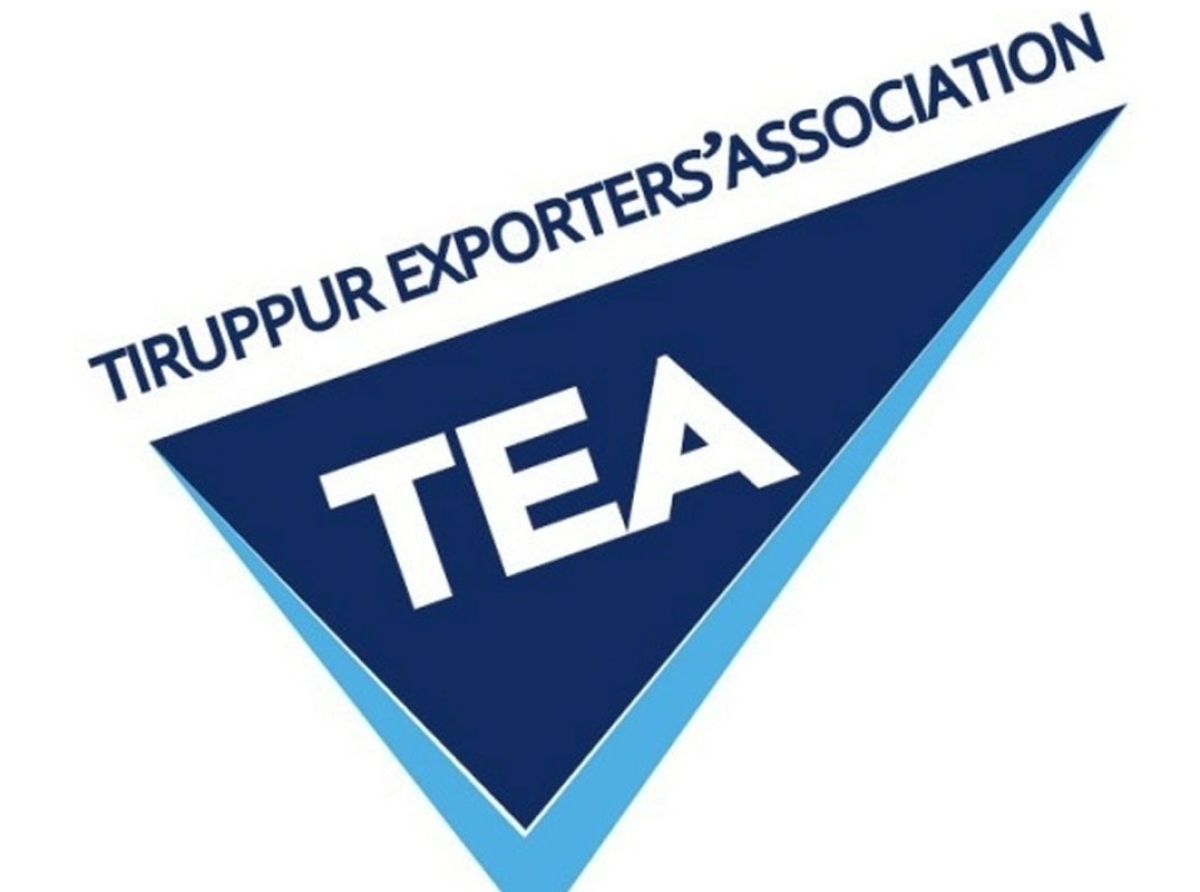 24 November 2021, Mumbai:
Despite the intervention of the Union Ministry of Textiles, the sector continues to be hammered by high yarn prices. Tirupur's garment makers will stage a one-day walkout on November 26 to protest the rise.
This strike is part of a broader 'action plan' to protest the rising cost of cotton yarn. According to media sources, the Tiruppur Exporters and Manufacturers' Association (TEAMA) voted to undertake a day-long strike with the backing of traders and truck owners at a meeting organized by the TEAM.
The price of yarn, which has increased by nearly Rs. 100 per kg in only a year, and the spiraling cost of raw materials were both mentioned at the conference as important challenges that have been plaguing the multi-crore business for some time.
Exporters are concerned about the price of 30s combed yarn, which has risen from Rs. 240 per kilo in November 2020 to Rs. 380 per kilo in November 2021.
"Since the price of yarn has been steadily increasing over the past one year, exporters and manufacturers in Tirupur have been complaining in one way or another," said Muthurathinam, TEAMA President, as cited by a prominent English newspaper.
In Tirupur, we have decided to organize a one-day strike during which all factories and stores would be closed. We urge governments to step in and lower the cost."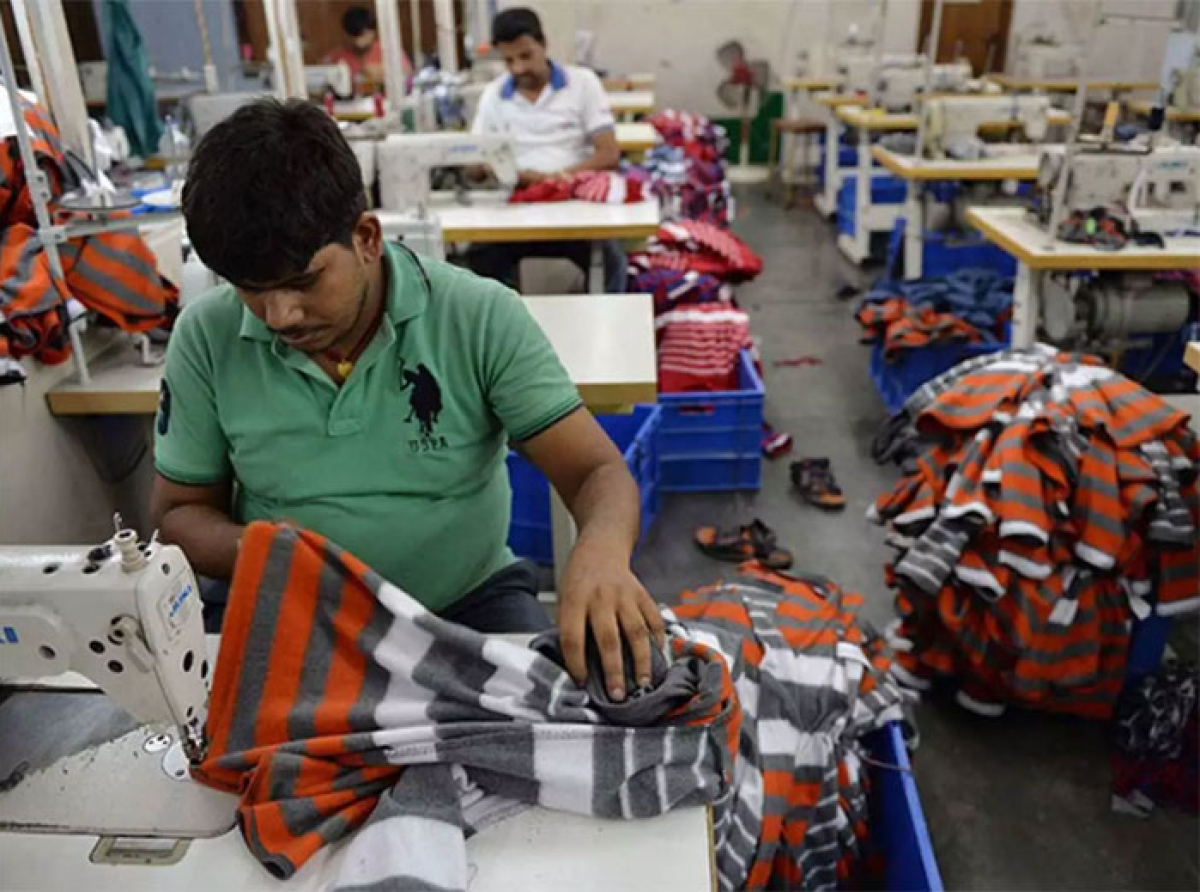 Dear Reader, we at DFU Publications are committed to providing the latest news updates on trade development and insights, to keep our readers informed. Stay tuned. Subscribe to our newsletter.
TOP 5:
1. Flipkart, an Indian e-commerce company, collaborates with PUMA on the '1DER' line, which features batsman KL Rahul
2. Consumers will determine growth of sustainable fashion e-comm in India
3. Myntra to offer 1 mn styles from about 7,000 brands at the 'Big Fashion Festival'
4. Maharashtra government honors VIP as 'Best Innerwear Brand' for 2021-22
5. Nike strengthens retail presences with new store at DLF Mall of India, Noida