PricewaterhouseCoopers pushes on upgrading infrastructure in Uttar Pradesh (India) to promote clothing exports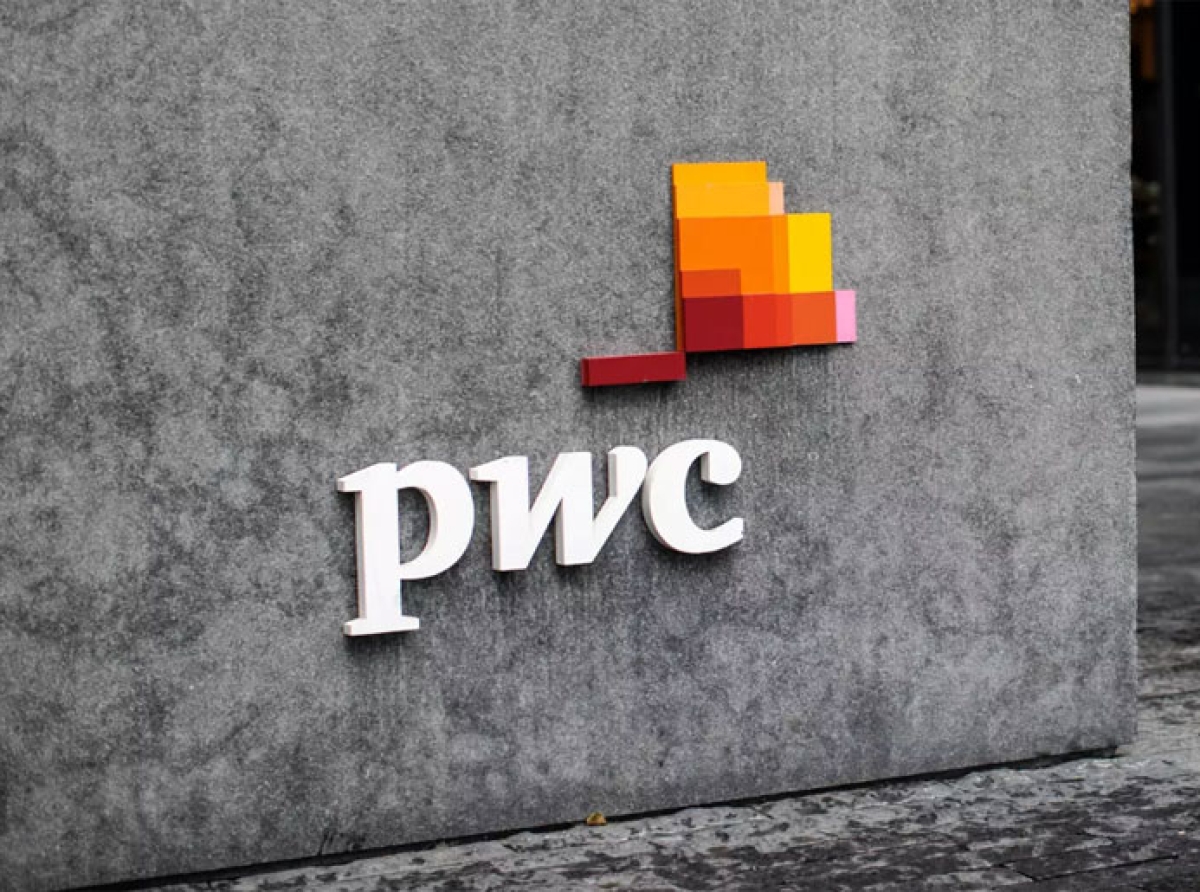 13th October 2021, Mumbai:
Like Uttar Pradesh, one of India's most populous states aims to boost exports to Rs. 3 lakh crore in the next five years, the state government has highlighted apparel as a critical industry with enormous development potential.
The state's total export is currently at Rs. 1.21 lakh crore. At the request of Invest UP, PricewaterhouseCoopers conducted research and suggested infrastructure changes in Gautam Budh Nagar and Kanpur.
The initiatives include the establishment of an apparel park in Gautam Budh Nagar, common facility centres, testing agencies' laboratories, design labs and clothing manufacturing training centres, raw material depots, and sourcing hubs, among others. According to the research, UP loses out to Turkey, the United Kingdom, and Italy, which have no tariffs on house jackets and comparable synthetic fibre clothing sent to Germany and the United Kingdom.
Similarly, UP's cotton T-shirt exports to nations like the United States, Germany, the United Kingdom, France, and Spain lose out to zero-tariff exports from Honduras, Nicaragua, El Salvador, Bangladesh, Turkey, and Portugal.
PWC has stated that there is at least a 10% gap in tariff rates between India and nations such as Bangladesh, Turkey, Cambodia, and others in the clothing industry, for which Noida, Greater Noida, and Kanpur are centres, making it difficult for India to compete.
TOP 5:
1. Flipkart, an Indian e-commerce company, collaborates with PUMA on the '1DER' line, which features batsman KL Rahul
2. Consumers will determine growth of sustainable fashion e-comm in India
3. Myntra to offer 1 mn styles from about 7,000 brands at the 'Big Fashion Festival'
4. Maharashtra government honors VIP as 'Best Innerwear Brand' for 2021-22
5. Nike strengthens retail presences with new store at DLF Mall of India,Noida