The Indian government has designated Gandhi Automations as a Star Export House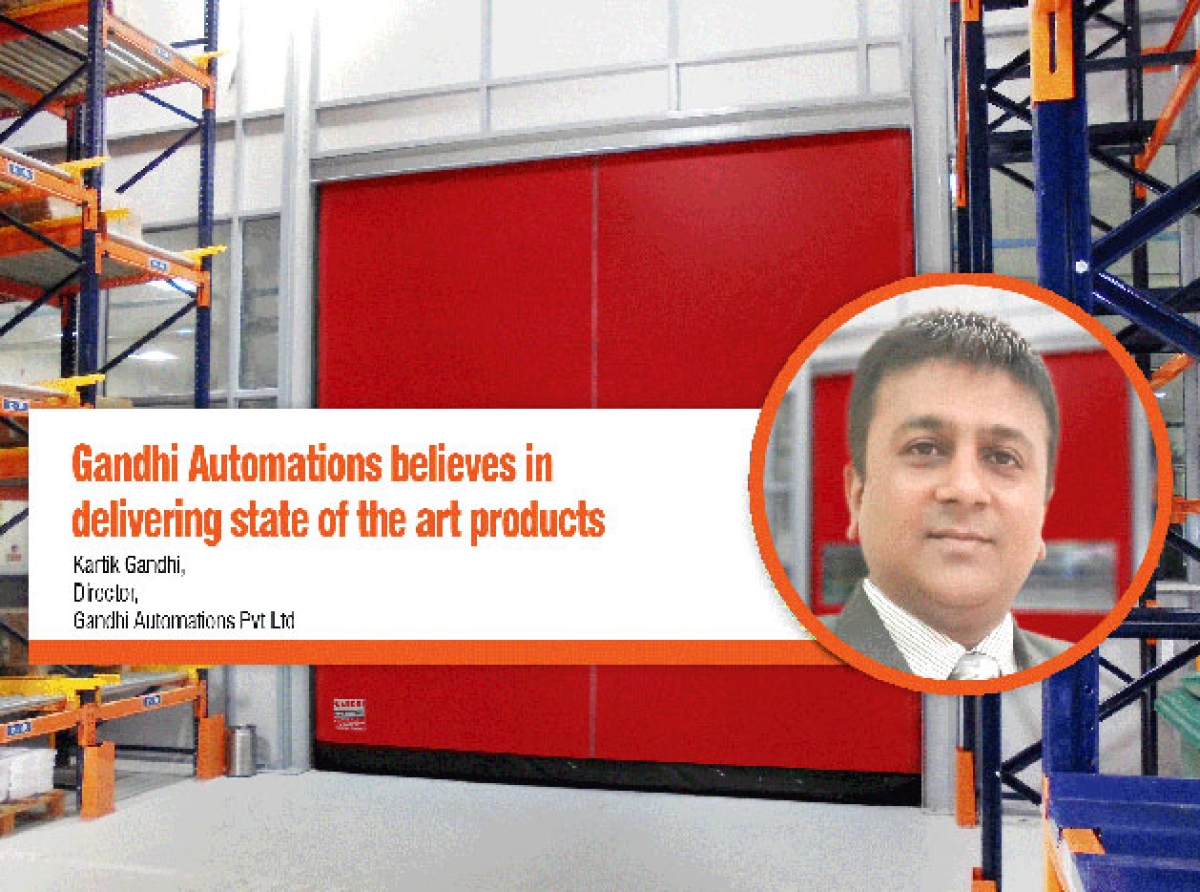 13th October 2021, Mumbai:
Gandhi Automations Pvt. Ltd., India's premier entry automation and loading bay equipment manufacturer, has been named a Star Export House by the Indian government.
The firm, which is based in Mumbai, is well-known as a global 'Made-in-India' brand in the industrial manufacturing sector. The company's Managing Director, Samir Gandhi, verified the government of India's certification.
"We are pleased to be a worldwide Made-in-India brand," Samir said. We appreciate our hardworking staff and consumers that believe in us and our mission."
Since its inception in 1996, Gandhi Automations has specialised in designing, manufacturing, exporting, and installing industrial high-speed doors, dock levelers and dock shelters, sectional overhead doors, rolling shutters, aircraft hangar doors, and shipyard doors for nearly every industry around the world.
The firm went on to say that it has a 70% market share in India and has expanded its operations to 40 cities in India and 30 countries globally on the occasion of the certification.
"Gandhi Automations actively contributes to India's growth through foreign exchange by selling items to more than 30 nations."
"By continuously delivering the best-in-class entry automation solutions and loading bay equipment, we are also showcasing India as the world's next manufacturing hub," Gandhi Automations remarked.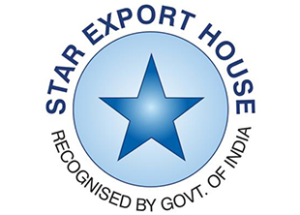 TOP 5:
1. Flipkart, an Indian e-commerce company, collaborates with PUMA on the '1DER' line, which features batsman KL Rahul
2. Consumers will determine growth of sustainable fashion e-comm in India
3. Myntra to offer 1 mn styles from about 7,000 brands at the 'Big Fashion Festival'
4. Maharashtra government honors VIP as 'Best Innerwear Brand' for 2021-22
5. Nike strengthens retail presences with new store at DLF Mall of India,Noida