The apparel sector urges the government to look at its demand of keeping 5% uniform GST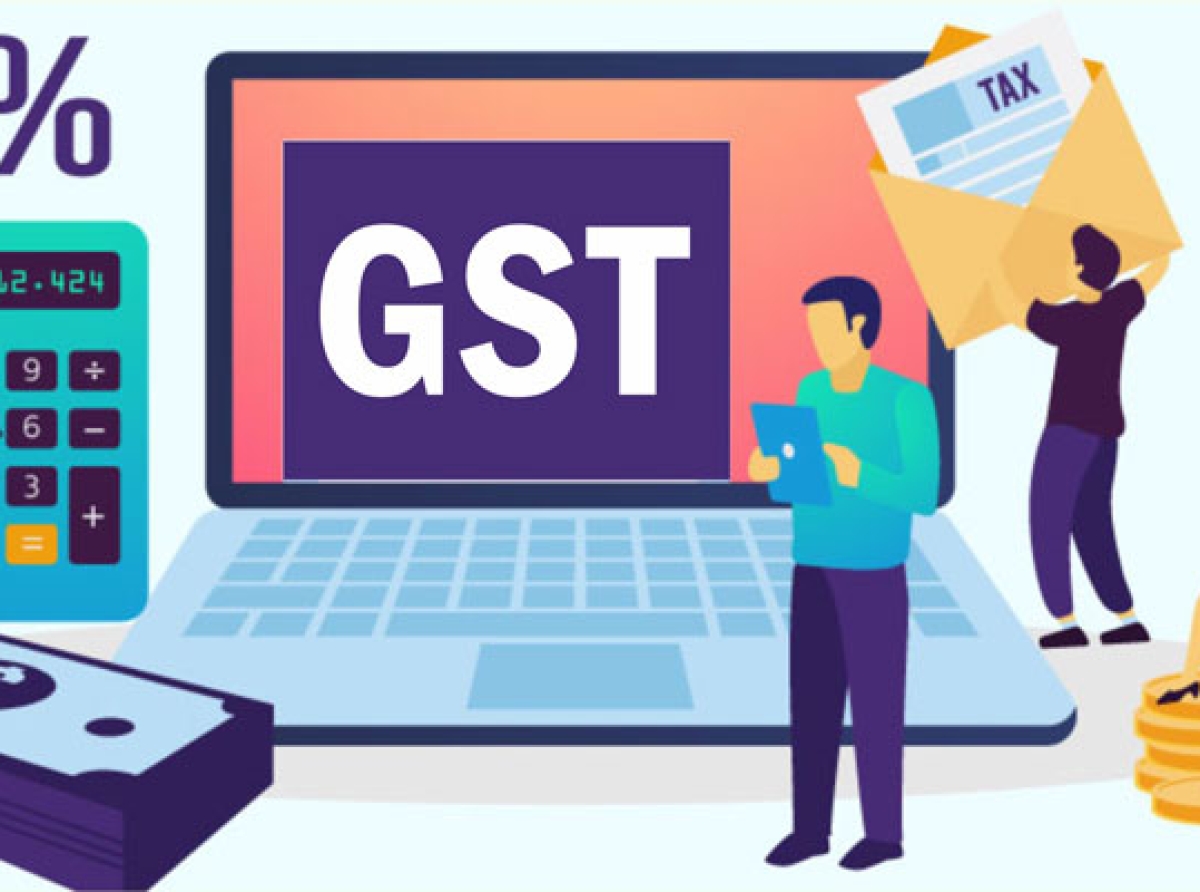 15th October 2021, Mumbai:
The apparel industry continues to appeal to the government to look at its legitimate demand of 'The proposal to re-look at fixing a uniform GST slab of 12% for the clothing sector, the serious fear is if it gets through, will deal a body blow 'already battered' sector gasping for support and may lead to heavy job losses/ layoffs.
Let us explain here the state of existing affairs, there are two tax slabs as of day- 5% for MRP below ₹999 and 12% for above that.
The given battering trade has received in the hands of pandemic over last year & a half warrants for a uniform tax slab prompted a proposal to fix it at 12% for both the slabs. However, trade representatives & associations are making a case for 5%.GST.
"No gainsaying that the industry, one of the biggest job providers. With the situation far from healthy, increasing tax to 12% will only worsen the health of the trade," alluded Sajjan Raj Mehta, of Karnataka Hosiery and Garments' Association recently.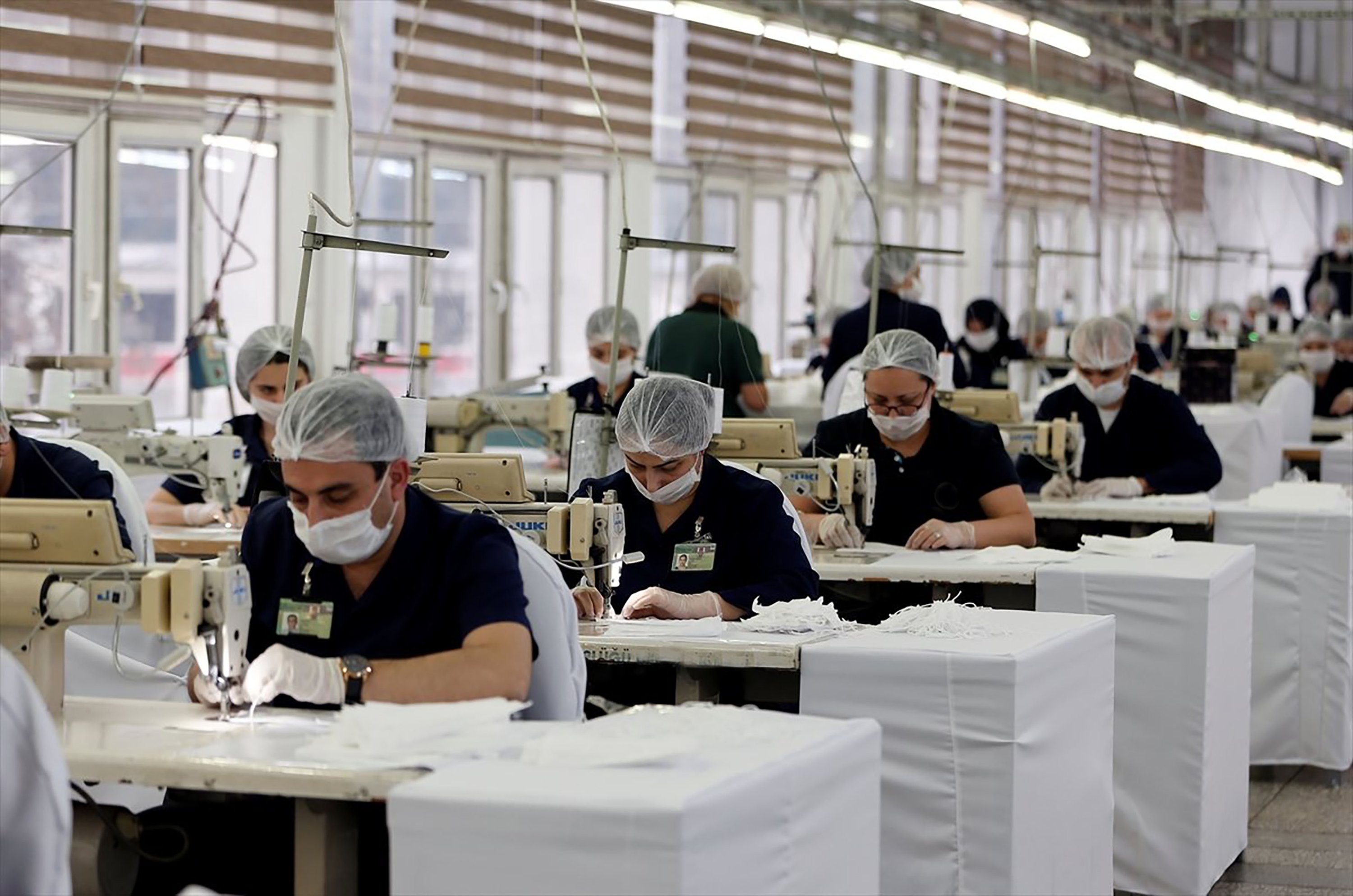 TOP 5:
1. Flipkart, an Indian e-commerce company, collaborates with PUMA on the '1DER' line, which features batsman KL Rahul
2. Consumers will determine growth of sustainable fashion e-comm in India
3. Myntra to offer 1 mn styles from about 7,000 brands at the 'Big Fashion Festival'
4. Maharashtra government honors VIP as 'Best Innerwear Brand' for 2021-22
5. Nike strengthens retail presences with new store at DLF Mall of India,Noida