08 November 2021, Mumbai:
Value fashion retailer V-Mart has opened seven new stores across India. Four in Uttar Pradesh, two in Bihar, and one in Uttarakhand, with these additions, V-Mart currently has a store count of 375 and plans to open around 50 stores every year to fuel growth.
V-Mart Retail has witnessed an increase in footfalls over the last two months and expects revenue growth over the next two quarters on the back of strong festive season sales. In the last quarter, V-Mart had managed to narrow net loss to Rs 29 crores, with revenue jumping twofold to Rs 177 crores despite the Covid-19 disruptions.
The company hopes to recover from the Covid-19 disruptions over the next few quarters on the back of its retail expansion.
About 70 percent of V-Mart's offerings are private labels. V-Mart has improved its private labels not only in terms of designs but also product quality and has worked on sourcing capabilities as well.
Customers have started recognising private labels and the company has improved in-store branding and visual merchandising. Online retail will also be used to increase its private-label strategy.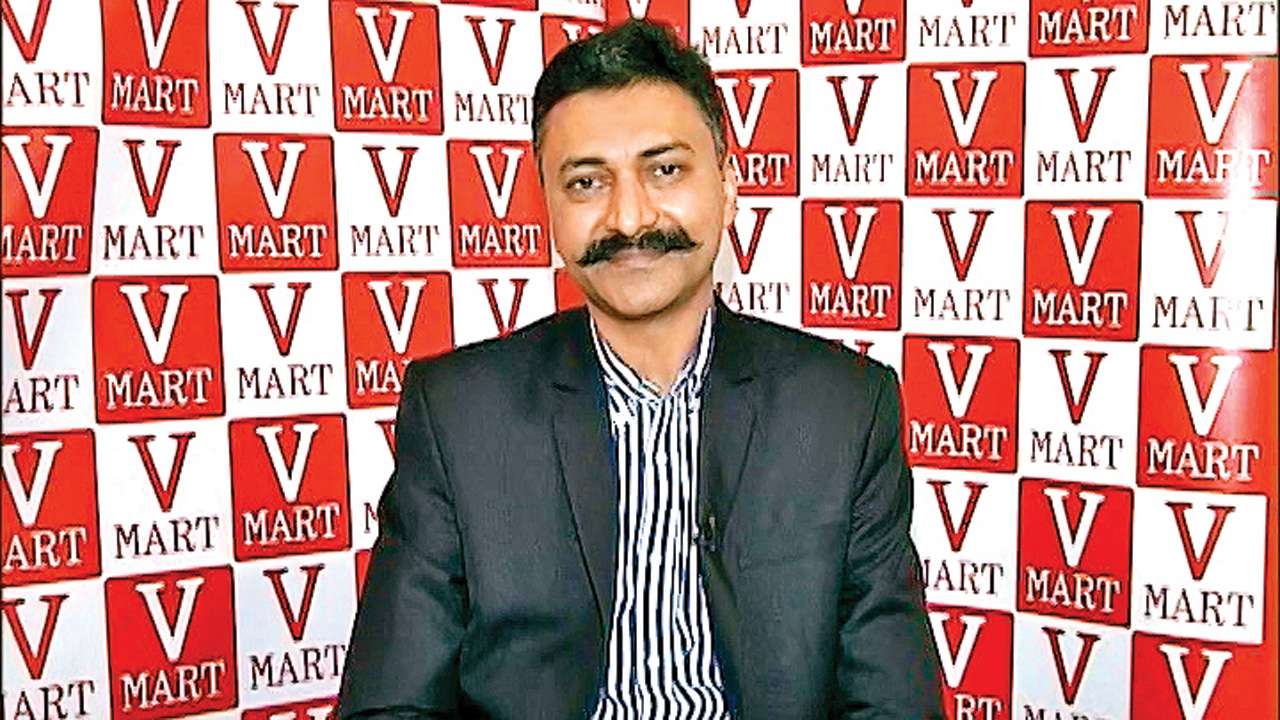 Dear Reader, we at DFU Publications are committed to providing the latest news updates on trade development and insights, to keep our readers informed. Stay tuned. Subscribe to our newsletter.  
TOP 5:
1. Flipkart, an Indian e-commerce company, collaborates with PUMA on the '1DER' line, which features batsman KL Rahul
2. Consumers will determine growth of sustainable fashion e-comm in India
3. Myntra to offer 1 mn styles from about 7,000 brands at the 'Big Fashion Festival'
4. Maharashtra government honors VIP as 'Best Innerwear Brand' for 2021-22
5. Nike strengthens retail presences with new store at DLF Mall of India,Noida