'Villain Lifestyle' to launch new campaign featuring actor Sanjay Dutt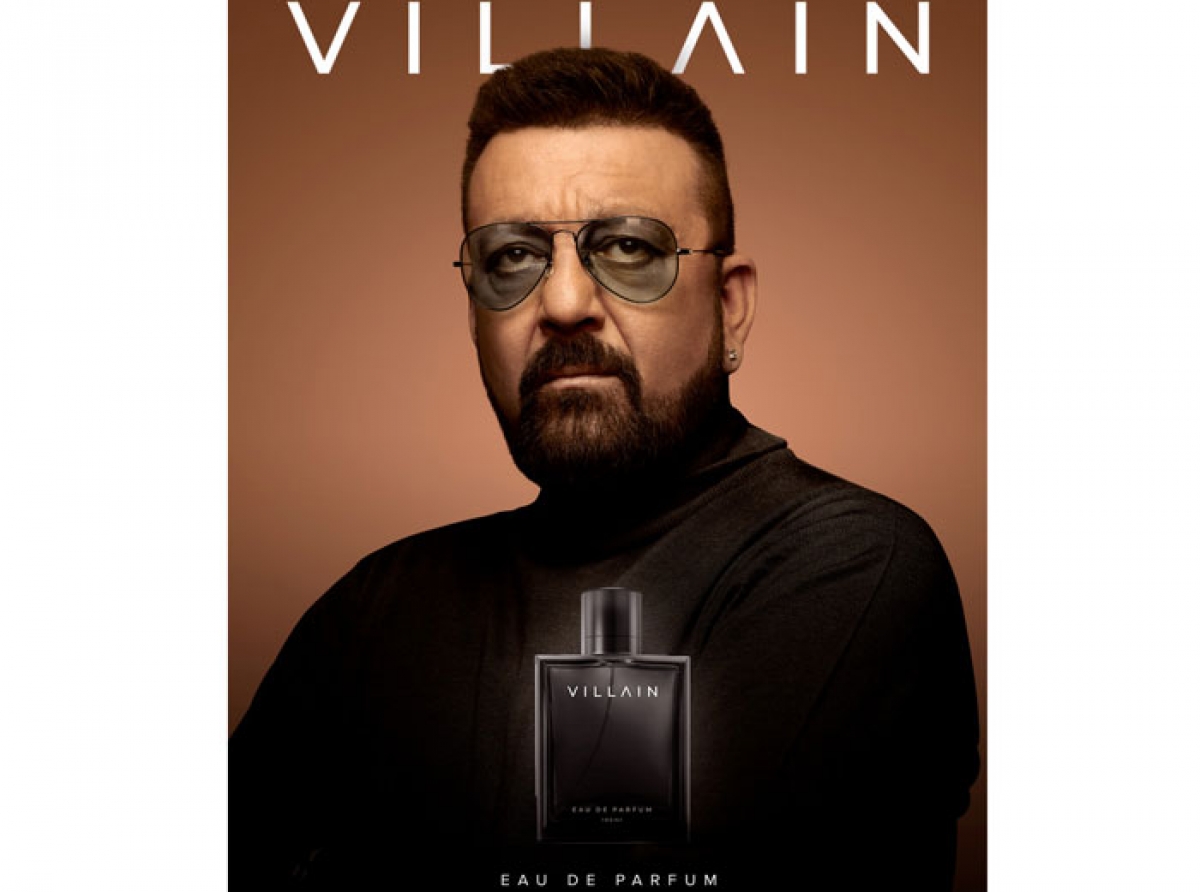 23rd September 2021, Mumbai:
Men's fashion and lifestyle brand Villain Lifestyle plans to soon launch a campaign featuring its Bollywood actor Sanjay Dutt as new brand ambassador.
The men's lifestyle brand plans to make deeper inroads in the fashion market by entering new product categories like footwear and accessories. It currently offers perfumes, hoodies, and t-shirts.
A D2C (direct-to-consumer) brand, Villain is exploring synergies with major e-commerce players to widen its reach in the country. The brand is the latest venture of entrepreneurs AshutoshValani&Priyank Shah, in partnership with KGF-famed Rocking Star Yash.