Forever 21,the US retailer CEO steps down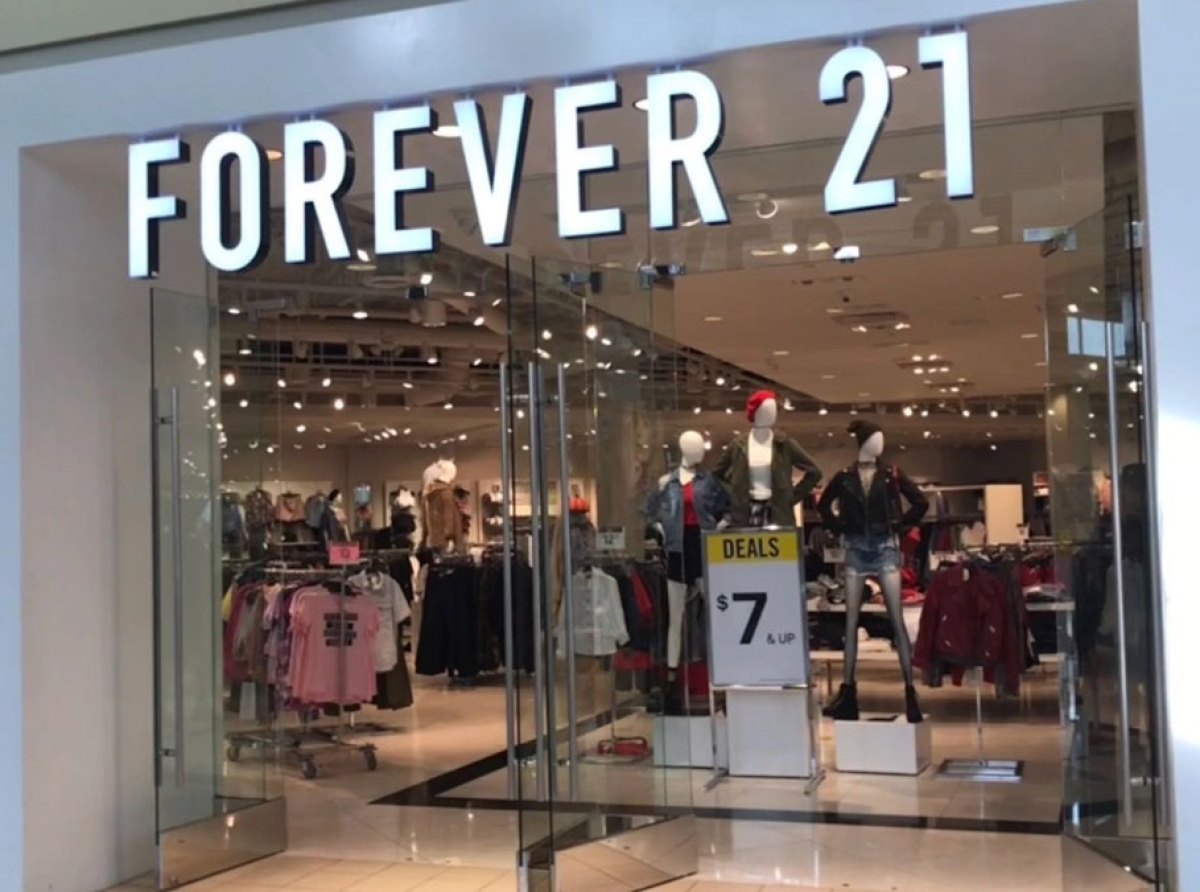 22nd October 2021, Mumbai:
Daniel Kulle quits in less than two years after joining Forever 21 a global, American fashion retailer women's Wear famed brand. Agency reports that Kulle resigned assumingly because the job wasn't a good fit for him.
Daniel Kulle stepped down from this position as chief executive of one of the biggest global fast-fashion chains reportedly two weeks ago, reported Women's Wear Daily. Notably, Kulle was at the helm of Forever 21 since February 2020 after spending 25 grand years with another acclaimed global fashion retail chain H&M.
Apparently, the company has not divulged any details on the confirmation of Kulle's leaving and exactly who is managing the business in the interim period.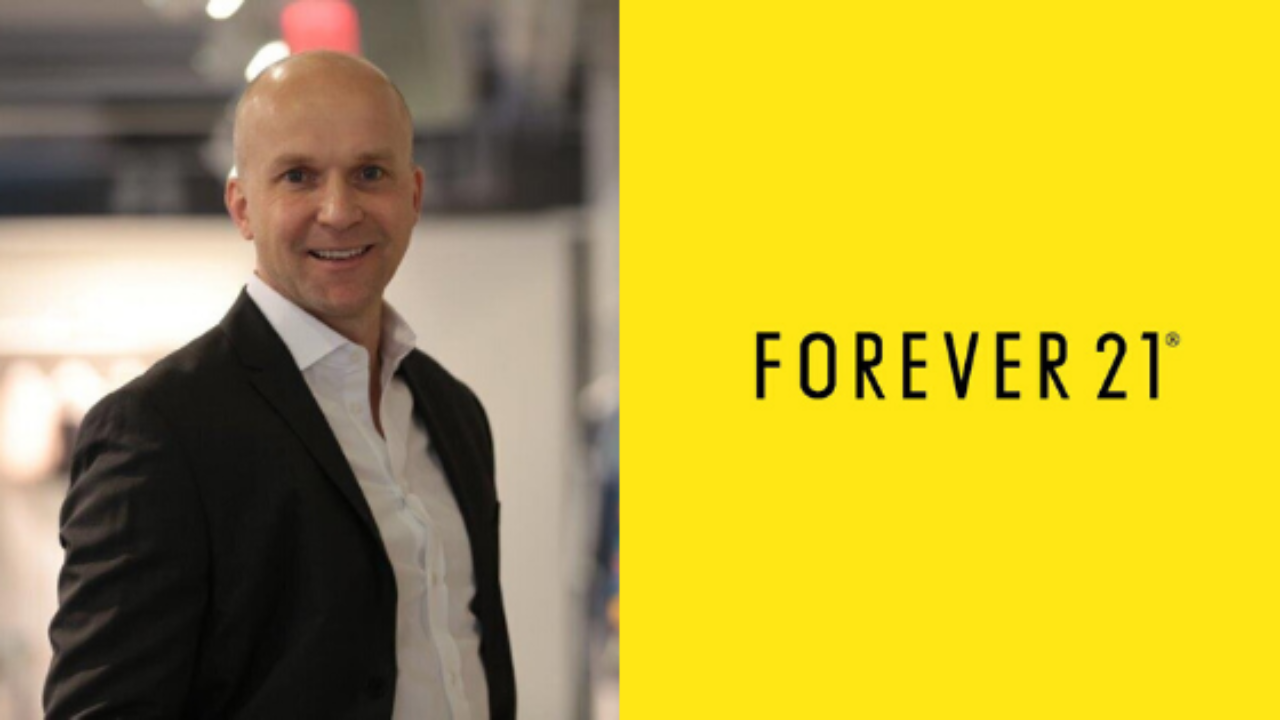 TOP 5:
1. Flipkart, an Indian e-commerce company, collaborates with PUMA on the '1DER' line, which features batsman KL Rahul
2. Consumers will determine growth of sustainable fashion e-comm in India
3. Myntra to offer 1 mn styles from about 7,000 brands at the 'Big Fashion Festival'
4. Maharashtra government honors VIP as 'Best Innerwear Brand' for 2021-22
5. Nike strengthens retail presences with new store at DLF Mall of India,Noida