Matalan, British clothing retailer clocks Q2 operating profit to be £35m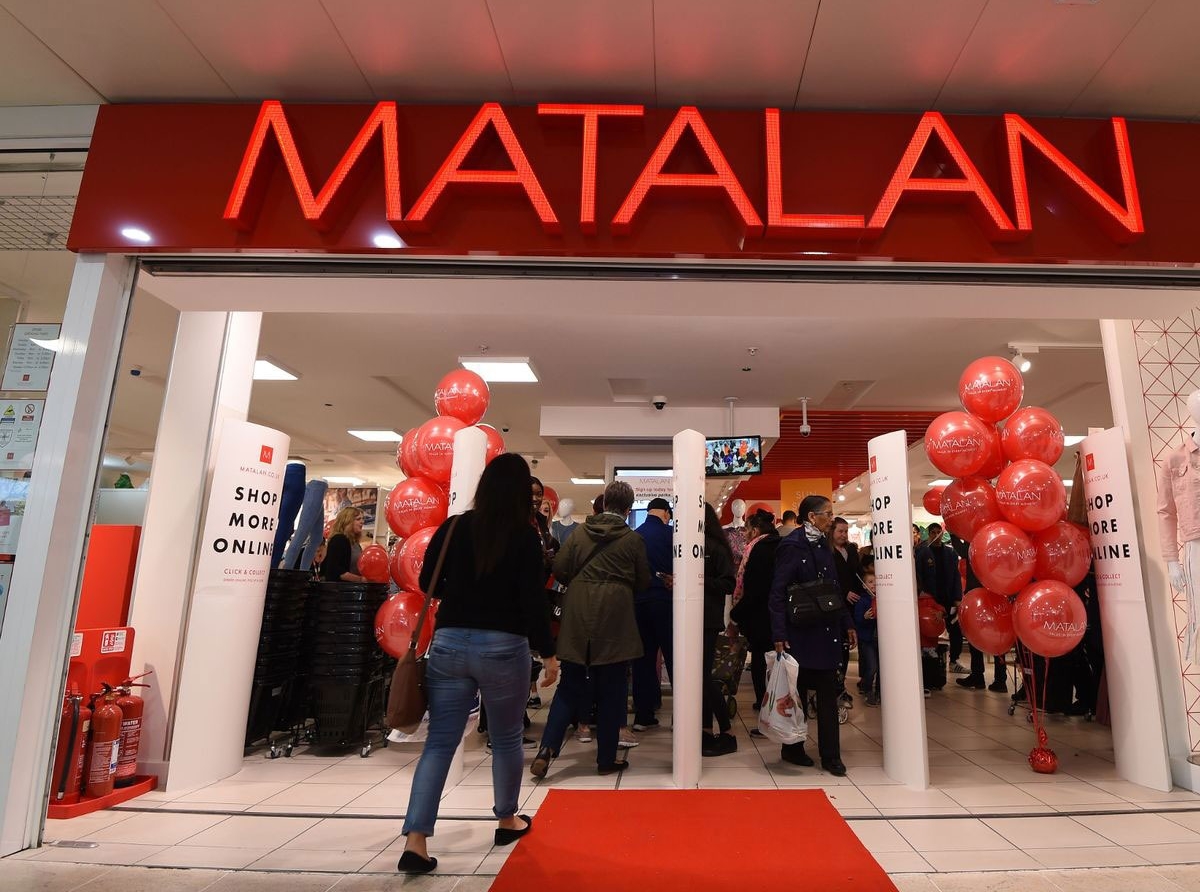 21st October 2021, Mumbai:
Matalan's Operating profit holding company Missouri Topco for the Q2 clocked £35m, this comes on the back rising revenue 2.5% to £264.7m, inched up from corresponding period's £258m. Profit after tax and exceptional items for the Q2 was registered at £11.6m.
It is interesting to mention the corresponding 2020 period in 2020 brand had to concede in the backdrop of global black swan event COVID-19 a loss of £22.7m.
Shrugging off the effect of "pandemic" over the summer, customer preference for the brand's new outfits remained strong. What is a very favorable metric for the brand is that full-price sales showed an impressive increase of 25% year on year.
With this demand tailwind too, the world continues to be cautiously optimistic as the downside risks are lurking in the form of supply-side disruptions and constraints.
It is important to keep reminding ourselves virus is still within us and the world is not out of woods just as yet. The synchronized global recovery comes in as a shot in the arm for the fashion retail sector.
TOP 5:
1. Flipkart, an Indian e-commerce company, collaborates with PUMA on the '1DER' line, which features batsman KL Rahul
2. Consumers will determine growth of sustainable fashion e-comm in India
3. Myntra to offer 1 mn styles from about 7,000 brands at the 'Big Fashion Festival'
4. Maharashtra government honors VIP as 'Best Innerwear Brand' for 2021-22
5. Nike strengthens retail presences with new store at DLF Mall of India,Noida