Garment Mantra Lifestyle establishes a shop in Coimbatore and intends to expand its company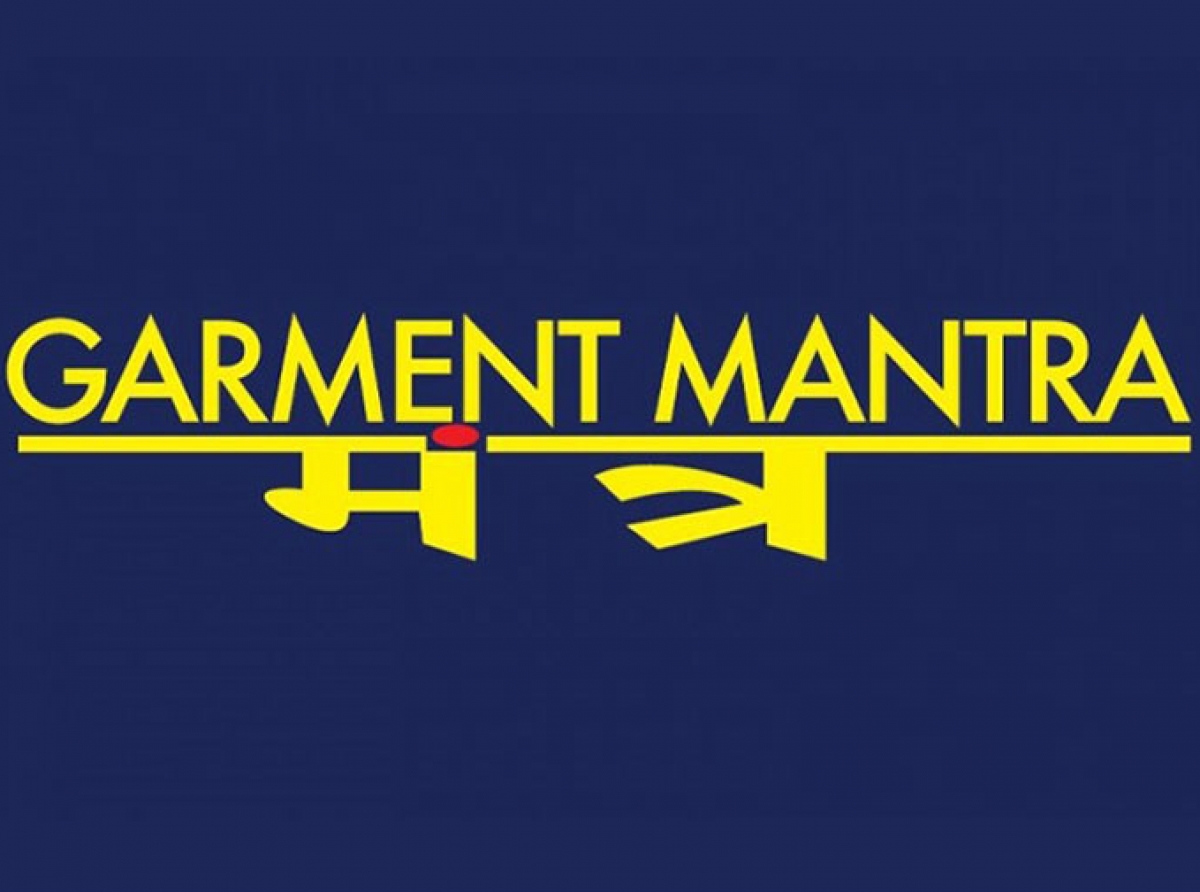 20th September 2021, Mumbai:
Garment Mantra Lifestyle Ltd has expanded its retail footprint by opening a new store in Tamil Nadu's southern city of Coimbatore.
Over the next several months, the firm aims to aggressively expand its retail network across India, with up to 15 additional locations planned.
"We at Garment Mantra are happy to tell our stakeholders about this strategic plan for our retailing arm - Twenty Twenty Trading LLP," said Prem Aggarwal, chairman and managing director of Garment Mantra, in a statement.
We've already launched 11 stores, and our goal is to become a pan-India player by establishing 13-15 more in the near future to increase our market reach and meet each Indian's brand aspiration."
"By introducing additional goods like fashion accessories to our product basket, we've already expanded our reach and penetration into a customer's pocketbook. Apart from that, we are executing various models such as exhibition cum sales across India, where people will be able to purchase branded items at extremely low prices," he added.
Under its own Hylex, Monk, and Helicon brands, Garment Mantra Lifestyle manufactures the most up-to-date trendy nightwear.