Boohoo, an online apparel retailer, aims to hire 5,000 additional employees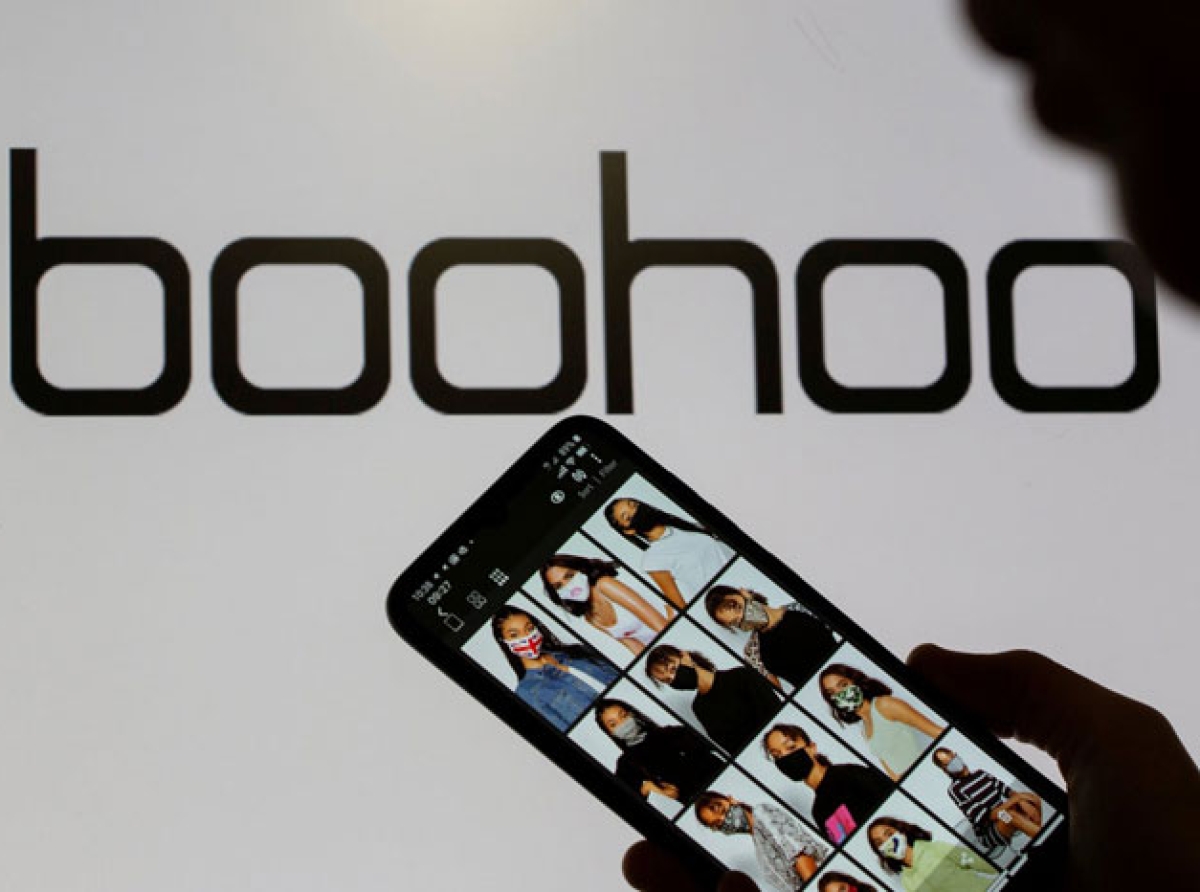 12th October 2021, Mumbai:
After the epidemic fueled online shopping, British online apparel retailer Boohoo said on Thursday that it aims to create 5,000 jobs over the next five years, more than tripling its workforce.
The additional positions, which will be added to the group's existing 3,500, will be created as a consequence of warehousing growth and new IT systems, according to a statement from Boohoo.
Over the next five years, Boohoo aims to invest £500 million ($696 million, 587 million euros) in its UK business. "The investments will enable the firm to continue its extraordinary growth since its inception 15 years ago, expanding from a single brand in 2006 to a collection of 13 world-class brands today," the company said.
Boohoo purchased the intellectual property assets of Debenhams, the defunct UK department retailer, in January, allowing them to utilise the Debenhams trademark.
It has also purchased important fashion companies Burton, Wallis, and Dorothy Perkins from Arcadia since the beginning of the year. Arcadia and Debenhams both went bankrupt at the end of last year, have long battled to compete with online fashion retailers like Boohoo before succumbing to the Covid epidemic and accompanying lockdowns.
However, the last year has not been all positive for Boohoo, as it has been accused by one of its suppliers in England of paying workers far less than the national minimum wage. Meanwhile, suppliers to Boohoo have been accused of underpaying employees in Pakistan.
TOP 5:
1. Flipkart, an Indian e-commerce company, collaborates with PUMA on the '1DER' line, which features batsman KL Rahul
2. Consumers will determine growth of sustainable fashion e-comm in India
3. Myntra to offer 1 mn styles from about 7,000 brands at the 'Big Fashion Festival'
4. Maharashtra government honors VIP as 'Best Innerwear Brand' for 2021-22
5. Nike strengthens retail presences with new store at DLF Mall of India,Noida