Reliance Brands acquires 40% in iconic designer 'Manish Malhotra' brand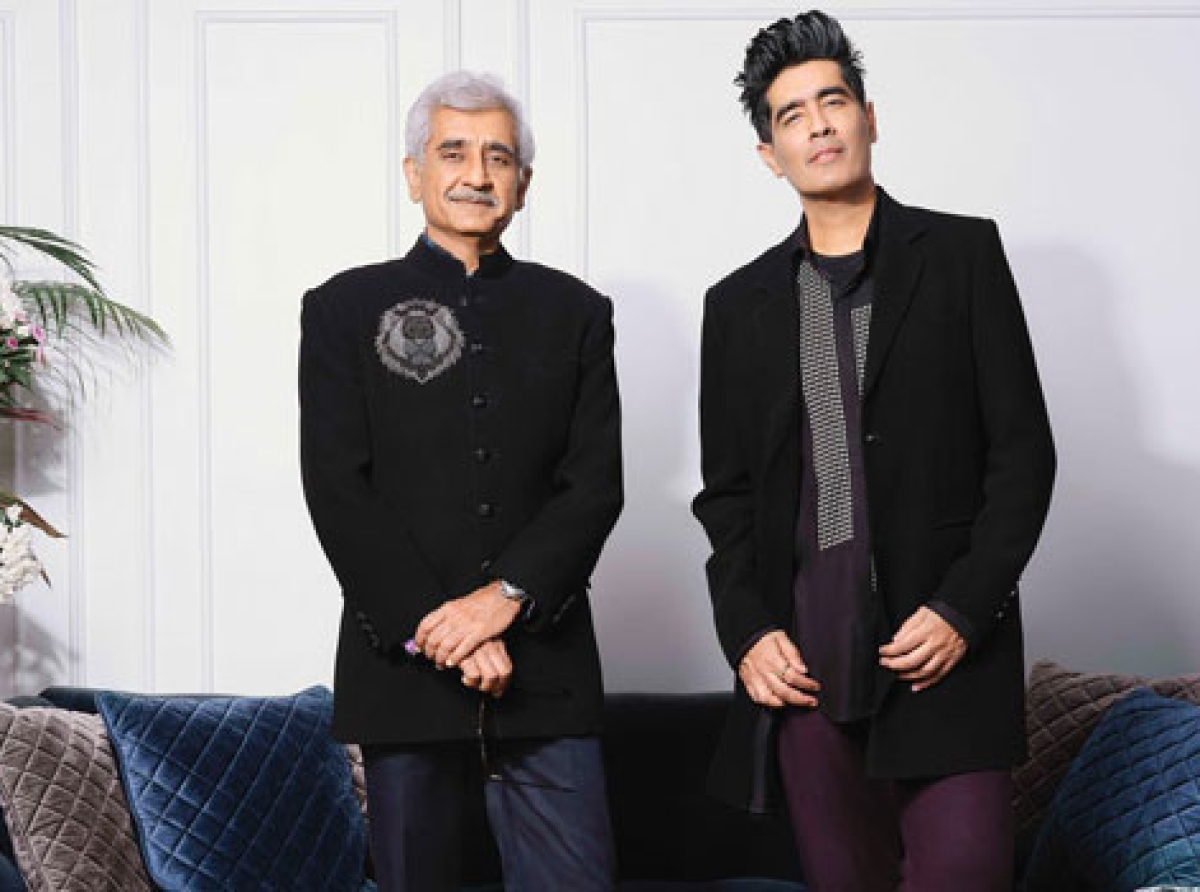 15th October 2021, Mumbai:
Mukesh Ambani-led Reliance Industries (RIL), via Reliance Brands, has acquired up 40% stake in iconic 'Designer Manish Malhotra Brand', well known for the designed costumes for Bollywood stars.
The move is well aimed at consolidating Reliance's stable of couture home-grown designer labels, it is pertinent to mention that trade is buzz likewise peer corporate group 'Aditya Birla Fashion & Retail (ABFRL)' that is already on an acquisition spree having acquired significant stakes in ethnic wear home-grown brands likes of Tarun Tahiliani, Sabyasachi and Jaypore, etc.
Trade is well aware that besides sustainable expansion of physical retail footprints, the partnership between Reliance and Manish Malhotra is set to go increasing Reliance's formidable presence across different price brackets in a resolute effort to democratise the appeal of the label and its customer connect.
Manish Malhotra signature brand enjoys its expertise & recognition in elaborative expensive wedding wear.
However, the deal size isn't immediately disclosed just yet. "This is the most constructive time for these corporate powerhouses to go and cherry-pick bolstering PORTFOLIO when the valuations are still not overstretched given that we are still in the midst of the century's worst pandemic".
TOP 5:
1. Flipkart, an Indian e-commerce company, collaborates with PUMA on the '1DER' line, which features batsman KL Rahul
2. Consumers will determine growth of sustainable fashion e-comm in India
3. Myntra to offer 1 mn styles from about 7,000 brands at the 'Big Fashion Festival'
4. Maharashtra government honors VIP as 'Best Innerwear Brand' for 2021-22
5. Nike strengthens retail presences with new store at DLF Mall of India,Noida