01 August 2022, Mumbai:
Well-known B2B retail tech start-up, Arzooo plans to boost customer acquisition strategies of offline stores' by launching a new B2C digital platform.
Arzooo will invest $6 million- $8 million in this initiative. The platform was initially launched as a pilot and is now set to be officially launched.
 ALSO READ Maternity Activewear Market Outlook – 2030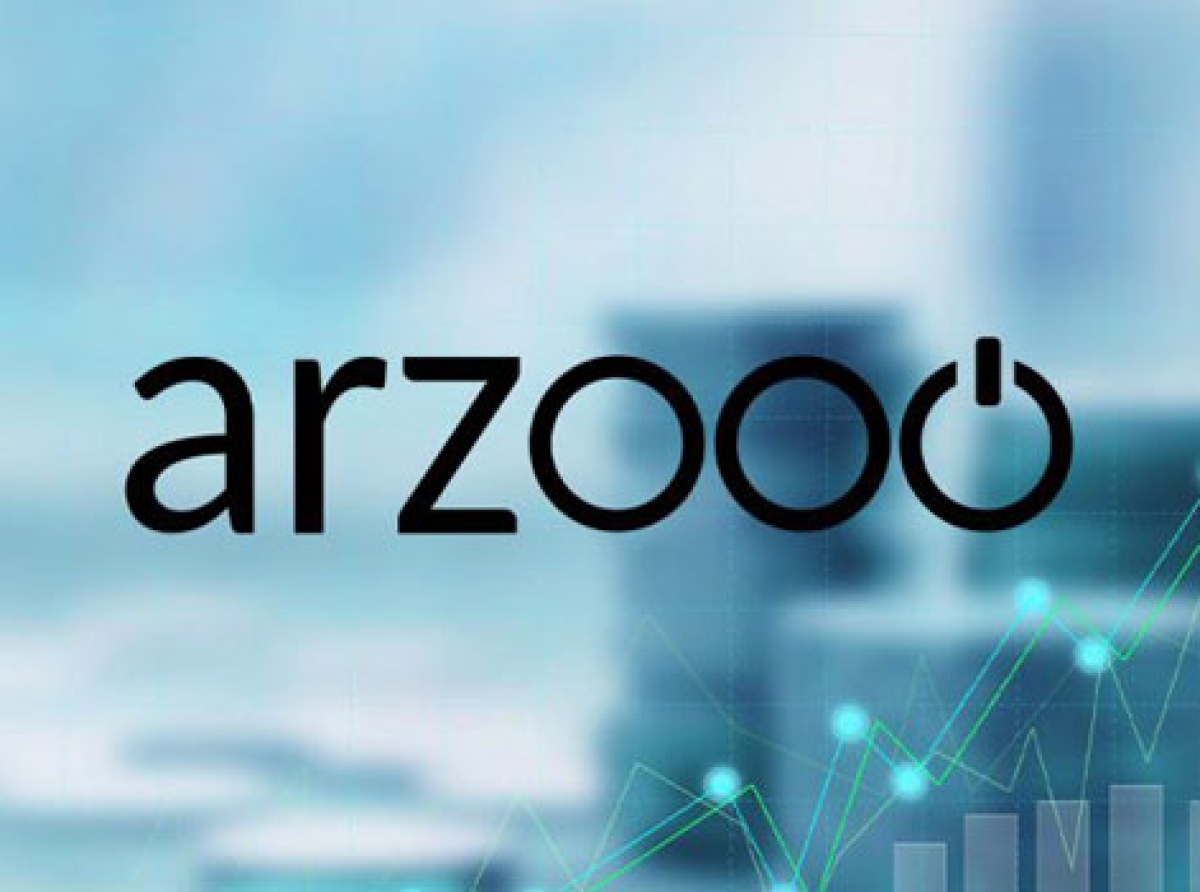 RELATED NEWS . Digital, the way forward for Indian retailers as customers shun stores 
Investments for the initiative will be generated from Arzooo's recently raised $70 million in its Series B funding round. The company also plans to deploy fresh funds to develop its tech infrastructure and expand its business.
Existing retail stores on Arzooo's new B2B platform will now be able to reach out to their customers and drive sales through a separate digital platform. The company also plans to launch some products on the payment side in order to modernize offline retail stores with better and smart payment solutions.
Arzooo was founded in 2018 by ex-Flipkart colleagues and IIT-Kharagpur alumni Khushnud Khan and Rishi Raj Rathore.
(Apparel Resources report)
Join our community on Linkedin