11 November 2021, Mumbai:
Nykaa's market capitalization has crossed the one trillion rupee mark. Online beauty, wellness and fashion brand Nykaa has attained the rare distinction of becoming the first Indian unicorn to be led by a woman. Promoter Falguni Nayar, who owns a 54 per cent stake in the company, is the country's richest self-made female billionaire.
Incorporated in 2012, Nykaa is one of the fastest-growing fashion platforms. It has a dominant presence in the online beauty and personal care segment and its average order value is the highest among online sellers. It caters to over five million active users each month. Nykaa's apparel and accessories platform is one of the fastest-growing brands in India. It also runs 80 brick-and-mortar stores across the country.
Through its initial IPO, Nykaa raised Rs 6.3 billion, which will be used to increase brand awareness, set up new retail stores and warehouses and repay its debt. The remaining Rs 47.22 billion was on offer for sale. Nykaa has unique traits that are rare among start-ups. For starters the company is profitable. Nykaa reported a net profit of Rs 620 million for the financial year 2020-21 on revenues of Rs 24.4 billion and a gross merchandise value of $540 million.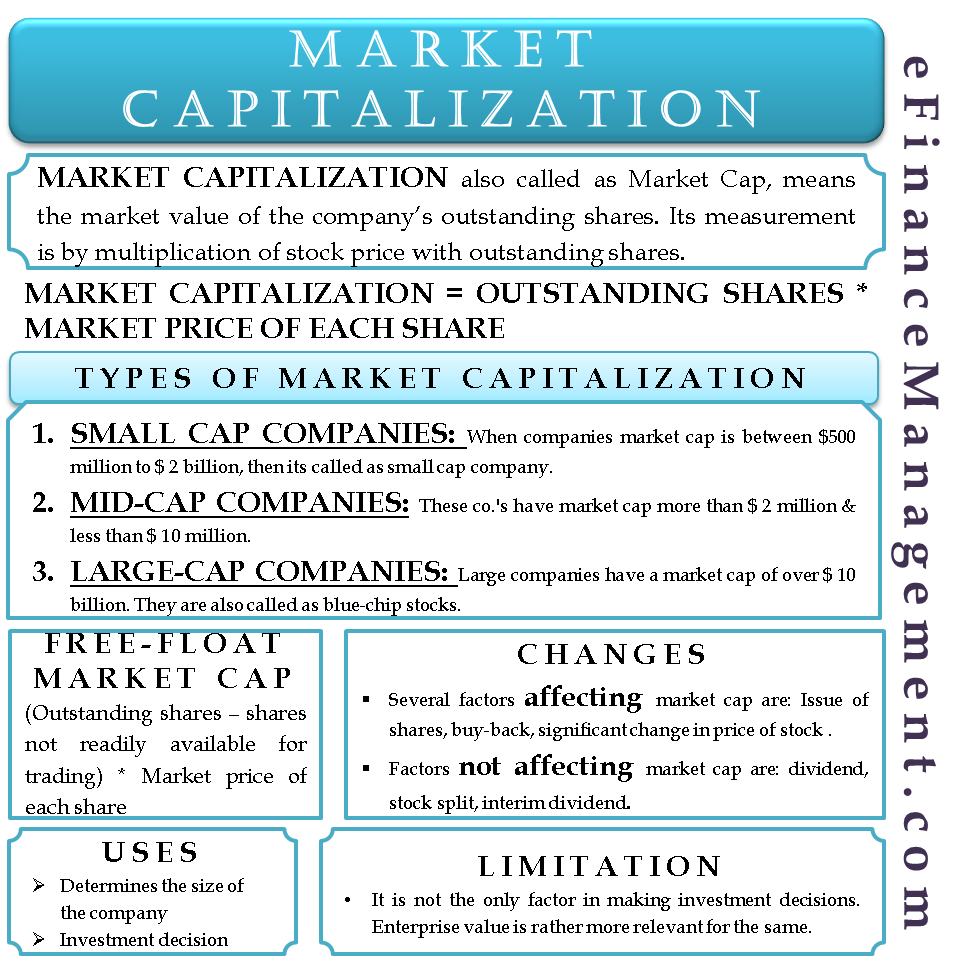 Dear Reader, we at DFU Publications are committed to providing the latest news updates on trade development and insights, to keep our readers informed. Stay tuned. Subscribe to our newsletter.  
TOP 5:
1. Flipkart, an Indian e-commerce company, collaborates with PUMA on the '1DER' line, which features batsman KL Rahul
2. Consumers will determine growth of sustainable fashion e-comm in India
3. Myntra to offer 1 mn styles from about 7,000 brands at the 'Big Fashion Festival'
4. Maharashtra government honors VIP as 'Best Innerwear Brand' for 2021-22
5. Nike strengthens retail presences with new store at DLF Mall of India,Noida