Start-up in India ReshaMandi has announced a $30 million Series A financing round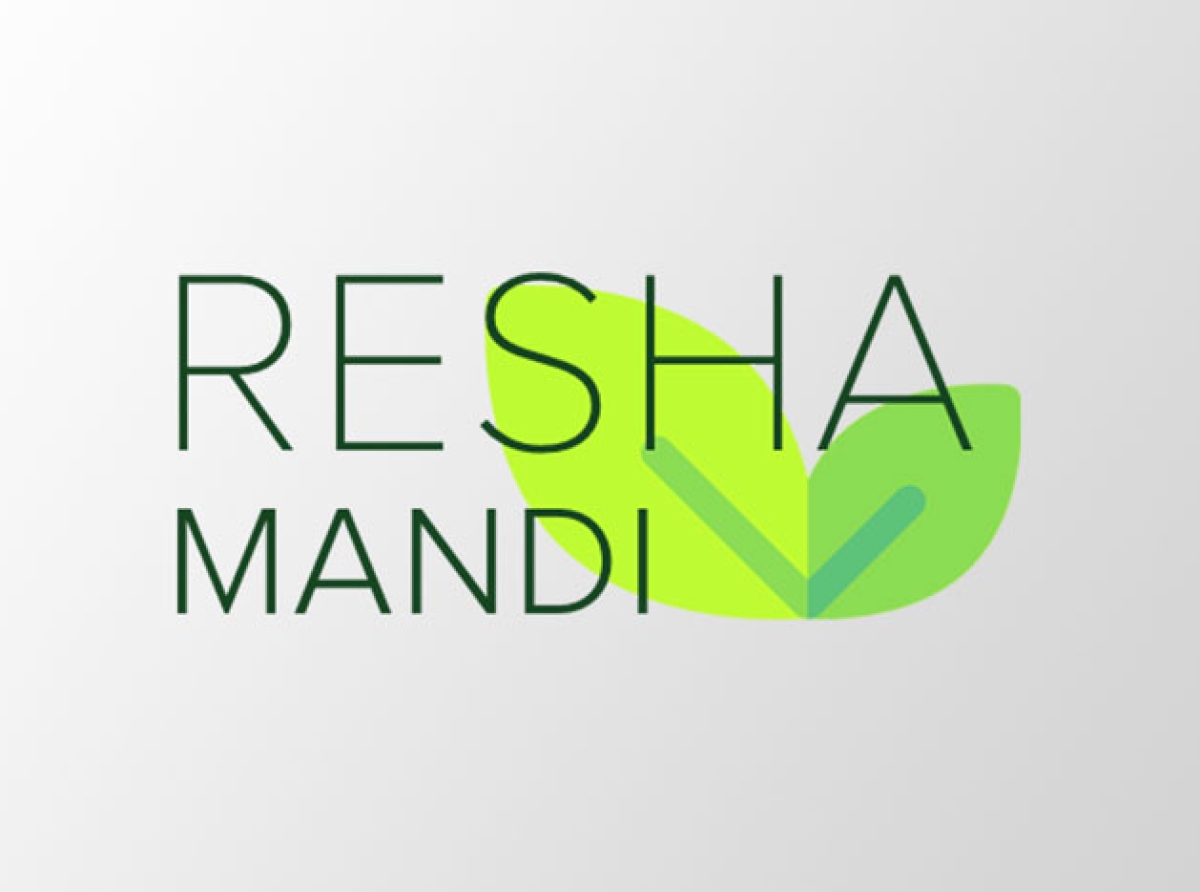 13th October 2021, Mumbai:
The first silk-tech start-up in India ReshaMandi has raised $30 million in a Series A round headed by global alternative investment firm Creation Investments and other investors.
In India, ReshaMandi is a B2B platform for silk producers, companies, and merchants. There was a combination of equity and debt in this round.
New investors in the equity round include 9 Unicorns, Venture Catalysts, Nexus' Sandeep Singhal, IndiaMART's Brijesh Agarwal, and Omnivore, which earlier led ReshaMandi's seed round. ReshaMandi, which launched in May 2020, is a full-stack digital ecosystem that spans the farm to the runway.
Mayank Tiwari, a Niftian, Saurabh Agarwal, a former Cisco Systems scientist and entrepreneur, and Utkarsh Apoorva, a serial technology entrepreneur from IIT Delhi, founded the firm, which claims to have had a 30X growth in sales in its first year.
"This round of investment will enable us to grow into other regions and operationalize our R&D work, while also allowing more stakeholders to benefit from our innovations and efficiency," stated Mayank Tiwari, ReshaMandi's CEO.
ReshaMandi's unique AI and IoT technology is delivering transparent and affordable solutions to India's finer textiles challenges, while also working directly with farmers to simplify the silk business and utilising the ReshaMandi app, which is specifically tailored for farmer productivity.
With this new round of funding, the company hopes to enhance its position in the supply chain even further.
Its goal is to create a zero-waste circular economy that will benefit all stakeholders in the silk supply chain on social, environmental, and economic levels.
"Shortly after this round, a whole new variety of saris and other fashion wear will be accessible in Tier-2 towns in India where we are developing," said Utkarsh Apoorva, ReshaMandi's Co-founder and CBO. With a design variety and pricing ranges never seen before, our supply network guarantees that silk becomes cheap and accessible to middle-class homes across the country.
The way individuals in Tier-2 shop for silk garments will alter as a result of this."
In the first 15 months of its operations, ReshaMandi has boarded over 35,000 small companies, including farmers, SME manufacturers, and merchants, affecting over US $ 1.5 billion in market value.
Its procedures have resulted in a 35-55 percent rise in small company income and a significant increase in the usage of indigenous raw silk.
TOP 5:
1. Flipkart, an Indian e-commerce company, collaborates with PUMA on the '1DER' line, which features batsman KL Rahul
2. Consumers will determine growth of sustainable fashion e-comm in India
3. Myntra to offer 1 mn styles from about 7,000 brands at the 'Big Fashion Festival'
4. Maharashtra government honors VIP as 'Best Innerwear Brand' for 2021-22
5. Nike strengthens retail presences with new store at DLF Mall of India,Noida