Mahajan Textile Merchants of Mumbai has announced a B2B Fabric Fair on the 10th and 11th of January 2022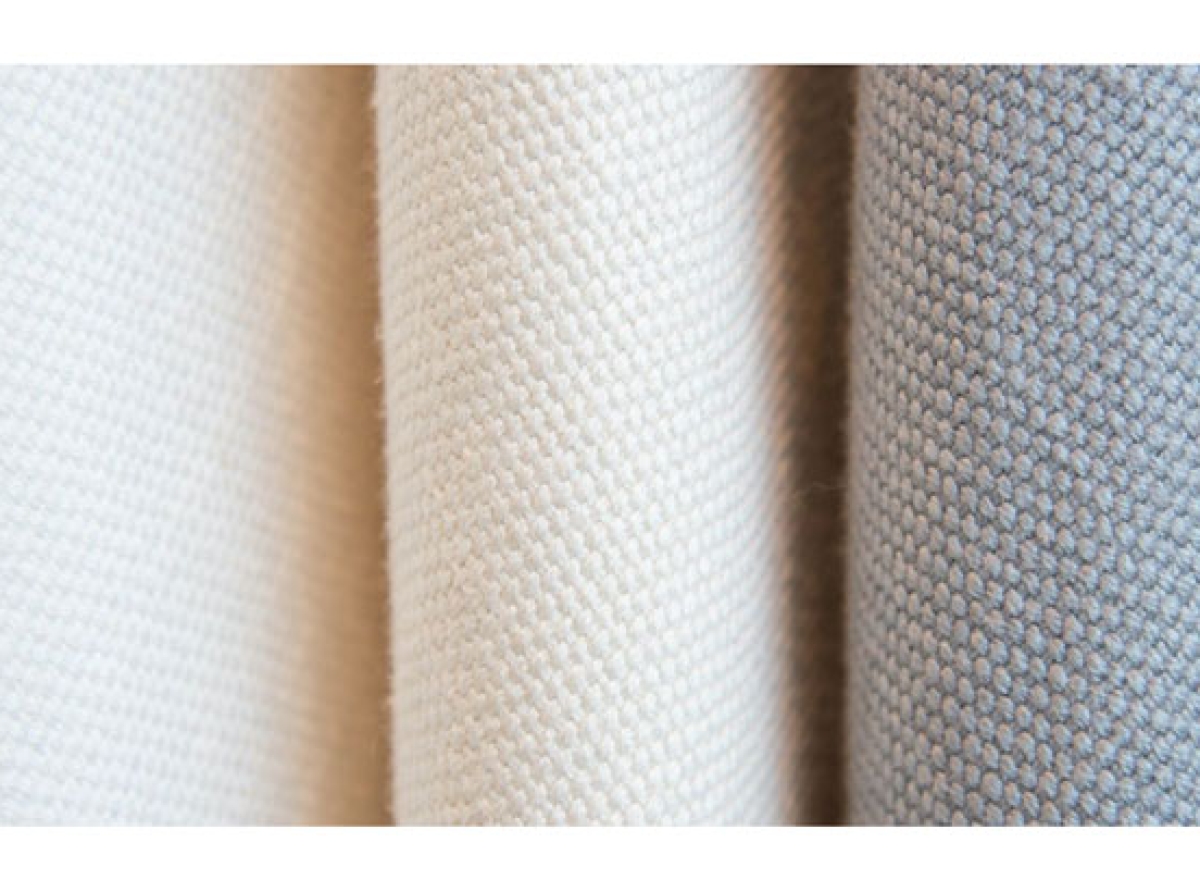 21st October 2021, Mumbai:
The Mumbai Textile Merchants' Mahajan (MTMM) will host a B2B Fabric Fair in Hotel Sahara Star on the 10th and 11th of January 2022. The event will have 180 booths with various types of new textiles. The President of MTMM, Kanubhai P. Narsana, stated that the trade group intends to host two such fairs each year.
The exhibition will feature a wide selection of textiles for formals, casuals, ethnic, kidswear, shirting, suiting, dress materials, as well as a large choice of dhotis and sarees, according to a news release from MTMM.
A wide selection of cotton textiles, polyester fabrics, mixed fabrics, art silk fabrics, and silk in a never-before-seen spectrum of coloured, printed, and other value addition will also be available. These textiles will symbolise the evolving fashion scene in Mumbai, which is known as India's fashion hub.
Traders, clothing makers, retailers, fashion designers, buying agent houses, importers, and exporters will be able to attend the event for free. According to the organisers, about 10,000 trade visitors are expected throughout the course of the two days of the exhibition.
TOP 5:
1. Flipkart, an Indian e-commerce company, collaborates with PUMA on the '1DER' line, which features batsman KL Rahul
2. Consumers will determine growth of sustainable fashion e-comm in India
3. Myntra to offer 1 mn styles from about 7,000 brands at the 'Big Fashion Festival'
4. Maharashtra government honors VIP as 'Best Innerwear Brand' for 2021-22
5. Nike strengthens retail presences with new store at DLF Mall of India,Noida