The Trident Group (India) has completed the construction of a 7.6 MW solar power facility in Budhni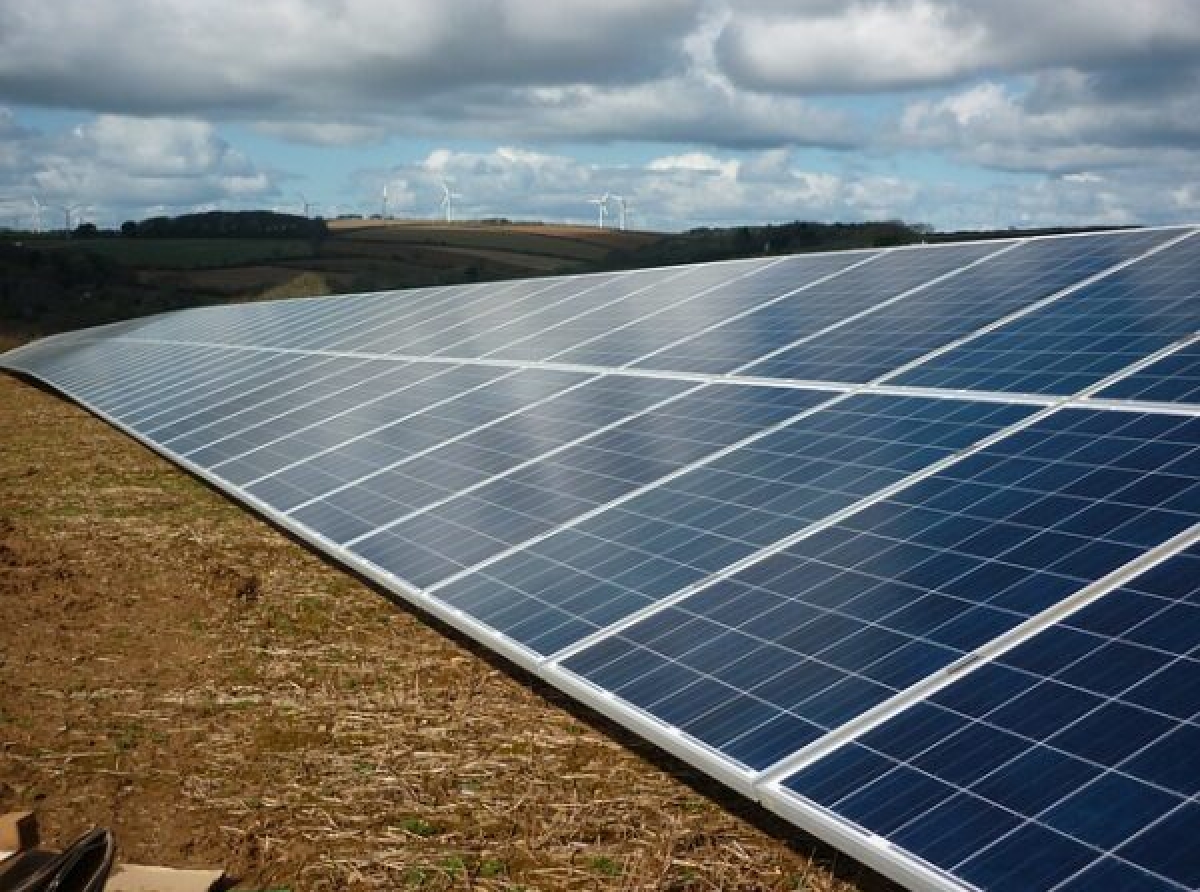 19th October 2021, Mumbai:
Trident Group, India's biggest textile and home furnishings conglomerate, continues to set new records. The firm installed a 7.6 MW solar power plant in Budhni, Madhya Pradesh, for captive use. The facility is planned to produce 33,500 units per day, which will be used in the company's production facilities in Budhni, resulting in significant cost savings.
Trident's terry towel production factory, which is one of the world's largest and most advanced, is located in Budhni.
"We have always been and will continue to be devoted to a better and cleaner environment. Every day, we aim to do our part to guarantee a healthy world for ourselves and future generations.
The successful commissioning of our first solar power plant for captive use strengthens the Group's commitment to sustainable manufacturing, according to Rajinder Gupta, Chairman.
Trident Foundation, the Group's charitable arm, was also established. The Trident Foundation's website, Tridentfoundation.org, was launched.
The website is user-friendly and accessible to everyone. Anyone who desires to volunteer and lend a hand is welcome to do so. Extending a helping hand through physical labour, known as 'Shramdaan,' as well as monetary or in-kind donations, may all be done on the website.
Trident Foundation strives to promote education, improved livelihood, sanitation, and women empowerment for marginalised parts of society via programmes such as diversity and inclusion, education and skill development, healthcare, and many more.
"With Trident Foundation, we are driving all of our endeavors to make a difference in the community," stated Madhu Gupta, Chairperson of Trident Foundation. It's a step toward ensuring that the basic rights of health, education, and work are available to those who most need them." Another achievement is that the Group now has over one million stockholders.
"We want to not only meet but also exceed the expectations of our valued shareholders," Rajinder Gupta stated. Our goal is to continue to add value to everyone who works with us."
TOP 5:
1. Flipkart, an Indian e-commerce company, collaborates with PUMA on the '1DER' line, which features batsman KL Rahul
2. Consumers will determine growth of sustainable fashion e-comm in India
3. Myntra to offer 1 mn styles from about 7,000 brands at the 'Big Fashion Festival'
4. Maharashtra government honors VIP as 'Best Innerwear Brand' for 2021-22
5. Nike strengthens retail presences with new store at DLF Mall of India,Noida