Amazon prohibits Future Group from entering into deal with Reliance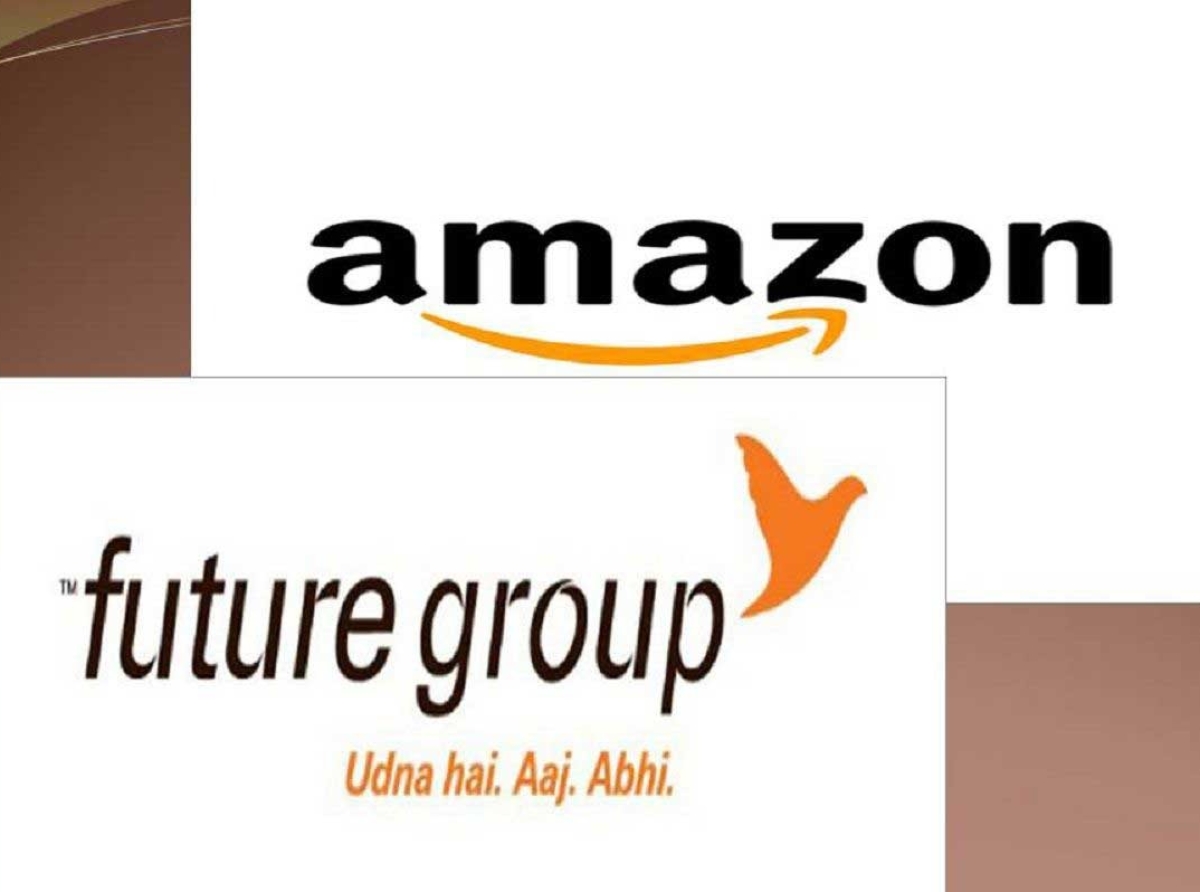 09 June 2022, Mumbai:
E-commerce major Amazon has prohibited Future Group promoters from entering into any kind of transaction with Reliance Industries group either directly or indirectly.
ALSO READ  Future Group companies' results set to get delayed
In the notice dated June 6 to Future Group promoters, Amazon said that the scheme of arrangement between Future Group and Reliance was rejected by the creditors of Future Retail (FRL), but still FRL has through a fraudulent and convoluted stratagem already handed over as many as 835 retail stores to the MDA Group and now intends to transfer the entire supply chain, warehousing and logistics business by way of the proposed transaction to the MDA Group.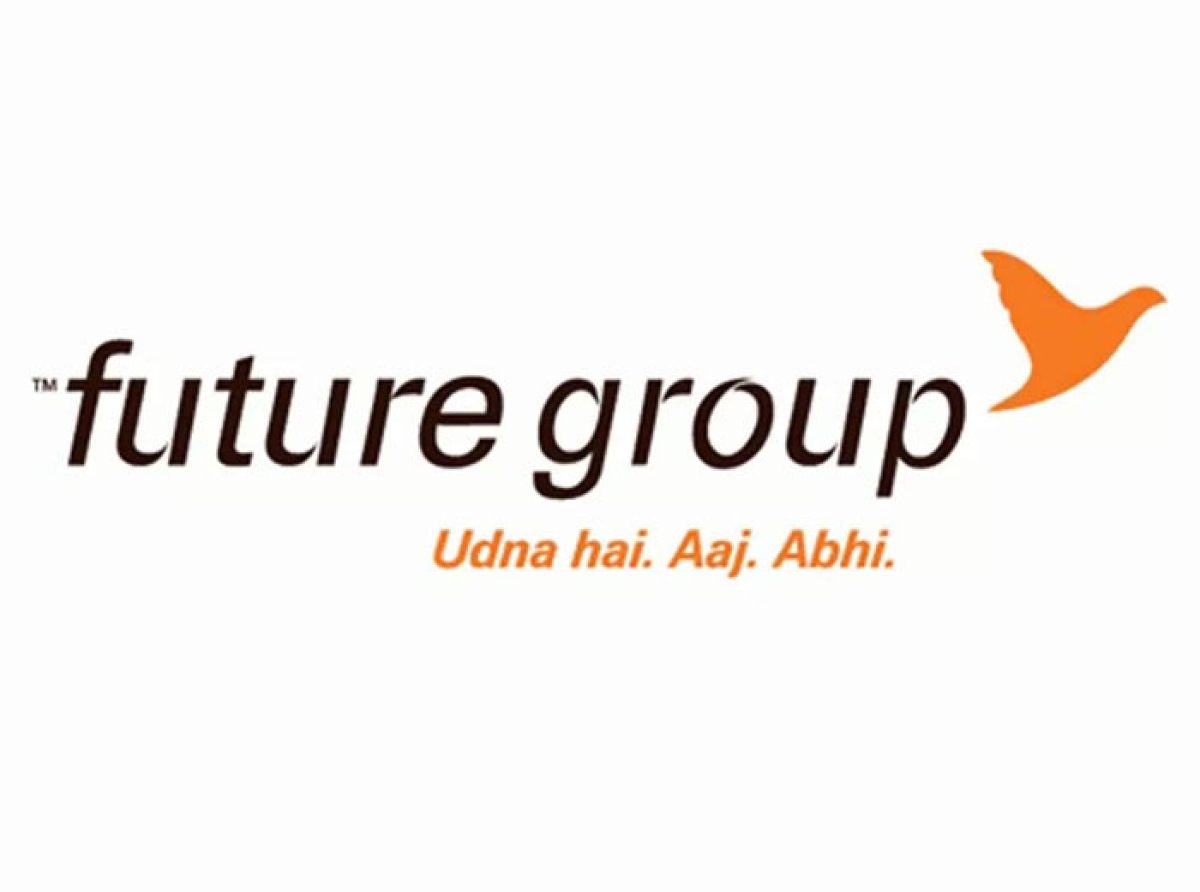 RELEVANT NEWS  Future outlook for wearables strong as demand from smaller cities grows 
It said that the proposed transaction is in continuation of a larger fraudulent stratagem to give effect to the impugned transaction by circumventing the binding injunctions contained in the EA (Emergency Arbitrator) order and subsequently re-affirmed by the arbitral tribunal in the tribunal order
Amazon said that the said actions are contrary to statements made before courts through pleadings or otherwise.
Join our community on Linkedin