06 May 2022, Mumbai:
To support the rights of the handloom sector in India and ensure its smooth functioning, savehandloom.org has rechristened DMZ International as handloom.com.
The brand creates some of the most beautiful, contemporary, and traditional handloom designs, in good quality and eco-friendly fabrics.
It is recognized globally for its original and high-quality handloom products.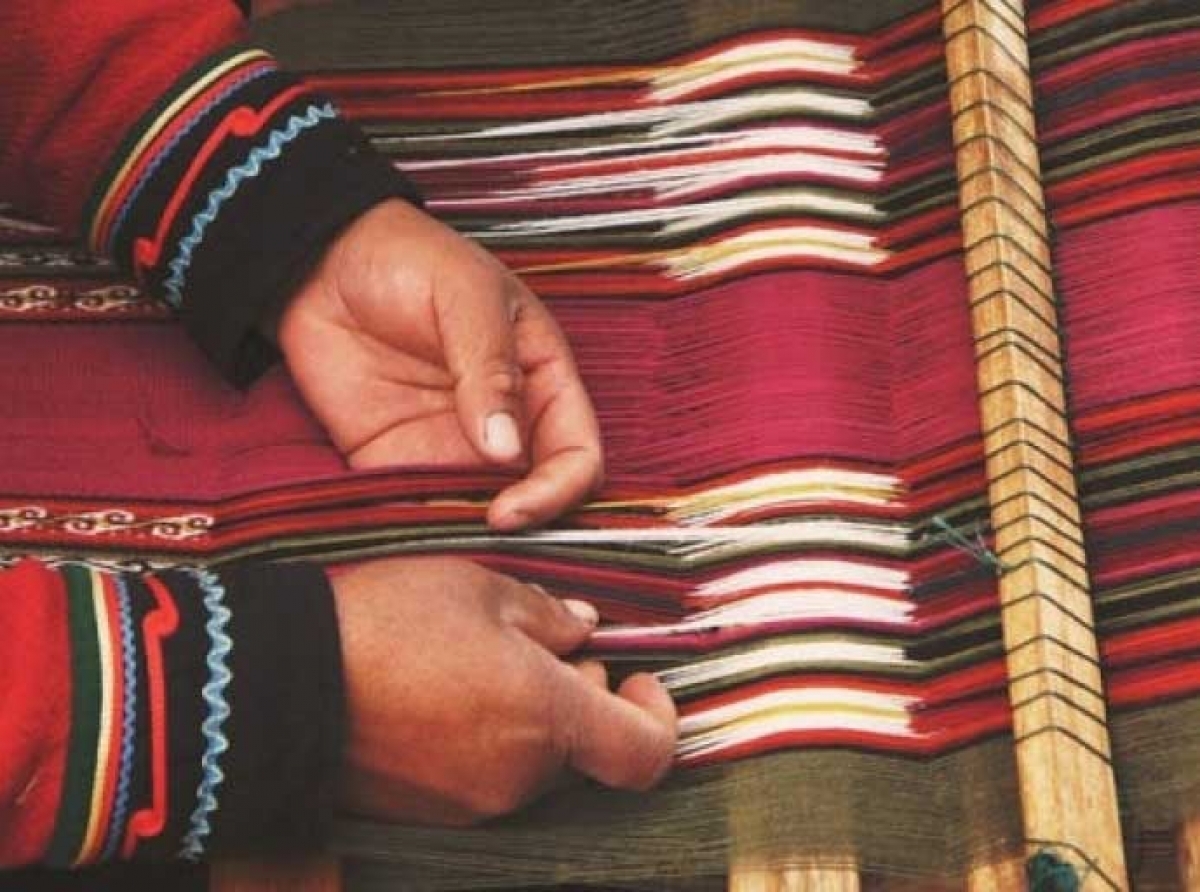 ALSO READ The Handloom Project joins with Maati by Neha Kabra on a new sustainable line
The company also focuses on online operations to supply products across the world. It aims to protect India's culture and heritage and spread it across the world through the 'Make in India' initiative, says Nishanth Muraleedharan, Founder.
The brand also aims to ensure a better lifestyle for weavers and artisans.
The brand makes premium products and uses GI-certified materials that enable it to offer a one-year warranty on every product for assurance against any defects.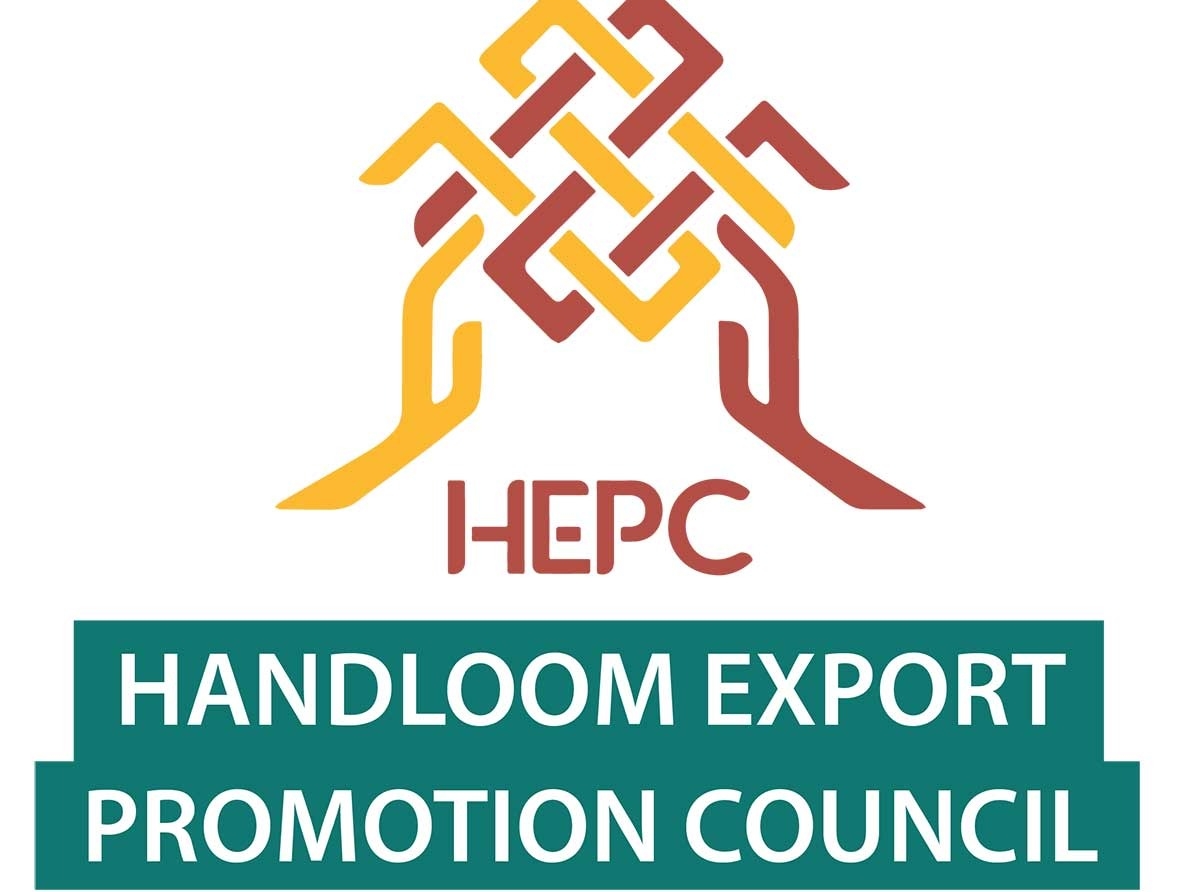 RELEVANT NEWS Textiles Industry: Handloom Census 2019-20, Working Women Count
Most products are made from non-carcinogenic dyes which do not leave any harmful effects on our health and environment.
The brand strives to identify and utilize the potential of the handloom industry in India through the trust initiative savehandloom.org.
The organization enables the brand to expand in important areas in the industry. It also focuses on the different processes involved in the industry.
These include design intervention, skill upgradation, technical support, and introducing reformation in required areas.
The company also aims to provide the workers with a healthy working environment and inspire the youth to join the industry.
Join our community on Linkedin