07 April 2022, Mumbai:
Ludhiana staged the 6th edition of its premier technology and machinery event GMMSA Expo, which was organized by the Garments Machinery Manufacturers & Suppliers Association, after a two-year hiatus (GMMSA).
Due to the after-effects of the COVID-19 pandemic, the Ludhiana apparel and textile industry had been dealing with negative vibes until last year; however, the visitation at GMMSA clearly indicated an improvement in business sentiments.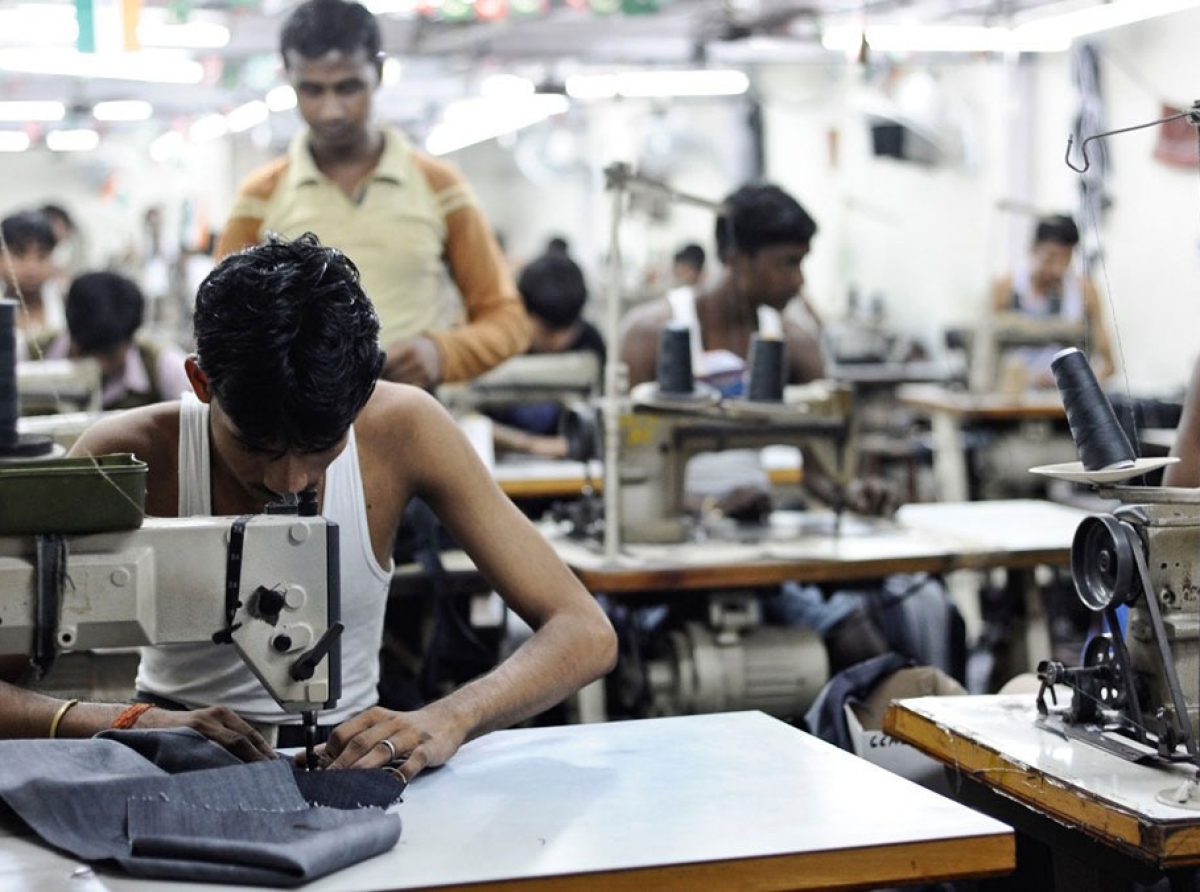 ALSO READ Prime Minister, Narendra Modi: Ludhiana (Punjab) would emerge as a textile center
The event gained significance since it not only drew a big number of visitors – with exhibitors receiving a large number of queries – but it also signaled that the garment makers will not be looking back in the near future.
Around 200 exhibitors attended the four-day show, including practically all major technology suppliers, and 2,000 goods were on display, including circular and flat knitting machines, sewing and value-added equipment, dyeing, finishing, various types of software, and accessories, and so on.
The hot heat couldn't keep the good people away. Importantly, the exhibitors were pleased since they were able to reconnect with industry players from other hubs like Ahmedabad, Delhi-NCR, Panipat, Amritsar, Jalandhar, Jammu, and even Nepal after a lengthy absence. The event highlighted the changing perspective of Ludhiana's industry, which is now prepared to invest more in its production facilities.
RELATED NEWS Ludhiana MSME Association: Apparel Sector seeks tech upgrade from the next Punjab government
The business is already picking up, according to Satyadev Goyal, VP, IIGM, and the company is in contact with garmenting facilities that are seeking to grow in the next months.
"At the show, we also met numerous SMEs and good corporations that were interested in our different machines," he stated.
We have a positive outlook on the market." IIGM is a multinational company that sells a wide range of sewing machines and accessories.
Shobaprad Machinery, situated in Kanpur, has been working with enterprises in Ludhiana for the past two decades and specializes in unique circular knitting machine replacement parts.
RELATED NEWS Many organizers plan physical shows across India
At the show, Ashish Agarwal, the company's Chief Executive Officer, had a similar experience (as did Belloshiva India). Apart from several local and lesser-known technology and equipment providers, the expo included well-known firms like as Groz-Beckert, IIGM, HCA, KP Global, and Narinder International.
"We remain optimistic in the face of adversity, which is why we put effort into the GMMSA Expo." The sector will have to come up with some fresh solutions, put in more effort, and manufacture more fashion-oriented items.
"Garment manufacturers are optimistic, and they want to work and expand to overcome the previous difficult years," said Gurpreet Singh, owner of KP Global Inc., a company that specializes in high-quality knitting and value-added machinery.
Join our community on Linkedin