Google's Global Fibre Impact Explorer (GFIE) tool, companies, and non-profit organization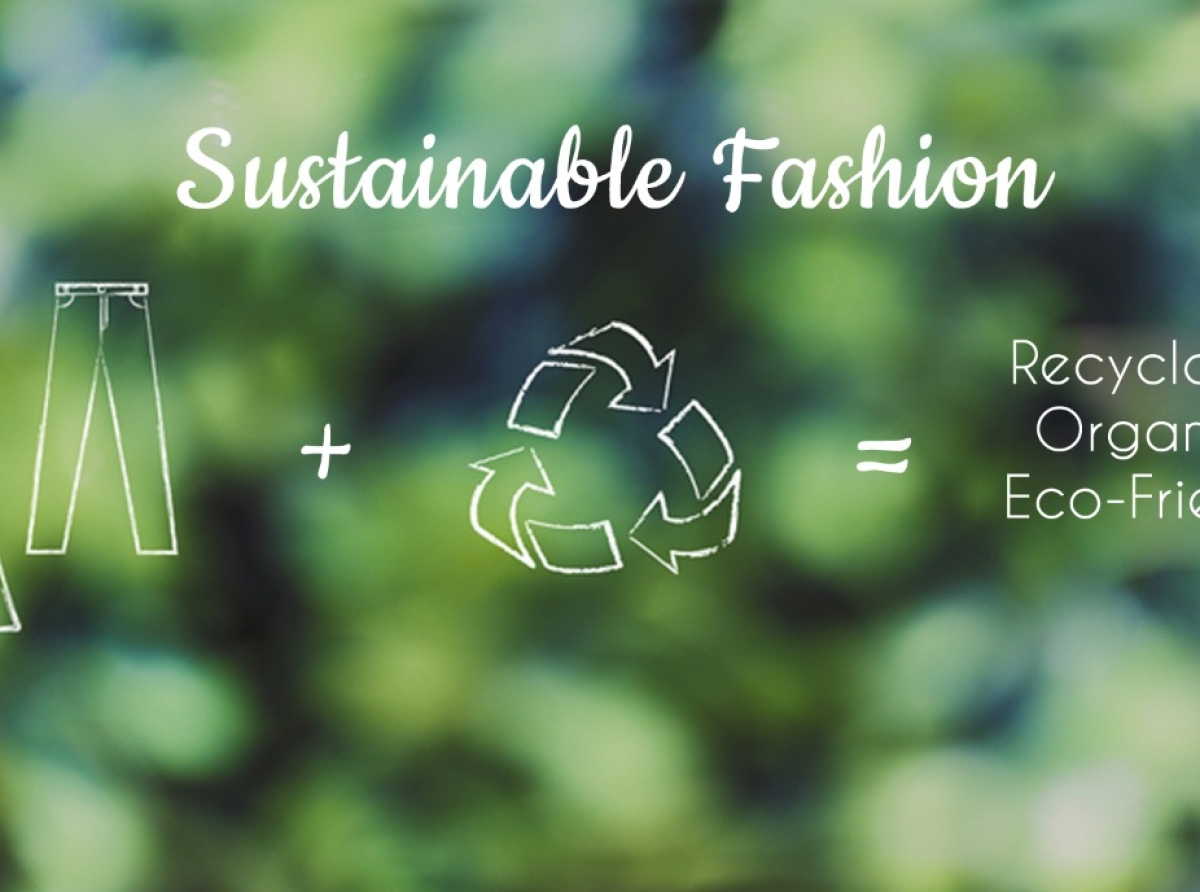 24 November 2021, Mumbai:
Google has partnered with Stella McCartney, The Textile Exchange, and the World Wide Fund for Nature (WWF) on the Global Fibre Impact Explorer (GFIE) tool to assist the fashion sector to become more sustainable. 
The tool is designed to assist companies in better understanding the environmental challenges associated with acquiring the raw materials they use, allowing them to make more environmentally conscious decisions.
Google collaborated with McCartney "to understand the industry's demands and to test the platform," and a select group of major retailers and brands, including Adidas, Allbirds, H&M Group, and VF Corporation, were also involved in the pre-release process. 
Others are now being invited to express their interest in utilizing it.
The fashion industry, according to Google, is "one of the most significant contributors to the global climate and ecological crises," accounting for up to 8% of global greenhouse gas emissions, much of which happens at the raw materials stage of the supply chain. Brands, on the other hand, frequently have "little to no visibility" into the environmental effect of the products they use while sourcing them.
So it's been working for the past two years on creating a technology "that would provide firms the data they need to make more responsible sourcing decisions." 
The initial version of the GFIE is based on Google Earth Engine and uses Google Cloud computing to evaluate the environmental risk of various fibers in connection to aspects including air pollution, biodiversity, climate and greenhouse gas emissions, forestry, and water consumption. 
"Identify environmental concerns across more than 20 fiber types — including natural, cellulosic, and synthetic materials," according to the program. It will also provide brands advice for risk-reduction measures that are targeted and locally relevant.
The collaboration with McCartney noticed her team incorporating the tool within their ongoing sustainability initiatives. "We were able to identify cotton sources in Turkey that were suffering higher water and climate threats," according to Google. 
This underscores the need of investing in local agricultural communities that prioritize regenerative strategies like water management and soil regeneration." 
With the initial development phase completed, Google and WWF are now transferring GFIE to Textile Exchange, a worldwide non-profit organization dedicated to speeding the use of environmentally friendly fibers throughout the global industry. 
Textile Exchange will continue to improve the tool, bring on more businesses, and strive toward an industry-wide solution.
Dear Reader, we at DFU Publications are committed to providing the latest news updates on trade development and insights, to keep our readers informed. Stay tuned. Subscribe to our newsletter.
TOP 5: