In response to e-commerce infractions, CAIT has written to Prime Minister Modi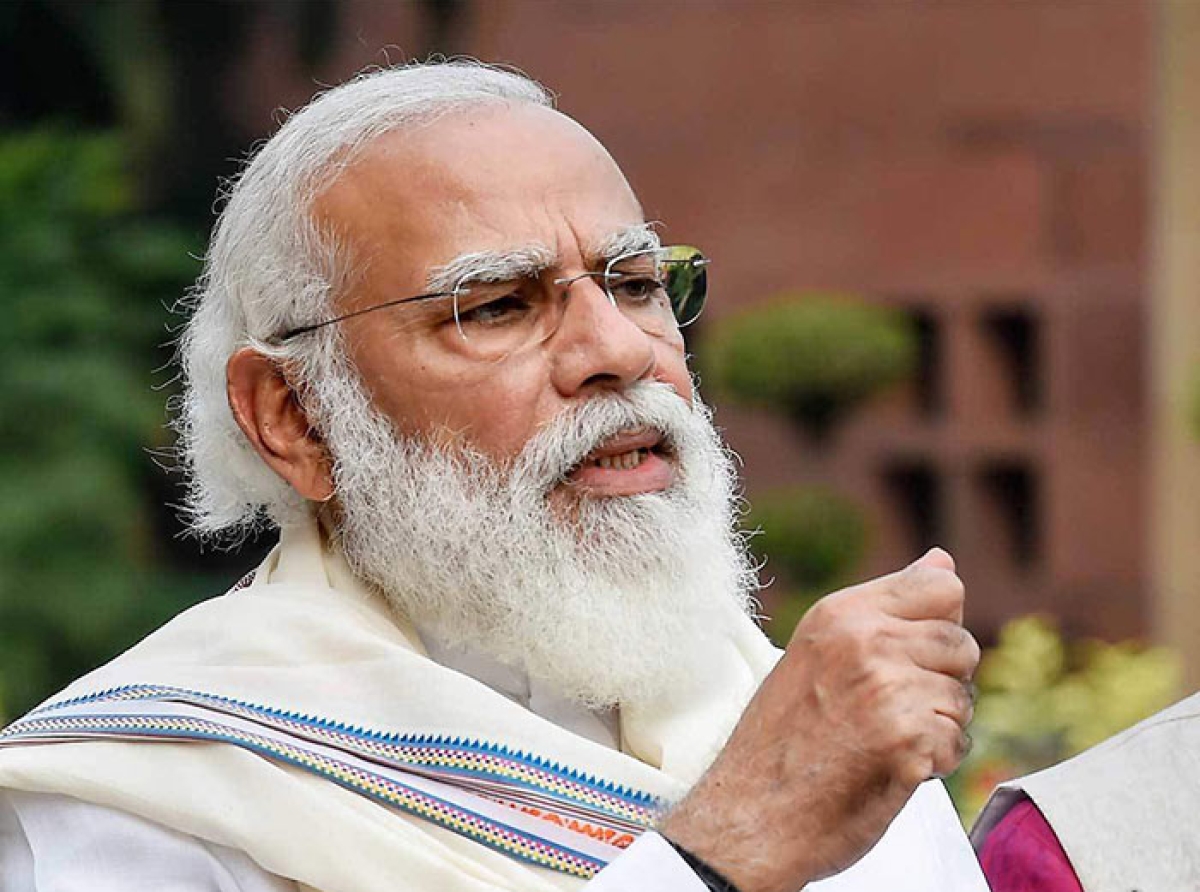 22nd October 2021, Mumbai:
The Confederation of All India Traders (CAIT), a trade organisation, has written to Prime Minister Narendra Modi, requesting his action in the country's e-commerce transgressions.
CAIT has also requested a meeting with the Prime Minister to address the country's e-commerce and retail trade industries.
"It appears that the rules of the country have succumbed to these companies, which is the root cause for their arbitrariness in e-commerce business without any fear of law or the rules, and it is a pity that there is no mechanism to rein them in,"
CAIT national president BC Bhartia and secretary-general Praveen Khandelwal wrote in a letter to the PM.
"On the complaints filed by the traders, the Competition Commission of India has initiated only ceremonial proceedings," the letter continued, "and the slow pace at which the investigation is proceeding, the traders of the country are not satisfied with it, and there is absolutely no hope of any fruitful result."
CAIT has accused various sectors and government organisations of unfairly shielding the interests of foreign-owned enterprises, promising to expose them as quickly as possible.
Foreign-owned enterprises, according to the organisation, are breaking foreign direct investment restrictions and harming Indian businesses.

TOP 5:
1. Flipkart, an Indian e-commerce company, collaborates with PUMA on the '1DER' line, which features batsman KL Rahul
2. Consumers will determine growth of sustainable fashion e-comm in India
3. Myntra to offer 1 mn styles from about 7,000 brands at the 'Big Fashion Festival'
4. Maharashtra government honors VIP as 'Best Innerwear Brand' for 2021-22
5. Nike strengthens retail presences with new store at DLF Mall of India,Noida