India and the German Development Agency (GIZ) have signed a memorandum of understanding to help 1.5 million cotton growers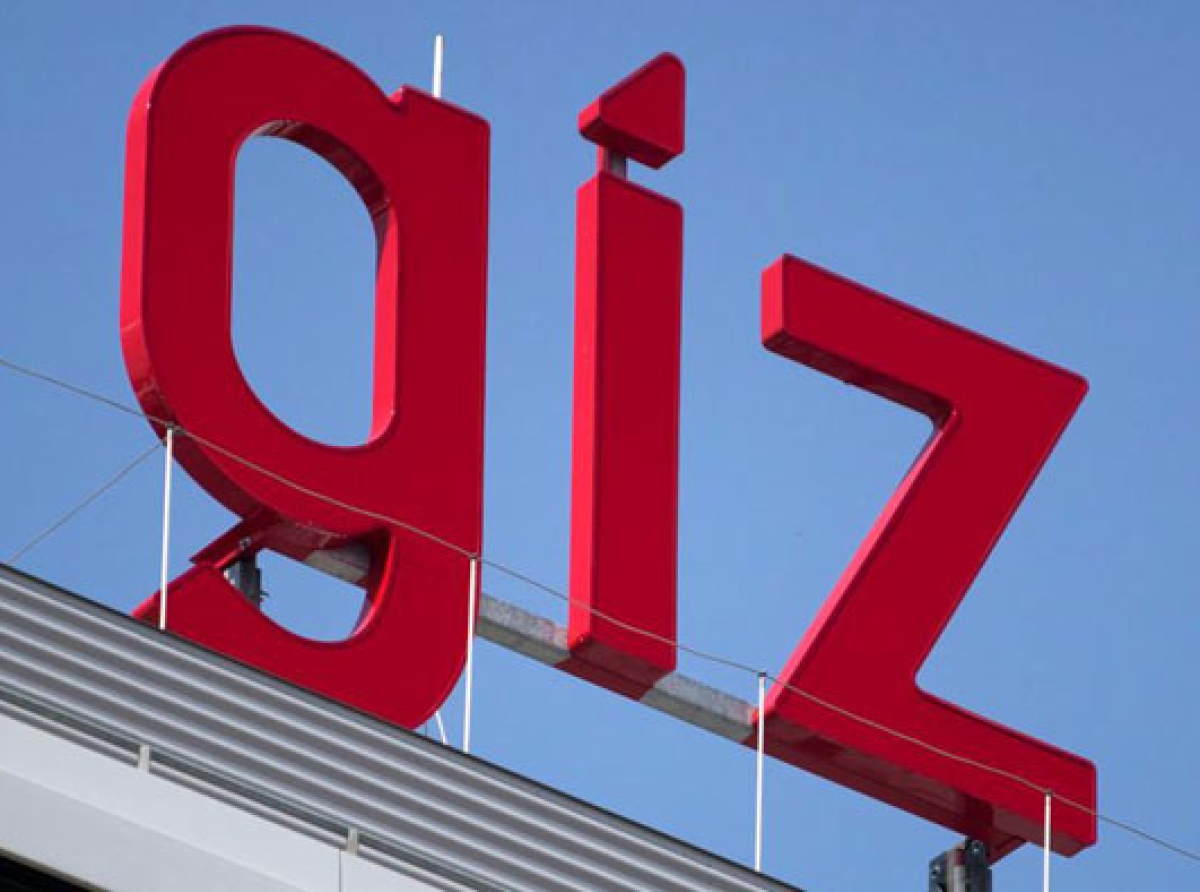 8th October 2021, Mumbai:
The Ministry of Textiles (MoT) and the Deutsche Gesellschaft für Internationale Zusammenarbeit (GIZ) have signed an MOU on the 'Indo German Technical Cooperation Project on Sustainability and Value Added in the Cotton Economy'.
The German Federal Ministry for Economic Cooperation and Development (BMZ) has cooperated with the Ministry of Textiles (MoT), which is backed by the Ministry of Agriculture and Farmers Welfare, as part of the Indo-German Development Cooperation Framework (MoAFW).
'To improve the value addition from sustainable cotton production in India by focusing on sustainable cotton and enhancing downstream processing,' the project's goal states. This initiative will focus on four key cotton-producing states: Maharashtra, Gujarat, Madhya Pradesh, and Tamil Nadu, and will work closely with the relevant agencies. In the presence of Minister of State for Textiles,
Darshna Vikram Jardosh, who presided over the event, and UP Singh, Secretary, Textiles, the MoU was signed by Sanjay Sharan, Joint Secretary on behalf of the MoT, Mohd.-El-Khawab, Programme Coordinator, GIZ India, and Dr. Rossitza Krueger, Programme Head, Sustainable Cotton Project, GIZ.
The GIZ initiative will also contribute to increased employment and women's empowerment through training and capacity building in sustainable cotton producing techniques, such as innovative cotton processing procedures and ginning, among other things.
According to Darshna Jardosh, the GIZ initiative aims to boost cotton output volume by 10% on at least 90,000 hectares with the involvement of 1.50 lakh cotton growers. This would help to improve the ability of 1.50 lakh farmers and entrepreneurs, with around 30% of them being women.
The initiative takes a 'From shelf to field' approach, with the goal of connecting customers to Indian cotton producers and working throughout the whole supply chain. The initiative also aims to increase openness about the prevalence and use of internationally recognized/accepted sustainability standards, as well as to promote water-saving techniques in cotton production.
This will assist to minimise the cotton sector's susceptibility to ever-increasing water stress exacerbated by climate change.
Through the formation and convening of the project Steering Committee for project progress assessment and guidance, the MoT, as the key partner on the Indian Government side, advises the project on primary intervention areas based on its vision for textiles in India.
According to UP Singh, the project's main goal is to collaborate with big global textile firms to generate a "pull" effect that would help farmers gain better market access for their sustainably farmed cotton. According to him, the project aims to promote sustainable cotton farming methods while also emphasising the use of excellent agricultural practises.
Notably, India is the world's greatest cotton producer and second-largest cotton consumer, with projected consumption of 303 lakh bales (5.15 million metric tonnes, or 20% of global cotton consumption of 1,505 lakh bales) (25.59 million metric tonnes).
It is vital to the livelihoods of around 6 million cotton growers and over 50 million people employed in associated activities such as cotton processing and commerce.
TOP 5:
1. Flipkart, an Indian e-commerce company, collaborates with PUMA on the '1DER' line, which features batsman KL Rahul
2. Consumers will determine growth of sustainable fashion e-comm in India
3. Myntra to offer 1 mn styles from about 7,000 brands at the 'Big Fashion Festival'
4. Maharashtra government honors VIP as 'Best Innerwear Brand' for 2021-22
5. Nike strengthens retail presences with new store at DLF Mall of India,Noida