Sangam India Limited has approved a brownfield expansion in the cotton yarn business for Rs. 137 crore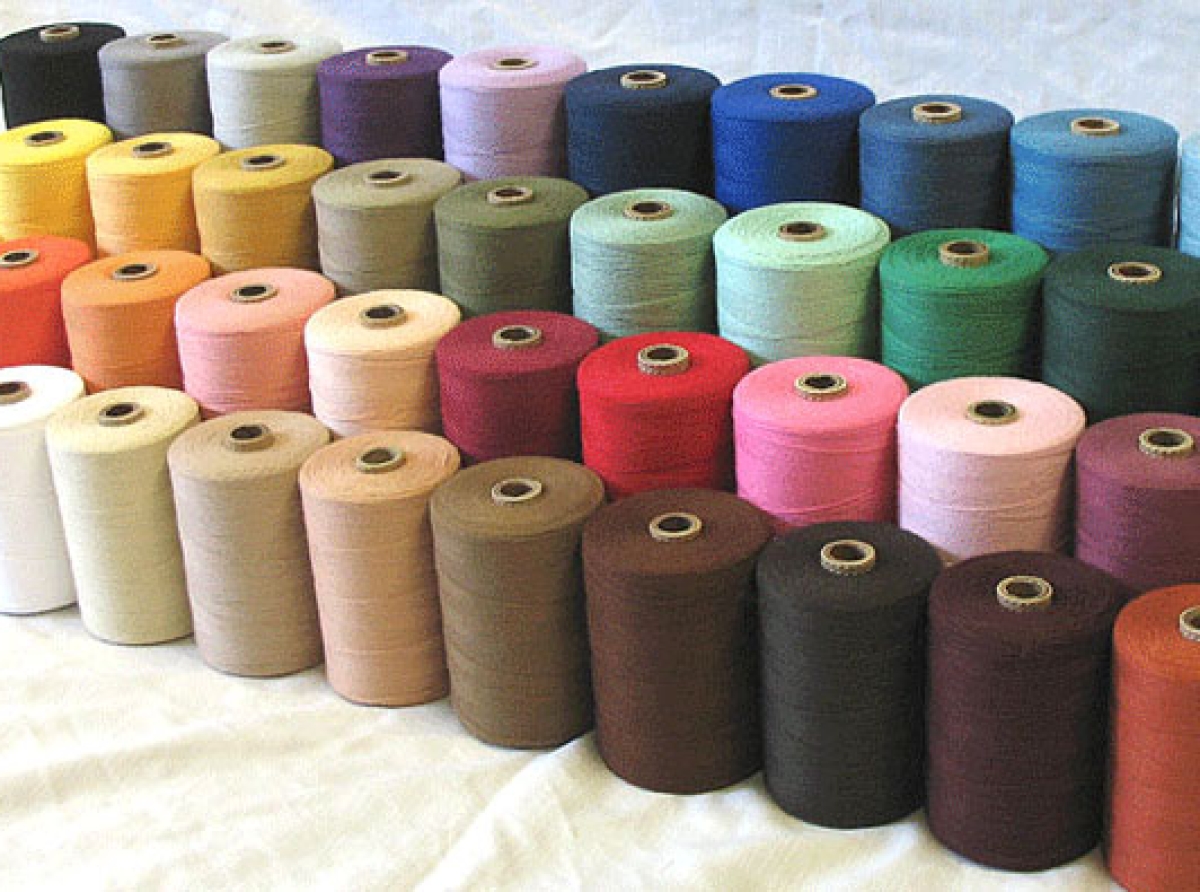 20th October 2021, Mumbai:
Sangam India Limited (SIL), a prominent textile business, reported record sales of Rs. 635 crore in the second quarter of FY22, up 104% year on year. The promoters and Madhuri Madhusudan Kela have contributed Rs. 103 crore to the firm. As of September 2021, the company's total sales were Rs. 1,045 crore, with overseas markets accounting for 37% of revenue.
In Q2 FY22, earnings before interest, taxes, debt depreciation, and amortisation (EBITDA) were Rs. 76.2 crore, up more than 208 percent year over year from 24.7 crores, and better than the previous quarter of Rs. 51.1 crore.
SIL is a leading manufacturer of PV coloured yarn and seamless clothing. The business has also authorised a brownfield development plan of Rs. 137.25 crore in the cotton yarn market, as well as successfully closing a 102 crore term loan with lenders. The project's commercial operation date (COD) will be April 1, 2022.
Sangam India Ltd., founded in 1984, has developed four state-of-the-art manufacturing facilities in Rajasthan's Bhilwara and Chittorgarh.
Annually, the firm manufactures 35 million metres of PV fabric and 48 million metres of denim fabric.
This level of output is achievable thanks to a well-organized manufacturing infrastructure with over 2,80,000 spindles and 4,000 rotors. Its seamless garment production plant, for example, includes 52 seamless knitting machines with a capacity of 5.4 million pieces per year.
TOP 5:
1. Flipkart, an Indian e-commerce company, collaborates with PUMA on the '1DER' line, which features batsman KL Rahul
2. Consumers will determine growth of sustainable fashion e-comm in India
3. Myntra to offer 1 mn styles from about 7,000 brands at the 'Big Fashion Festival'
4. Maharashtra government honors VIP as 'Best Innerwear Brand' for 2021-22
5. Nike strengthens retail presences with new store at DLF Mall of India,Noida