The GDMA awarded Huntsman Textile Effects the title of "Top Exporter of the Year" (India)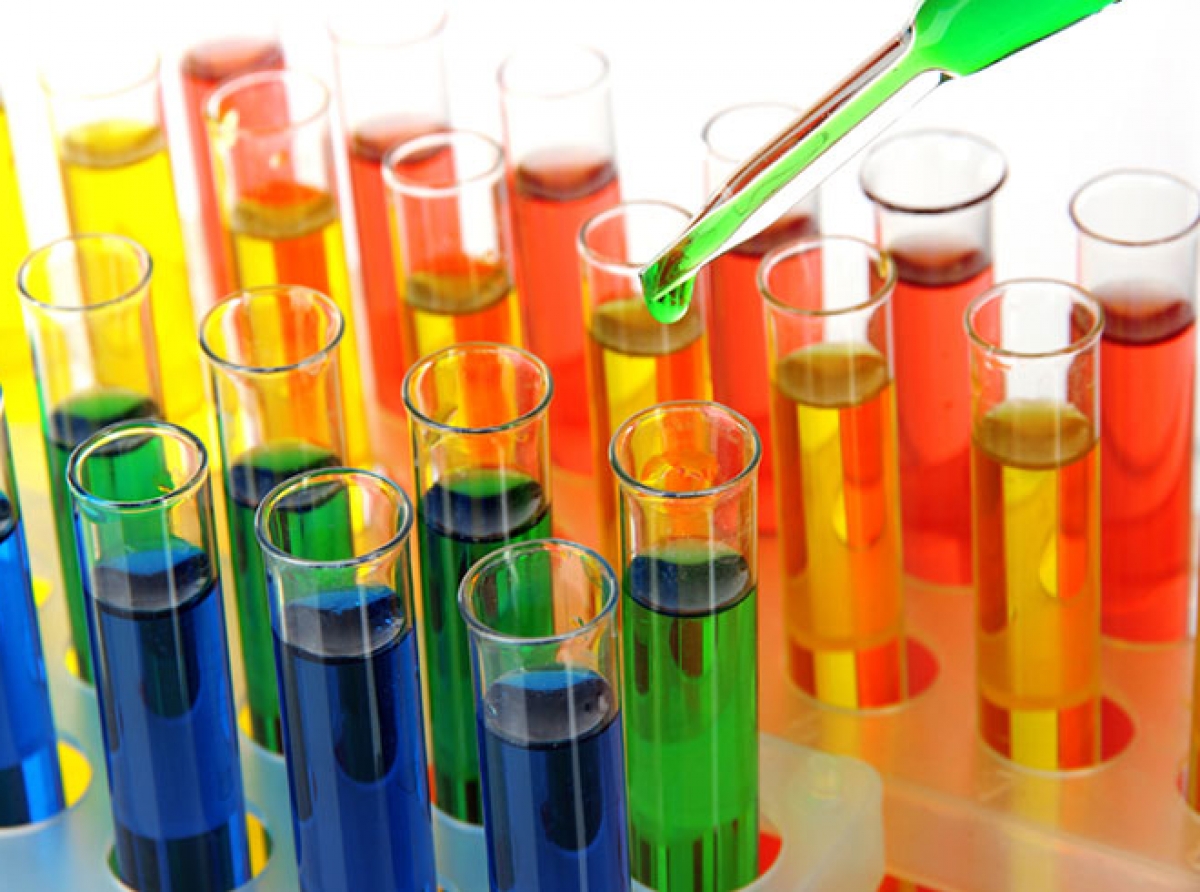 23rd September 2021, Mumbai:
The Gujarat Dyestuffs Manufacturers Association has awarded Huntsman Textile Effects with the 'Top Exporter of the Year' title. Huntsman Textile Effects is a major global producer of high-quality dyes, chemicals, and digital inks for textile-related sectors (GDMA).
Huntsman Corporation, a publicly listed global maker and marketer of differentiated and specialty chemicals expect to generate roughly $6 billion in sales in 2020. Ranjeeth Kumar, Commissioner, Ministry of Small and Medium Enterprises, Government of Gujarat, gave the award, which recognizes excellence indirect exports of dyes and dye intermediates from 2018 to 2019, at an event in Ahmedabad recently. The prize was given to Kavishwar Kalambe, Huntsman Textile Effects' Site Director-Baroda.
"We are ecstatic to receive this honor and recognition from the GDMA's highest organization.
It demonstrates Huntsman's contribution to India's and Gujarat's export profits, as well as its dedication to playing a key role in the sector's and region's economic prosperity," said Kavishwar Kalambe. Huntsman runs a cutting-edge worldwide dyes and chemicals production facility in Padra, Gujarat's designated industrial zone. Over 800 people are employed directly and indirectly at the plant, which spans 62 acres.