India's tighter new e-commerce rules run into internal government dissent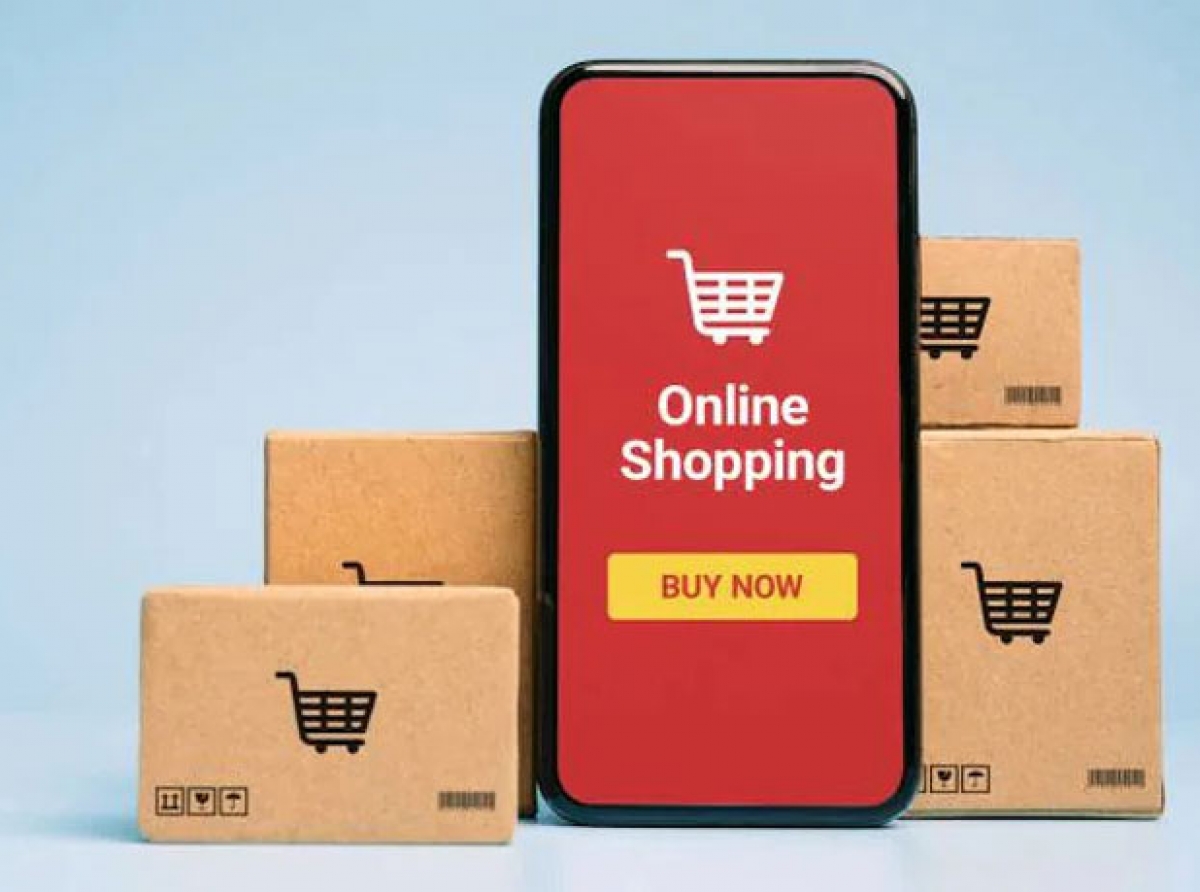 22nd September 2021, Mumbai:
Memos reviewed by Reuters show, India's plan to tighten rules on its fast-growing e-commerce market has run into internal government dissent. The Ministry of Finance has described some of these proposals as excessive and economically irrational. This would compel policymakers to rethink the new rules, says Suhaan Mukerji, Managing Partner, PLR Chambers, a law firm specializing in public policy issues.
India in June shocked the e-commerce world with proposals from its consumer affairs ministry that sought to limit 'flash sales', rein in a push to promote private-label brands push and raise scrutiny of relationships between online marketplace operators and their vendors. Though the rules were announced after complaints from brick-and-mortar retailers about alleged unfair practices of foreign companies, they also drew protest from Tata Group, with more than $100 billion in revenue, which is planning an e-commerce expansion.
The Finance Ministry, the Ministry of Corporate Affairs and NITI Aayog have all raised objections in memos reviewed by Reuters, saying the proposals go far beyond their stated aim of protecting consumers and also lack regulatory clarity. The proposed amendments are likely to have significant implications/restrictions on a sunrise sector and 'ease of doing business', said the three-page memo raised on August 31.
Rajiv Kumar, Vice Chairman, NITI Aayog says, the rules could hit small businesses. Moreover, they send the message of unpredictability and inconsistency in the government's policy-making, he adds.