The IT department tightens the noose on an Indian textile business with undeclared cash in overseas banks totaling 350 crores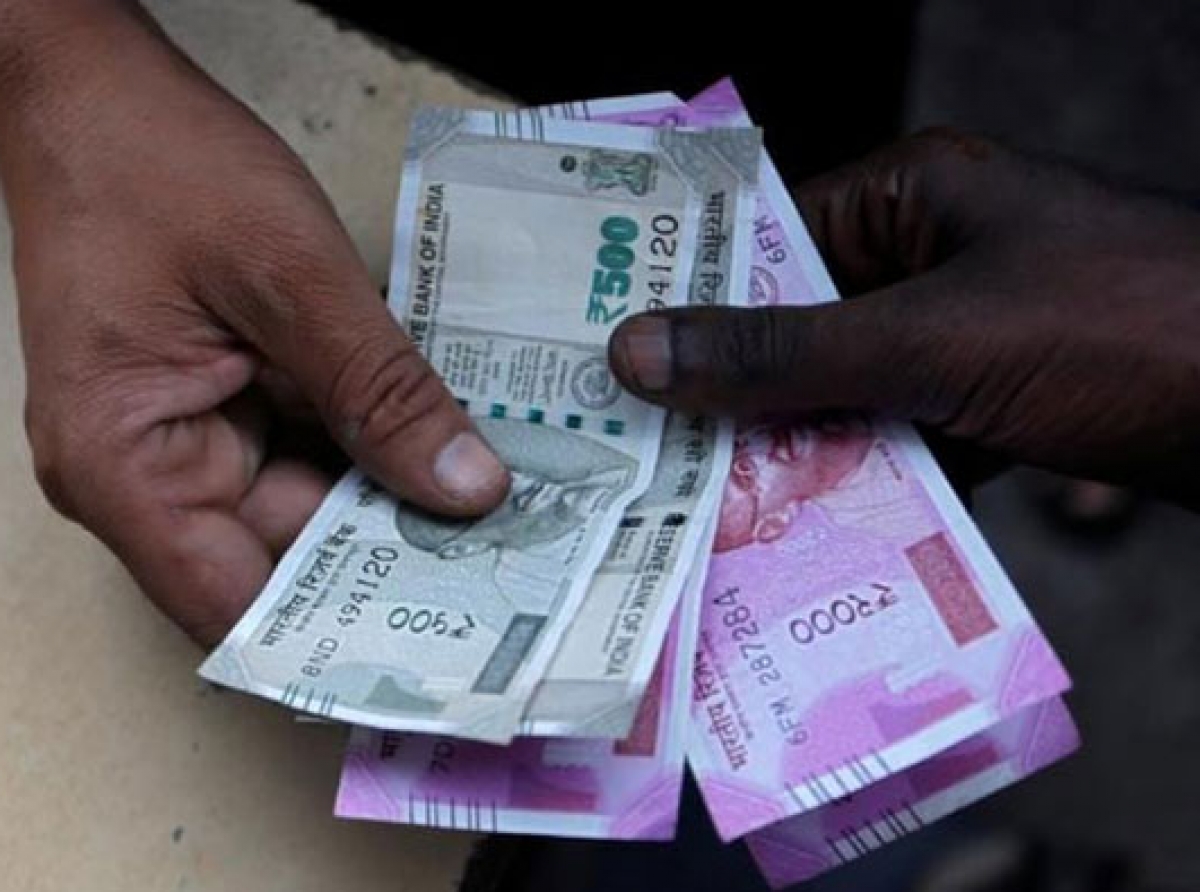 22nd September 2021, Mumbai:
The Income Tax Department conducted a search and seizure operation at a prominent Indian textile company that manufactures textile and filament yarn and has offices in Delhi, Punjab, and Kolkata.
The Group has around Rs. 350 crore in unauthorized cash in its overseas bank accounts, which it has channeled back into its company through shell companies in tax havens. The method discovered was connected to foreign companies under the Group's control investing in Foreign Currency Convertible Bonds issued by its primary business, and then converting them into shares of the company under the guise of defaulting on payments.
It was also discovered that management fees were being paid to overseas corporations and trusts for managing the undeclared cash. Despite the fact that foreign assets owned/managed in the form of businesses and bank accounts must be reported in Schedule FA of income tax returns, the Group has not done so to the Department.
The Department has gathered numerous incriminating documents, loose sheets, diaries, digital evidence, and other items that show the Group's involvement in the routing of unaccounted funds back to its Indian entities, as well as the Group's possession of foreign bank accounts that have not been reported to the Department.
Significant evidence of cash transactions in land purchases, fake costs recorded in books of accounts, unexplained cash spending, and accommodation entries seized from entry operators have been acquired. Details of accounts connected to inexplicable personal financial expenditures were discovered to be scrupulously kept in one of the company's major offices.
There's also evidence that around Rs. 100 crore in cash was produced by debiting fictitious expenses in business accounts and cash transactions in property purchases. The search is still going on, and more investigations are being conducted.