The Welspun Board of India has approved a capacity development plan of Rs. 800 crore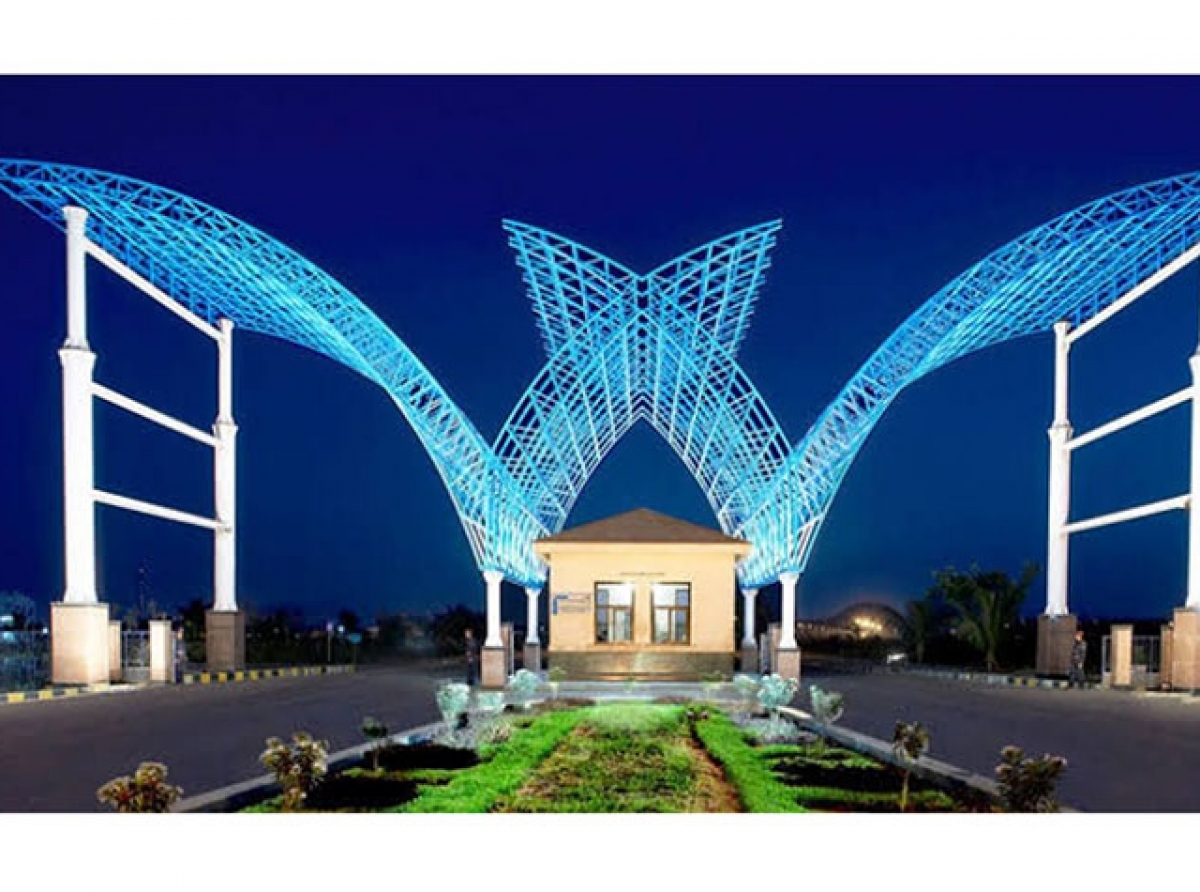 22nd September 2021, Mumbai:
Over the next two years, India's largest home textile company, Welspun India, would invest about Rs. 800 crore in capacity development for its home textiles and flooring divisions. The company's board of directors authorized plans to increase towel production capacity at its Anjar, Kutch (Gujarat) facility to 1,02,000 metric tonnes per annum (MTPA), up from 85,400 MTPA currently. During FY22-23, the company plans to invest Rs 656.5 crore in expanding its home textiles division. To satisfy the rising demand from international clients, it aims to increase its towel production capacity by 20%.
The firm noted in a regulatory filing that, in light of clients' current focus on tracking the whole value chain, or 'Farm to Shelf,' the board has approved an investment in 40 looms for towel fabric at Anjar, which represents 7% of installed capacity. The board, on the other hand, has approved extra investment in automation for its Vapi, Valsad (Gujarat) facility in order to achieve a faster production turnaround at a cheaper cost. From the second year of operation, the expansion has a revenue potential of Rs. 1,207 crore. The company's net debt position projection for the current financial year, i.e. Rs 2,400 crore as of 31 March 2022, has not changed.