The GMMSA Expo India-2022 will take place from January 23 to January 26, 2022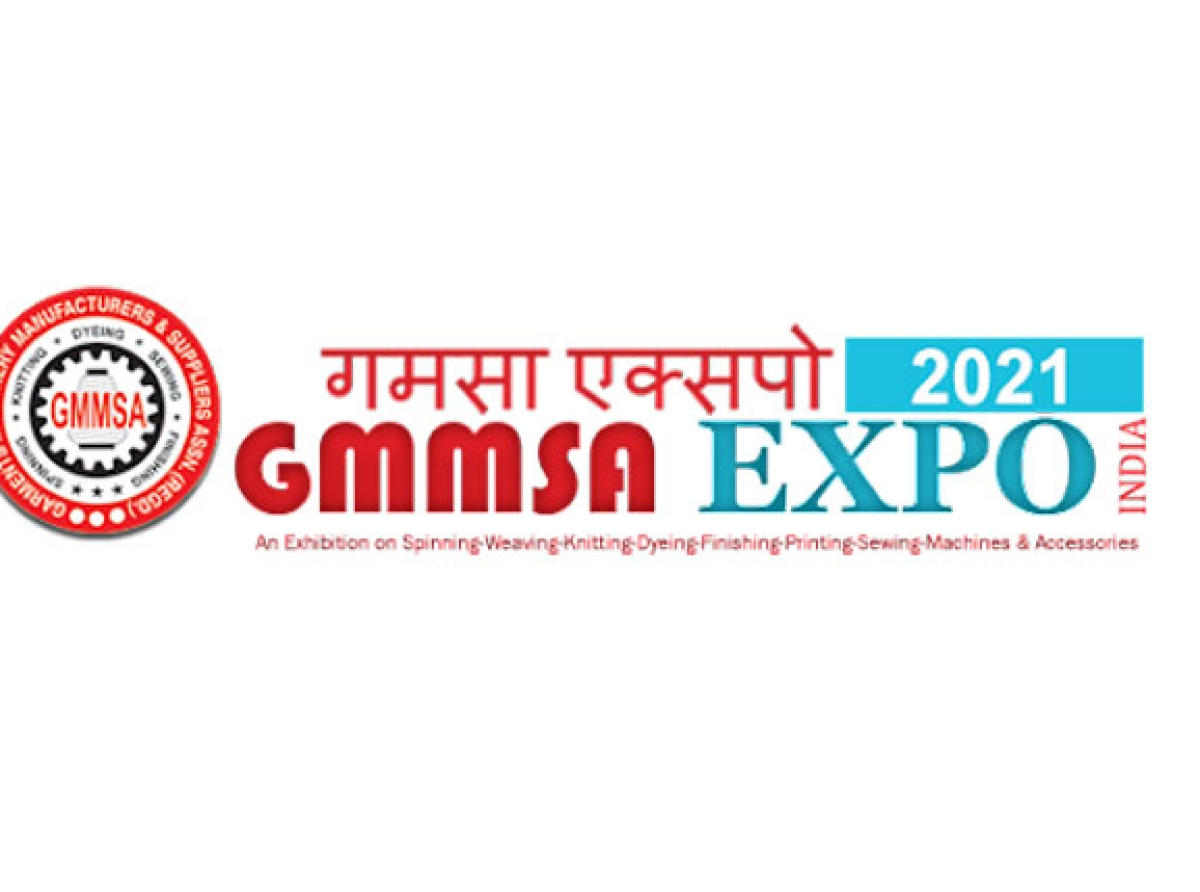 12th October 2021, Mumbai:
The 6th edition of GMMSA Expo India-2022, the largest garment and knitting technology expo, will be held at Dana Mandi, Ludhiana, from January 23 to January 26, 2022. The show's organisers, the Garments Machinery Manufacturers and Suppliers Association (GMMSA), have announced the dates.
The organisers stated in a statement that the event aims to give solutions to every difficulty in garmenting, from the processing of raw fibres through the final garment ready for sale.
"GMMSA Expo India delivers world class infrastructure and facilities to help exhibitors in displaying their goods and attract industry leaders to increase their productivity, quality, and cost saving," stated Ram Krishan, Chairman of GMMSA. Every year, we get bigger, and we believe that the GMMSA Expo platform will continue to expand and help the industry as a result of GMMSA's hard work and wide vision."
Flat knitting, circular knitting, collar knitting, dyeing, finishing, washing, raising, brushing, polishing, boilers, sewing machines, steam press, tumble dryers, dry cleaning, processing, air compressors, associated machinery, and access will all be on display at the exhibition.
"The goal of this exhibition is to capitalise on the chance to deliver current technology and know-how at the doorsteps of the industry," said Narinder Kumar, President, GMMSA. We appreciate all of the exhibitors' trust in GMMSA Expo India 2022, and we will continue to work hard to meet high expectations and provide industry-leading quality and service."
GMMSA Expo is a well-organized platform with excellent exhibition standards for much-anticipated and innovative garment machinery upgrades. The exhibition has had a fantastic response in past editions, and machinery manufacturers from other industrial towns in India have inquired and requested that the fair be held in other cities as well.
TOP 5:
1. Flipkart, an Indian e-commerce company, collaborates with PUMA on the '1DER' line, which features batsman KL Rahul
2. Consumers will determine growth of sustainable fashion e-comm in India
3. Myntra to offer 1 mn styles from about 7,000 brands at the 'Big Fashion Festival'
4. Maharashtra government honors VIP as 'Best Innerwear Brand' for 2021-22
5. Nike strengthens retail presences with new store at DLF Mall of India,Noida