The Indian government is considering a substantial reform of ATUFS in order to encourage investment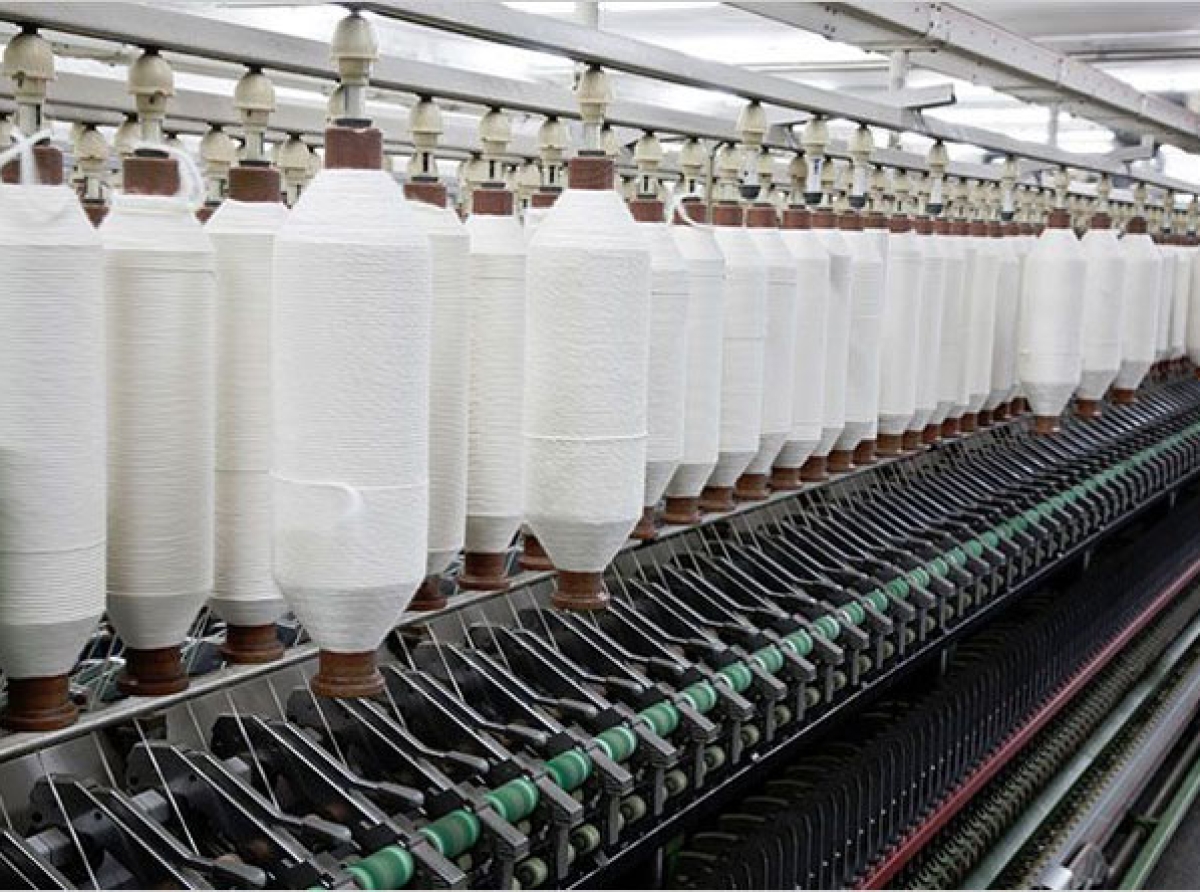 18th October 2021, Mumbai:
To enhance its effectiveness and connect its aims with other recently established programmes, such as the production-linked incentive (PLI) scheme and mega parks, the government is proposing a substantial redesign of its flagship incentive scheme for capital investments in the textile and garment sector.
According to Financial Express, a prominent business newspaper, the government has chosen to overhaul the Amended Technology Upgradation Fund Scheme (ATUFS) rather than just renewing it with the same structure.
According to the article, the new system under development would prioritise prompt subsidy disbursement for major projects and better incentivize areas with strong employment potential.
The new programme is expected to complement the PLI and giant textile park schemes by assisting the fragmented textile and garment sector in gaining scale and increasing exports.
It would also make it easier to update current looms to higher-tech models, assure processing quality, and limit fabric imports by garment manufacturers.
ATUFS is one of the most important programmes for the Indian textile sector, which is expected to develop in the near future. Stakeholder consultation on lowering compliance burden in ATUFS was held a few months ago, in keeping with the government's aim to make doing business easier.
The sector has also asked for a five-year continuation of the plan beyond March 31, 2022. In line with the newly established Rs. 10,683-crore PLI plan for these categories, the emphasis on technical fabrics and MMF products might be increased.
While subsidies of up to Rs. 5 crores are now processed in a short period of time (usually a week), anything over this amount for large-ticket projects takes significantly longer.
This procedure is likely to be accelerated. The government put aside an outlay of Rs. 17,822 crore (Rs. 12,671 crore for settling pending claims under the program's prior incarnations and Rs. 5,151 crores for executing the ATUFS) when it announced the scheme in January 2016. By FY22, the programme is expected to attract Rs 95,000 crore in new investments in the textile and apparel sector, resulting in the creation of 3.5 million new employment.
However, it could only incentivize projects worth Rs. 46,861 crore till FY21, with a subsidy payout of Rs. 3,378 crore.
The existing plan (ATUFS) provides a 15% subsidy on capital investments for garments and technical textiles companies, up to a maximum of Rs. 30 crores per investor.
The remaining categories, such as weaving, processing, jute, silk, and handlooms, would get 10% of the total, up to a maximum of Rs. 20 crore.
TOP 5:
1. Flipkart, an Indian e-commerce company, collaborates with PUMA on the '1DER' line, which features batsman KL Rahul
2. Consumers will determine growth of sustainable fashion e-comm in India
3. Myntra to offer 1 mn styles from about 7,000 brands at the 'Big Fashion Festival'
4. Maharashtra government honors VIP as 'Best Innerwear Brand' for 2021-22
5. Nike strengthens retail presences with new store at DLF Mall of India,Noida