25th October 2021, Mumbai:
The Clothing Manufacturing Association of India (CMAI) has fully justified the non-payment of VDA factor using the disruption & financial distress & disturbance caused by COVID-19 leading to battered balance sheets of most of the business units and on the back of the fact that the matter is subjudiced.
Here there is a case in point that close to four (4) lakh garment workforce of Karnataka (India), comprising of a good chunk of women workers await for their respective Variable Dearness Allowance (VDA) fixed for the time period of 2020-21.
Let us have a legal view on this, "The garment industry is among the 82 scheduled industries that come under the Minimum Wages Act to where this VDA is technically applicable,".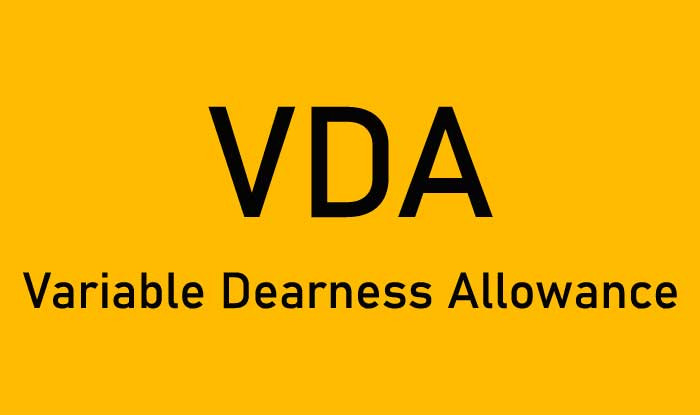 TOP 5:
1. Flipkart, an Indian e-commerce company, collaborates with PUMA on the '1DER' line, which features batsman KL Rahul
2. Consumers will determine growth of sustainable fashion e-comm in India
3. Myntra to offer 1 mn styles from about 7,000 brands at the 'Big Fashion Festival'
4. Maharashtra government honors VIP as 'Best Innerwear Brand' for 2021-22
5. Nike strengthens retail presences with new store at DLF Mall of India,Noida