Cotton deficiency likely on the back of the fact elevated consumption & languishing yields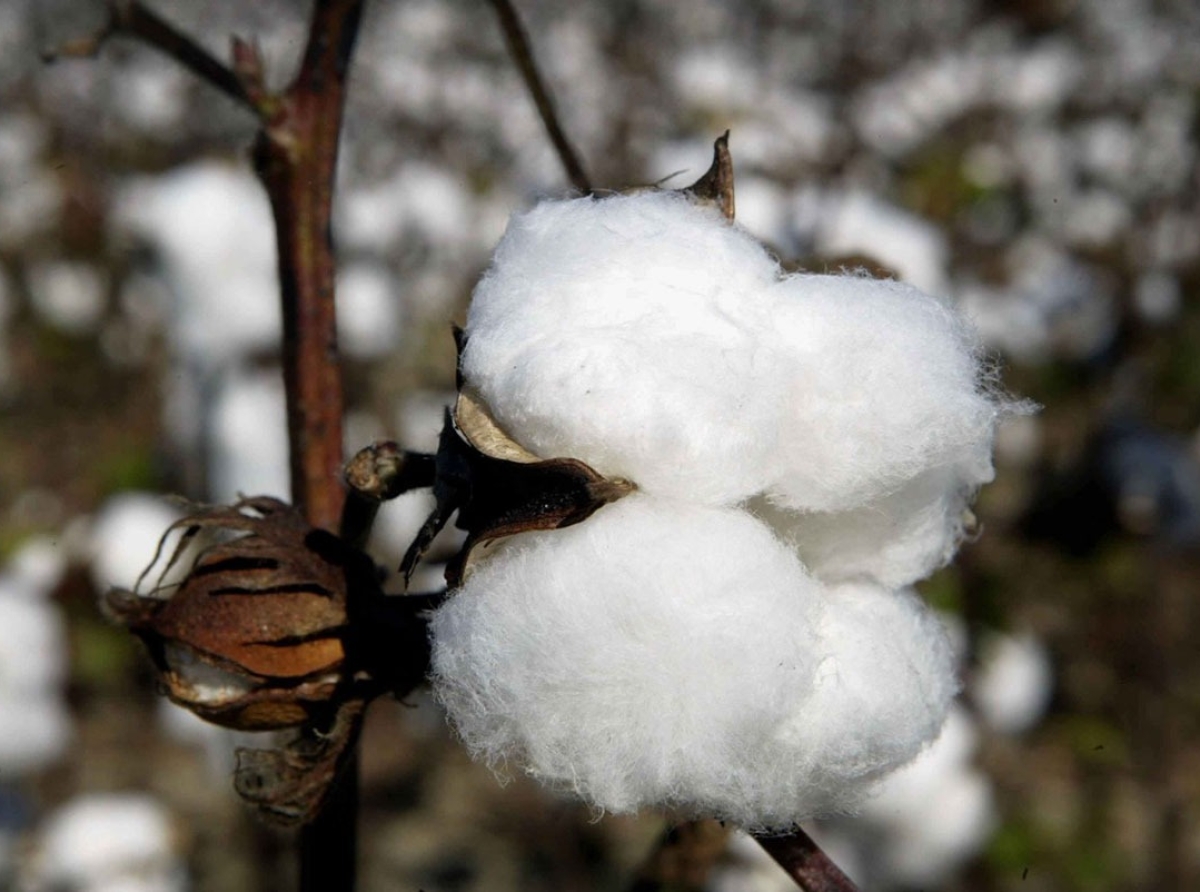 14th October 2021, Mumbai:
The quick perspective on the existing state of affairs,"India's average cotton yield of around 530 kg per hectare is in quick comparison to about 1,500 kg yield by many of the advanced countries viz Israel, Mexico, Turkey, Australia, Brazil, China, to drive point home".
With the country experiencing in perpetuity poor/ low cotton yields through the years, the Indian textile sector stares at cotton deficiency going forward, unequivocally articulated at a webinar held by the Cotton Association of India (CAI) recently.
There is a conspicuous need for quick measures to increase yield lest the asymmetric prices start to hurt the Indian textile economy which is highly dependent on cotton yields.
Severe stagnation in cotton yields continues to be a serious concern," there is a clear unanimity on the understanding on the state of affairs as shortage has started to play out in the post-Covid World".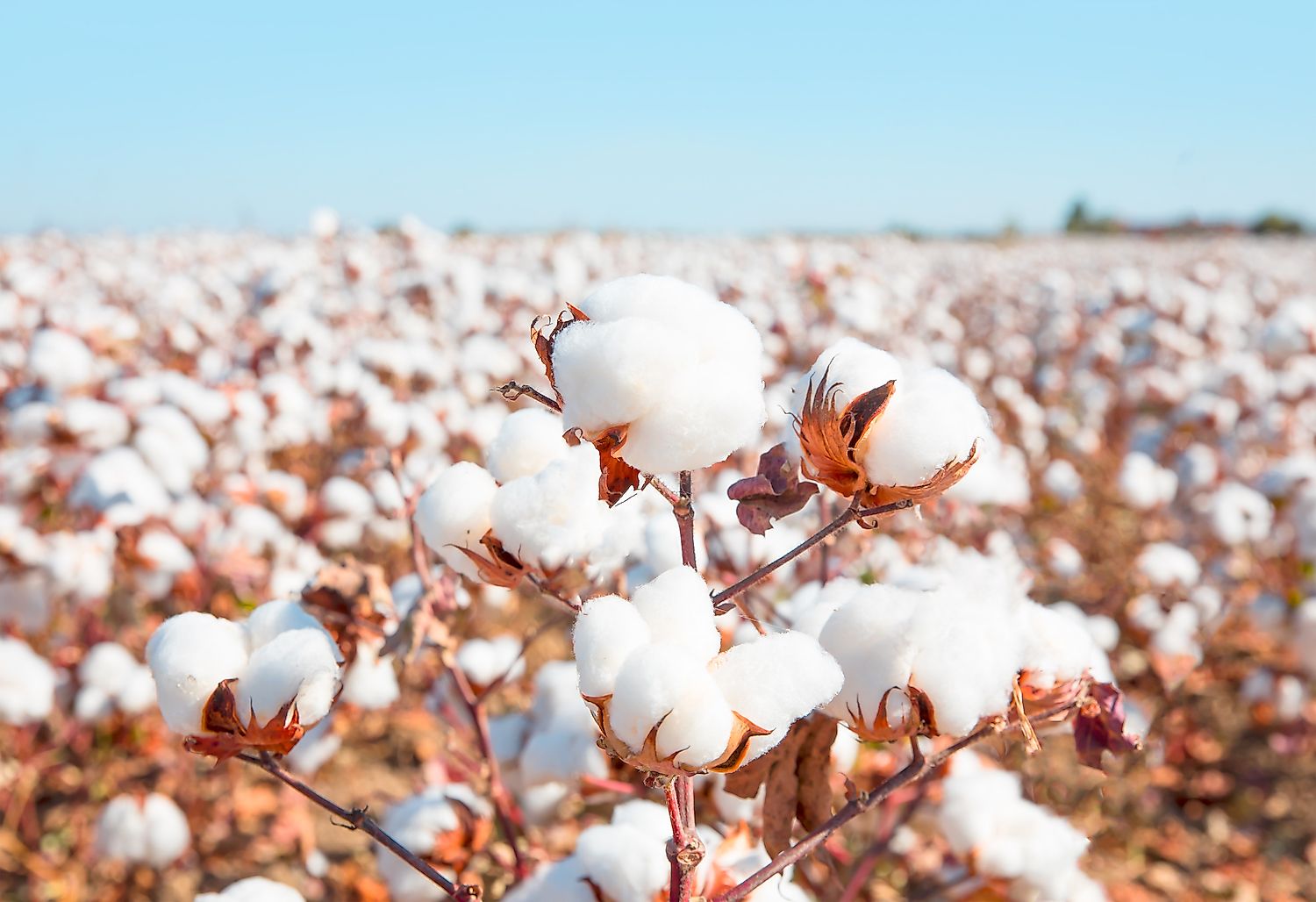 TOP 5:
1. Flipkart, an Indian e-commerce company, collaborates with PUMA on the '1DER' line, which features batsman KL Rahul
2. Consumers will determine growth of sustainable fashion e-comm in India
3. Myntra to offer 1 mn styles from about 7,000 brands at the 'Big Fashion Festival'
4. Maharashtra government honors VIP as 'Best Innerwear Brand' for 2021-22
5. Nike strengthens retail presences with new store at DLF Mall of India,Noida