To achieve $ 100 bn textiles and garments export target MSMEs role is vital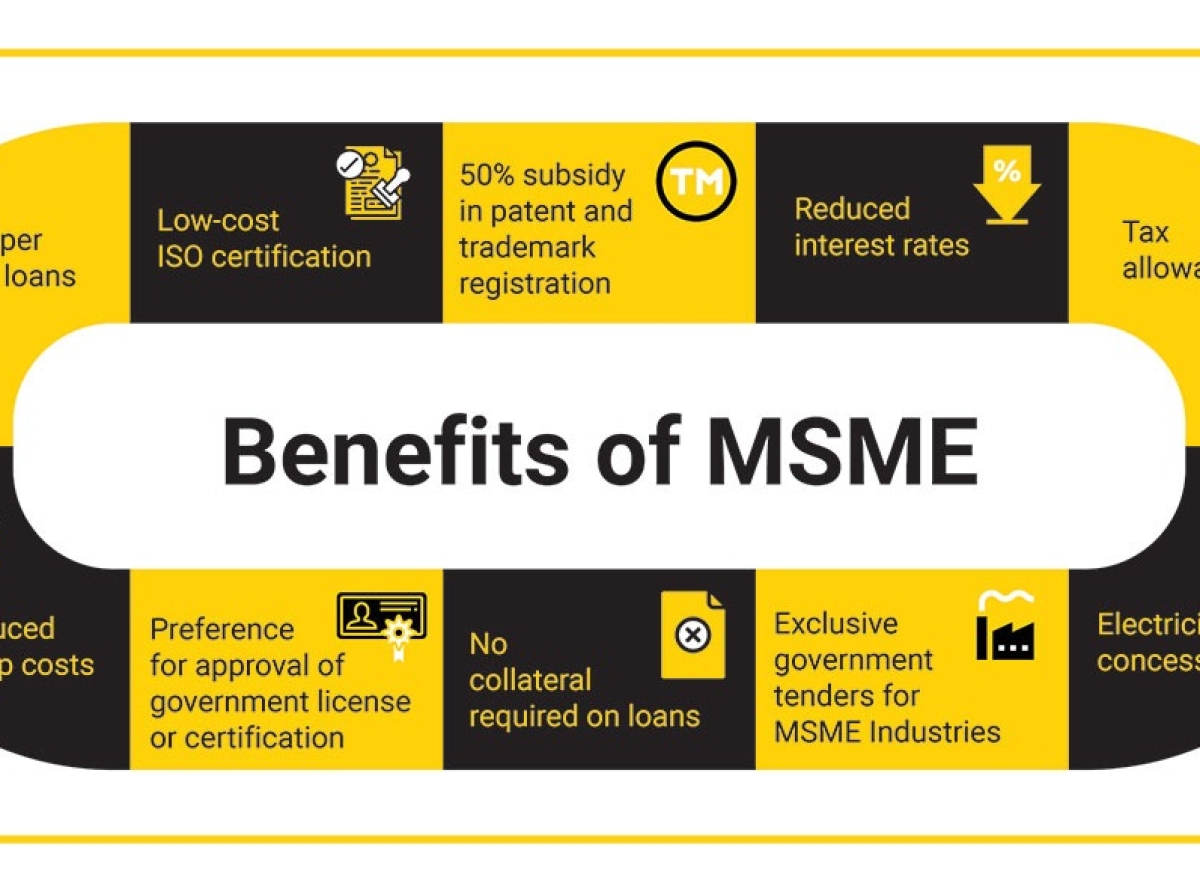 23rd October 2021, Mumbai:
The Ministry of Textile (MoT) has put an ambitious target of USD 100 billion exports before it out of the textiles and clothing (T&C) sector through the coming five years. Which quite honestly is doable with coherent efforts from all the stakeholders.
Especially on the back of the fact in response to the ongoing commotion in the Chinese economy, besides clamor for CHINA Plus One/ Credible alternate to China getting louder. The semblance is Indian Textile sector is in sweat spot currently.
As per the construct of the textile industry MSMEs constitute around 89% share of businesses engaged & serving this sector, therefore it is only incumbent upon the Government should facilitate MSMEs achieving this goal by +ve policy intervention to further give an impetus to these manufacturing units which is key to success.
"This ambitious target needs a tactical backup by Government formulating a comprehensive plan," alluded Dr. Animesh Saxena- Managing Director Neetee Apparels- a prominent garment exporter and President of Federation of Indian Micro and Small & Medium Enterprises (FISME).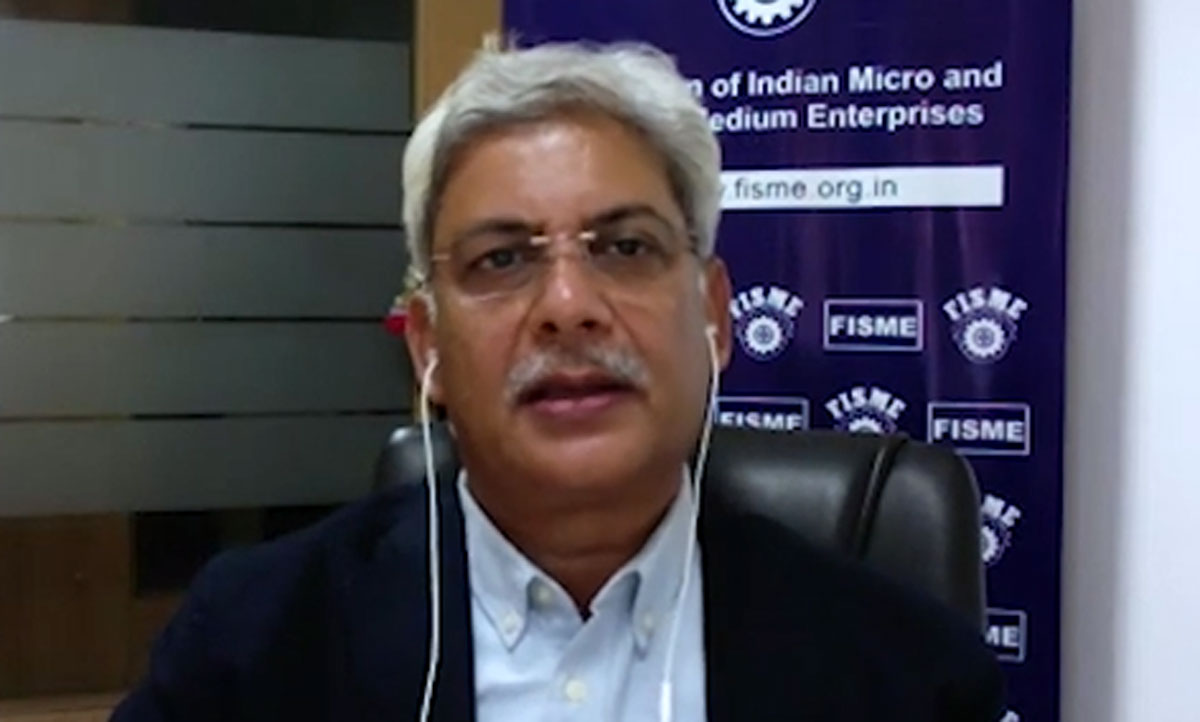 TOP 5:
1. Flipkart, an Indian e-commerce company, collaborates with PUMA on the '1DER' line, which features batsman KL Rahul
2. Consumers will determine growth of sustainable fashion e-comm in India
3. Myntra to offer 1 mn styles from about 7,000 brands at the 'Big Fashion Festival'
4. Maharashtra government honors VIP as 'Best Innerwear Brand' for 2021-22
5. Nike strengthens retail presences with new store at DLF Mall of India,Noida