Welspun India leaps forward upgrading 'multi-level traceability solution Wel-Trak 2.0'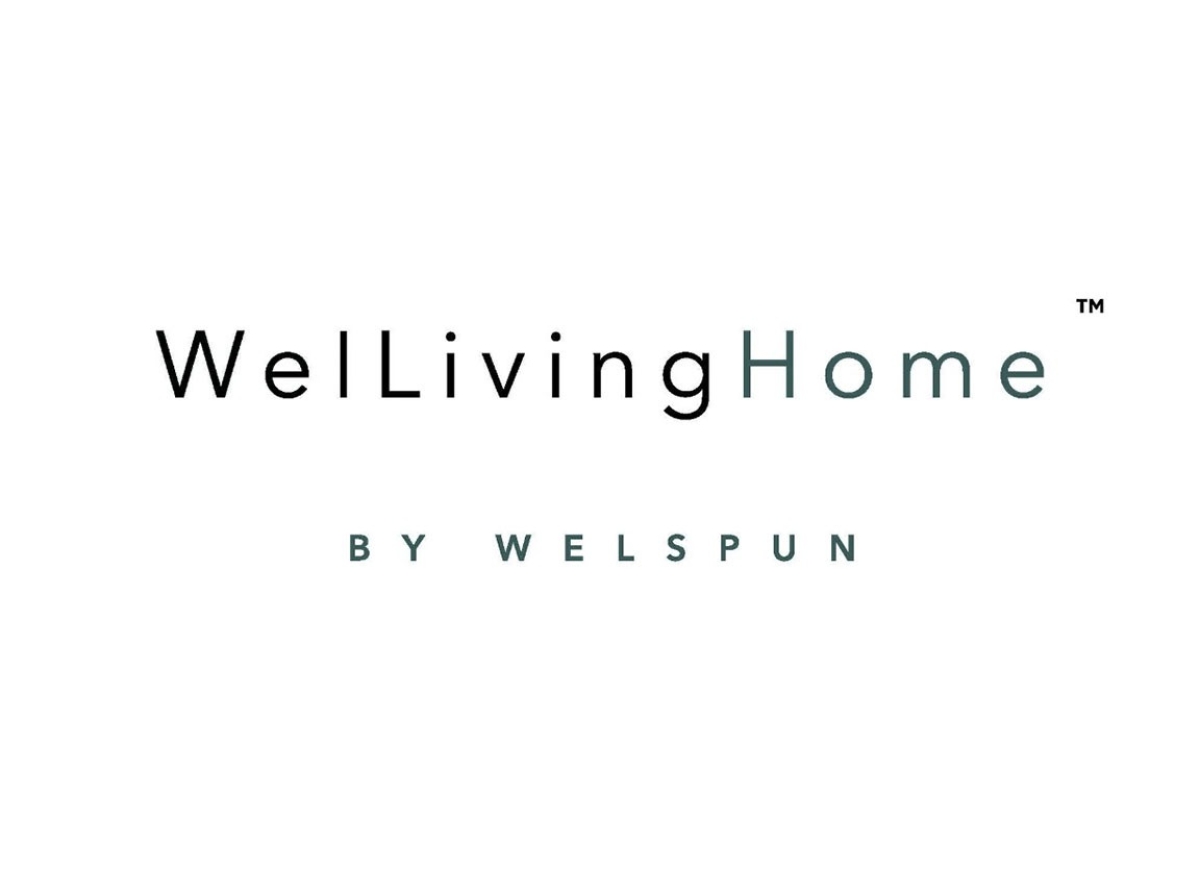 14th October 2021, Mumbai:
Welspun India where innovation is the way forward & the signature of the group is process is the outcome, launched its upgraded multi-level traceability solution Wel-Trak 2.0, this is on the back of cutting edge technology enabled by blockchain, artificial intelligence, and cloud technologies, the earnest was traceability in order to track tens of millions of finished products across its value chain.
Welspun India is one of the leading textile companies in India. It provides a wide array of high-end flooring solutions, including rugs, tiles, and carpets.

A giant leap forward in the direction of providing visibility across long global supply chains in the textile sector. Wel-Trak 2.0 is an upgrade to Wel-Trak, the company's patented end-to-end traceability technology designed to help the multi-stakeholders viz from retailers to farmers and manufacturers to suppliers, traders, certifying bodies, and end consumers possibly all the ends– technically to track raw materials throughout the supply chain back to their origin so to say.
TOP 5:
1. Flipkart, an Indian e-commerce company, collaborates with PUMA on the '1DER' line, which features batsman KL Rahul
2. Consumers will determine growth of sustainable fashion e-comm in India
3. Myntra to offer 1 mn styles from about 7,000 brands at the 'Big Fashion Festival'
4. Maharashtra government honors VIP as 'Best Innerwear Brand' for 2021-22
5. Nike strengthens retail presences with new store at DLF Mall of India,Noida