Bata India sees increased demand for 'two mile' and casual footwear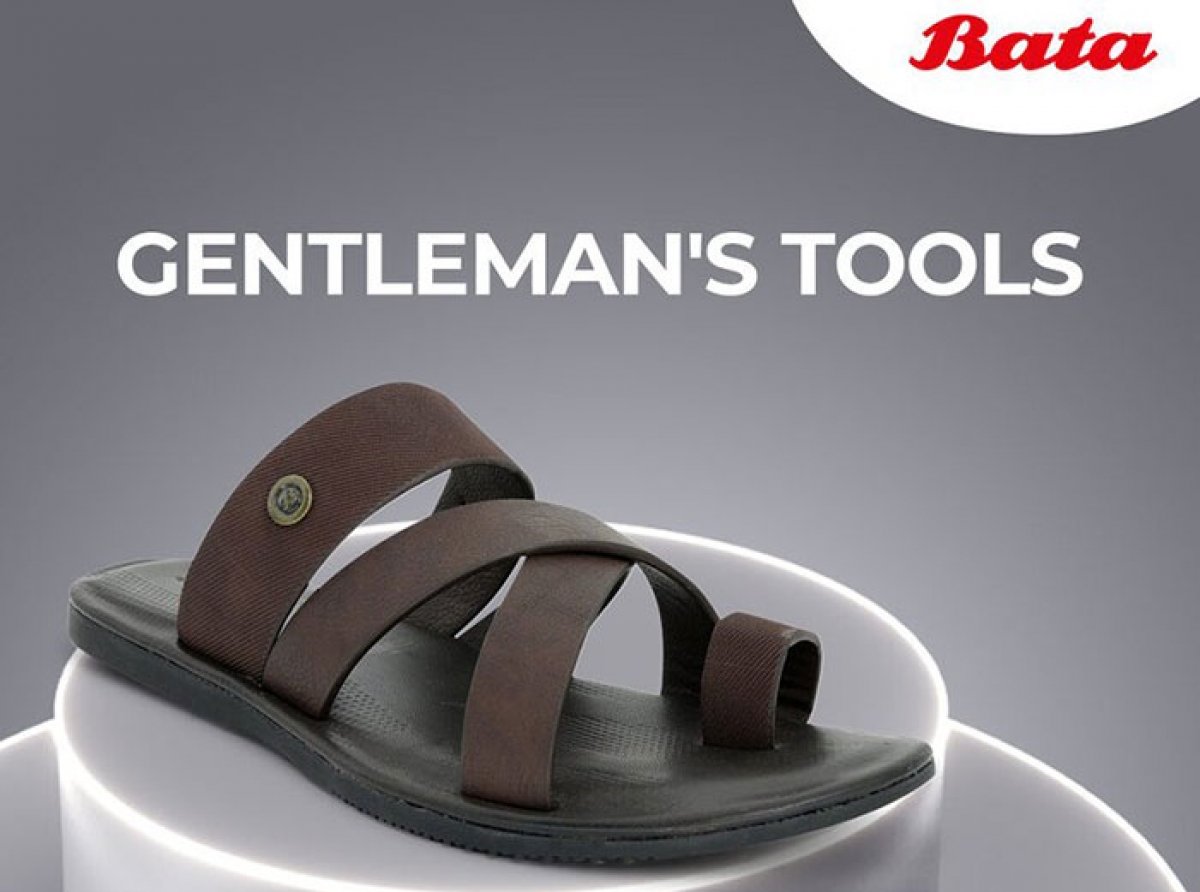 15th September 2021, Mumbai:
Demand for 'two-mile' footwear from Bata India has increased 20 per cent alongwith the demand for casual footwear. Bata describes the two-mile footwear as a mix between loungewear and workwear with comfort-driven styles which are still suitable for more formal situations. The two-mile trend has also gained popularity in the clothing market with garments such as kaftans and dominating work-from-home collections and making their way into occasion wear lines, too.
Bata is also witnessing increased demand for casual footwear. Anand Narang, Vice President-Marketing and Customer Experience says, the demand for casuals and sneakers by the brand has grown by 40 per cent over the last two years, It is currently focusing on sneakers through brands including Power, North Star, Hush Puppies, etc.
TOP 5: